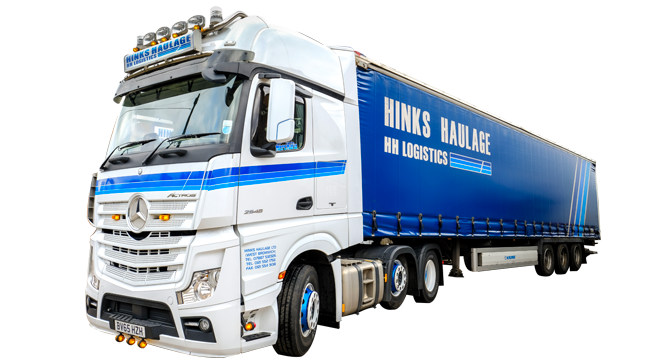 Well here we are again, another two months have flown by.
As normal we have been doing what we do best. We have
transported over four thousand tonnes of freight covering 96,500 miles to the usual array of places across the country, delivering trees, food, steel and chemicals but to name a few.
The guys in the warehouse, not wanting to be out done, have also been equally as busy loading/unloading in excess of 2100 tonnes of freight into 98 container or export trailers.
As always a massive thank you to all the gang here which help make the magic happen and customers for their continued support.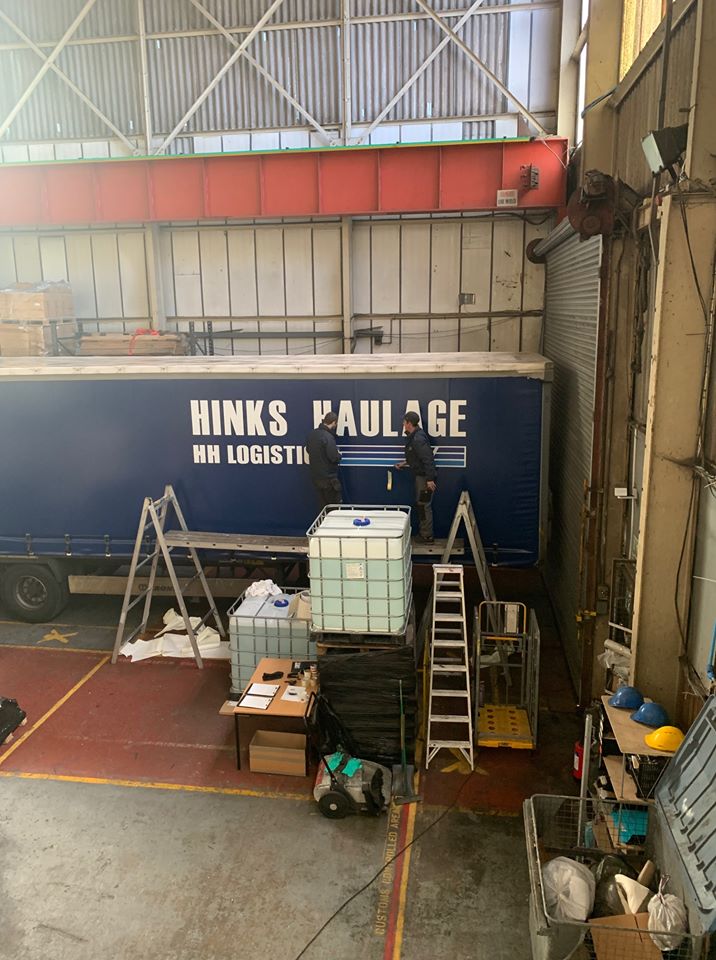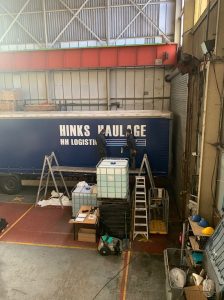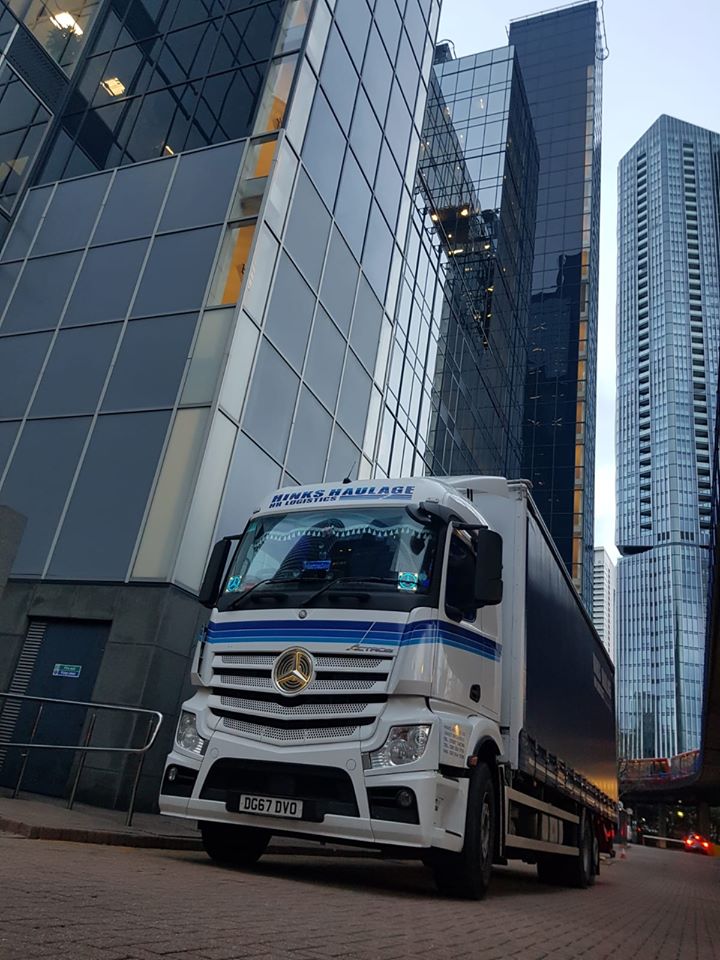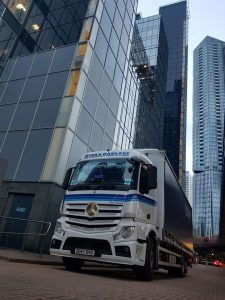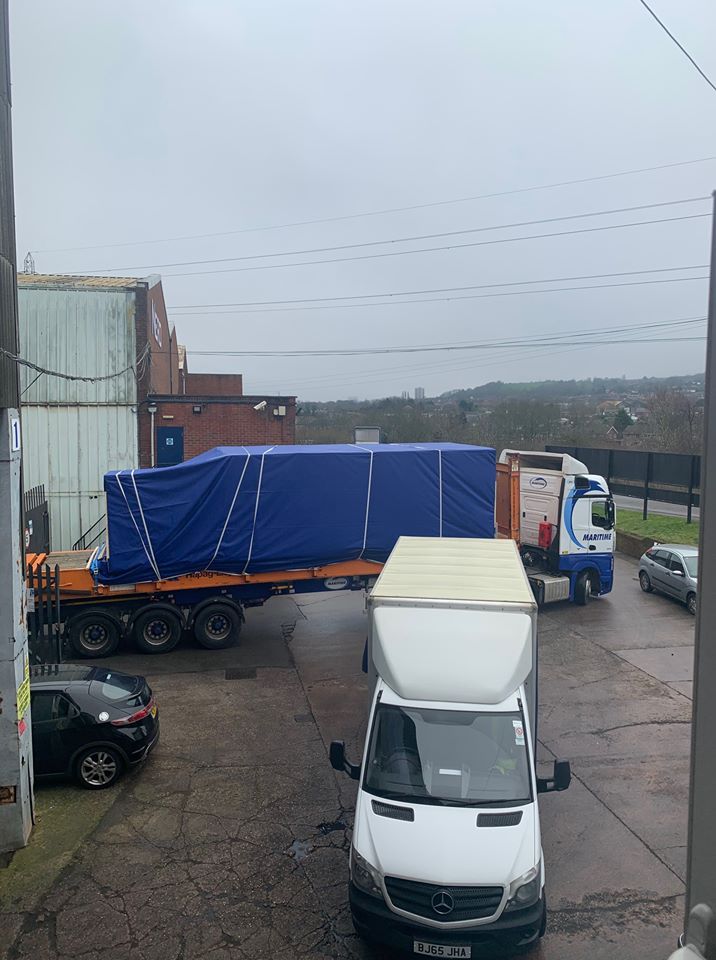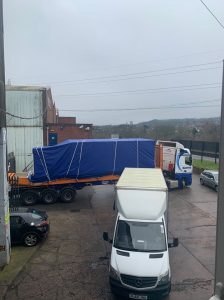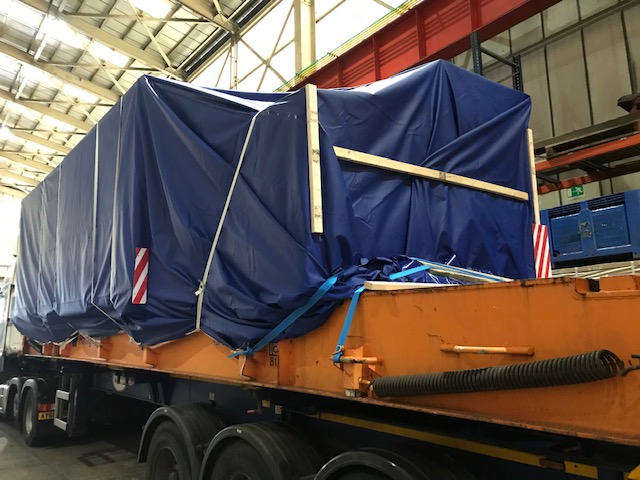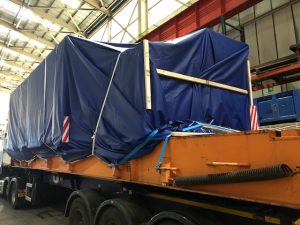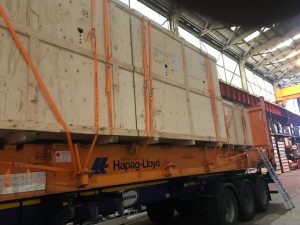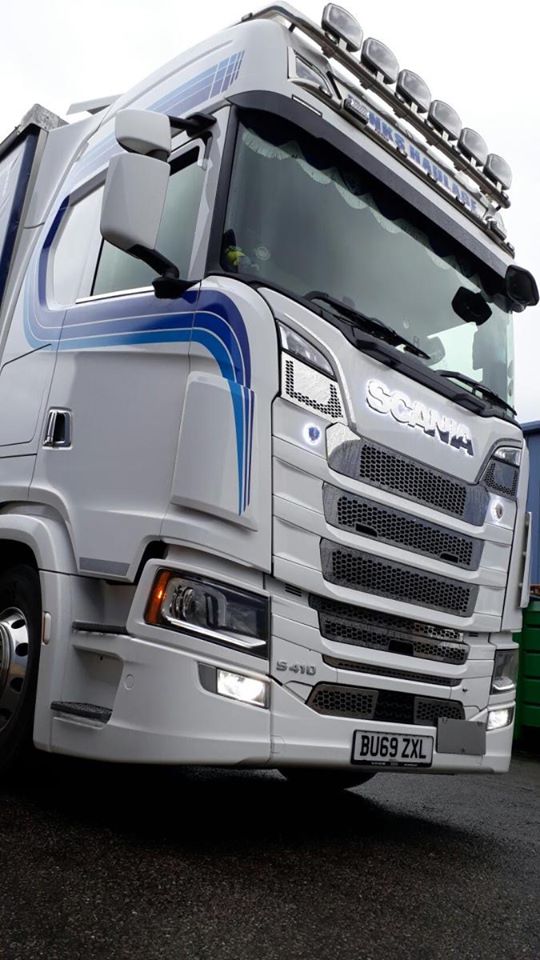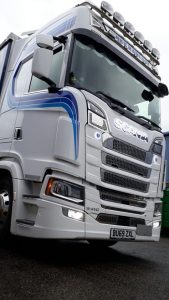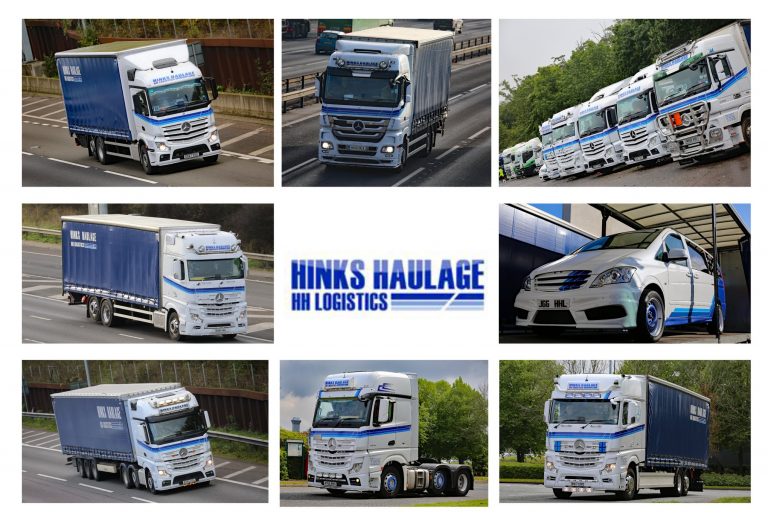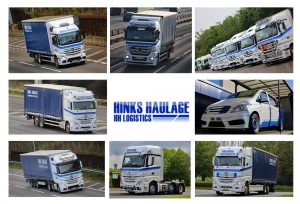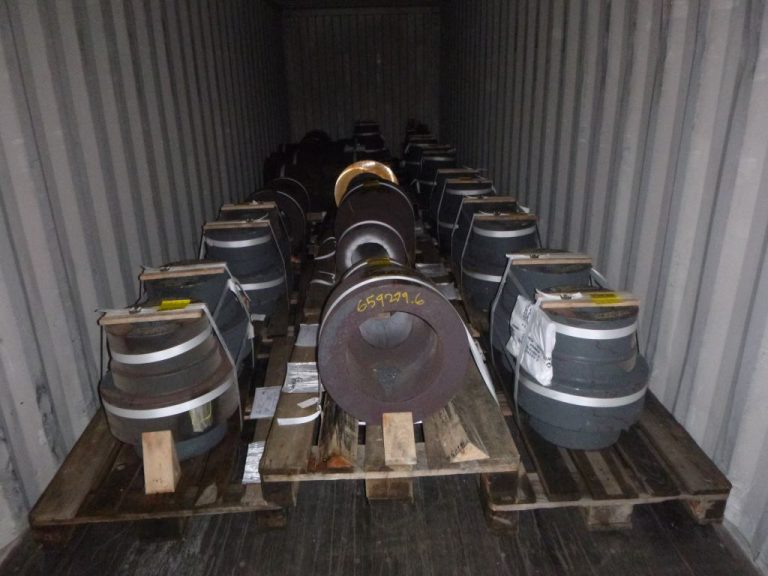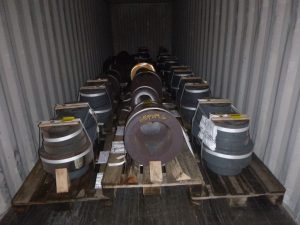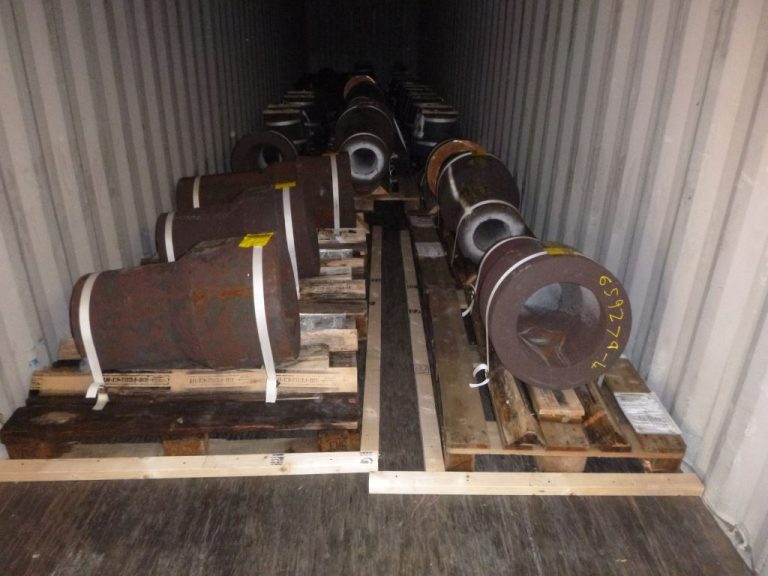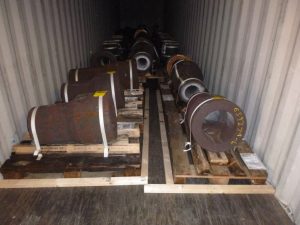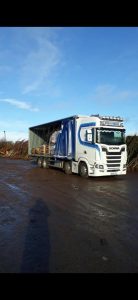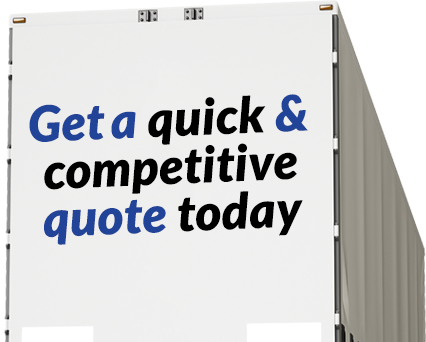 From 1kg to 26,000kgs, palletised or non-palletised cargo, bundles, IBC's, Hazardous or Non Hazardous, we can arrange most collections and deliveries. Part loads/groupage or full loads please give us a call.
Here you can find out what we are doing, what goods we are delivering and what destinations we are delivering to.
Please click to read more below, we are sure you will be surprised and interested in exactly what Hinks Haulage can offer and handle!