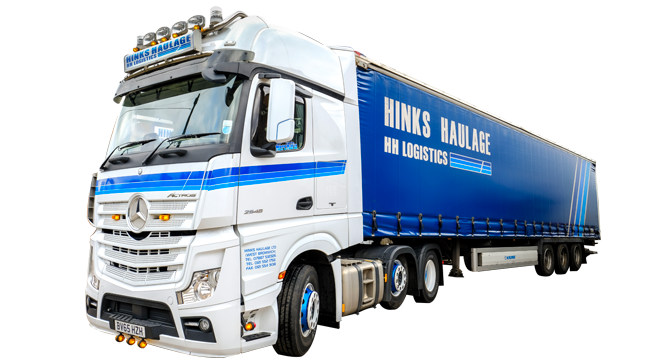 ADR Collection and deliveries... no problem
All our ADR drivers are certified for handling all packaged goods for classes 2,3,4,5,6,8, and 9.
Our procedures are audited every year by our DGSA (Dangerous Goods Safety Adviser) making sure that we operate within the strict guidelines regarding handling and loading hazardous cargo into containers and trailers.
Safety and security is always paramount. We are proud of our safety record.
We service many business sectors including electroplating, medical, food industry, automotive and engineering manufacturers to name but a few.
Email Notifications for when and where we have available
Same Day and Next Day Services Available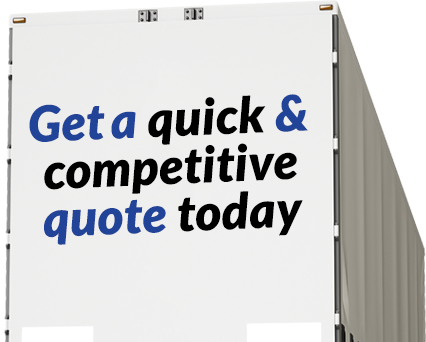 From 1kg to 26,000kgs, palletised or non-palletised cargo, bundles, IBC's, Hazardous or Non Hazardous, we can arrange most collections and deliveries. Part loads/groupage or full loads please give us a call.
Contact Our Warehousing Team
Here you can find out what we are doing, what goods we are delivering and what destinations we are delivering to.
Please click to read more below, we are sure you will be surprised and interested in exactly what Hinks Haulage can offer and handle!