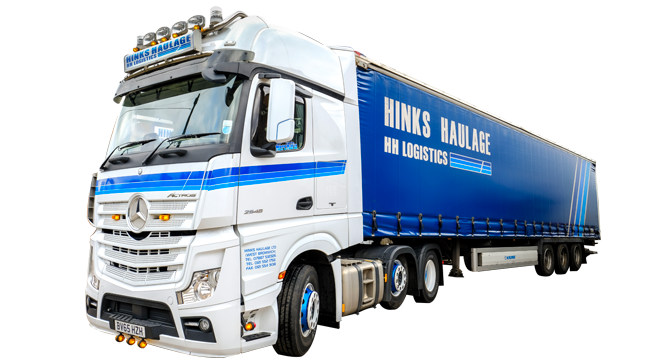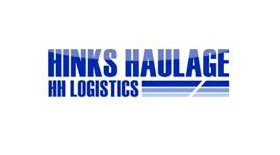 Get to know the friendly and dedicated Team Members here at Hinks Haulage Limited, who are working very hard behind the scenes to keep our world turning.
Brian Hinks - Managing Director
From working in a warehouse to a drivers mate to running his own van has allowed Brian to gain valuable experience in all parts of the logistics chain. With his knowledge and dedication Brian has been able to expand his business and now runs a fleet of 26 tonne vehicles and artics which operate from our two terminals based in Oldbury.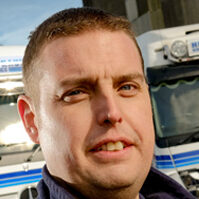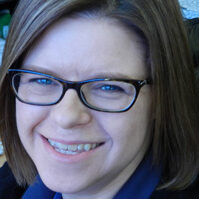 Caroline Hinks – Company Secretary And Accounts Manager
With a working background in Company Accounting and being married to Brian, it was a natural progression for Caroline to be in charge of the purse strings. She manages the day to day accounting for all sales and purchase ledgers.
Brian Hinks Senior - Transport Operations
Brian is well known in the Warehousing and Transport circles as he has managed a large local Freight Consolidation Company for many years prior to working with Brian Hinks Junior. He assists the Office Team with Transport Documentation. His knowledge is vast and he is an experienced member of the team.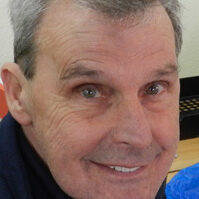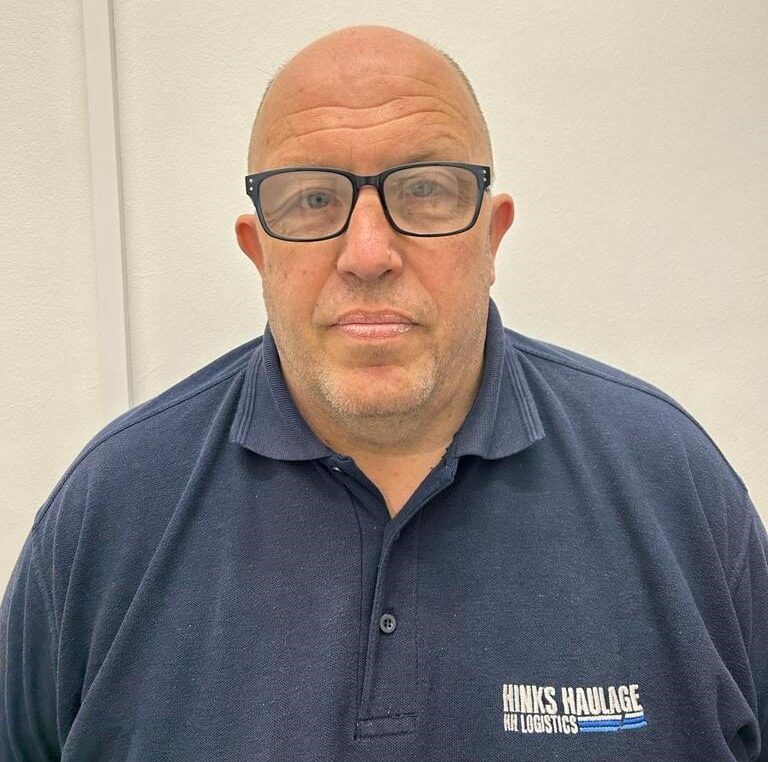 Paul Shea - Transport Operations
Paul joined our Office Team in September 2019. He is helping to assist Brian and Ashley with our Transport Duties. He has many years worth of experience in the Transport Industry and his knowledge in the area is very wide.
Emma Oldacre – Office Administration
Emma joined our Office Team in June 2015. She has completed and passed her level 2 and level 3 Apprenticeships with us. She has learnt many sides of the business and she has become an integral part of the Office Team. Emma assists all of us with daily duties including customer services, warehousing, shipping and nationwide transport.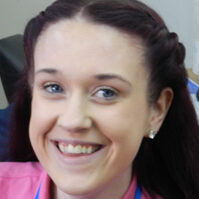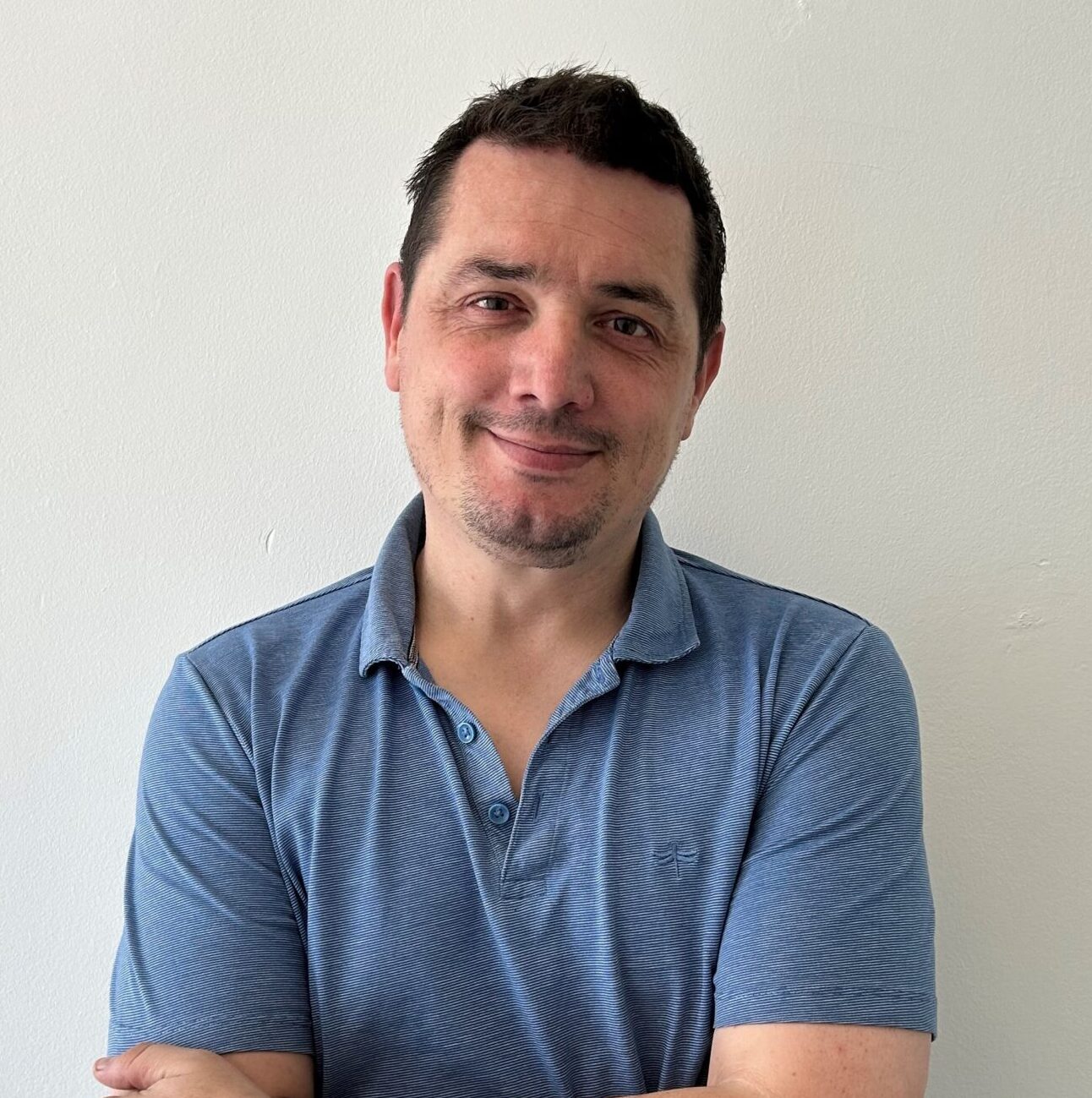 Stuart Finch - Office Administration
Stuart joined our Office Team in April 2021. He helps with many of our daily activities such as keeping on top of our Warehouse Storage, creating Picking Notes for goods that are leaving our Warehouse and updating our systems as and when any new goods arrive into us or when they leave our Warehouse for forward delivery.
Steph Bennett - Office Administration
Steph joined our Office Team in August 2021.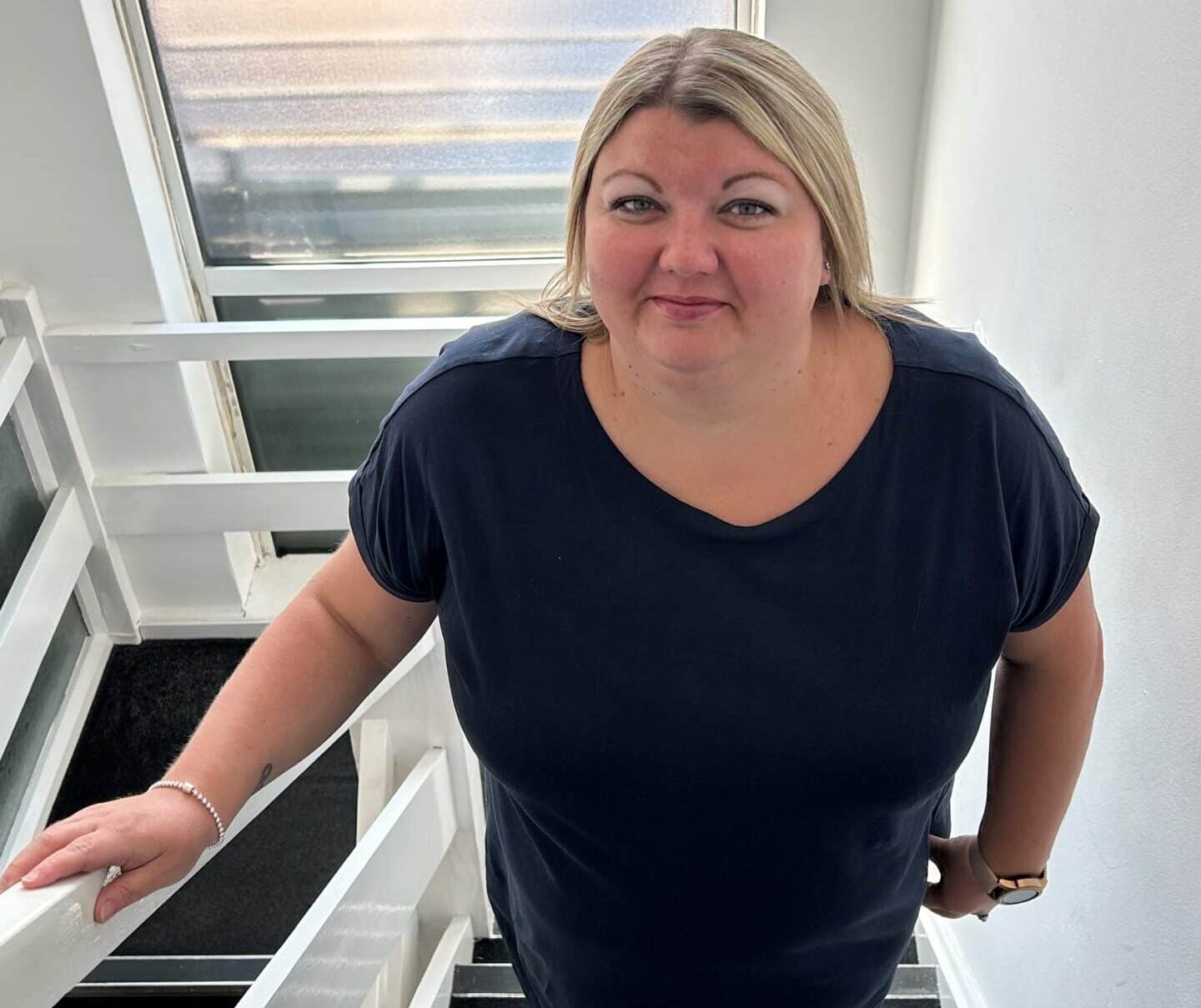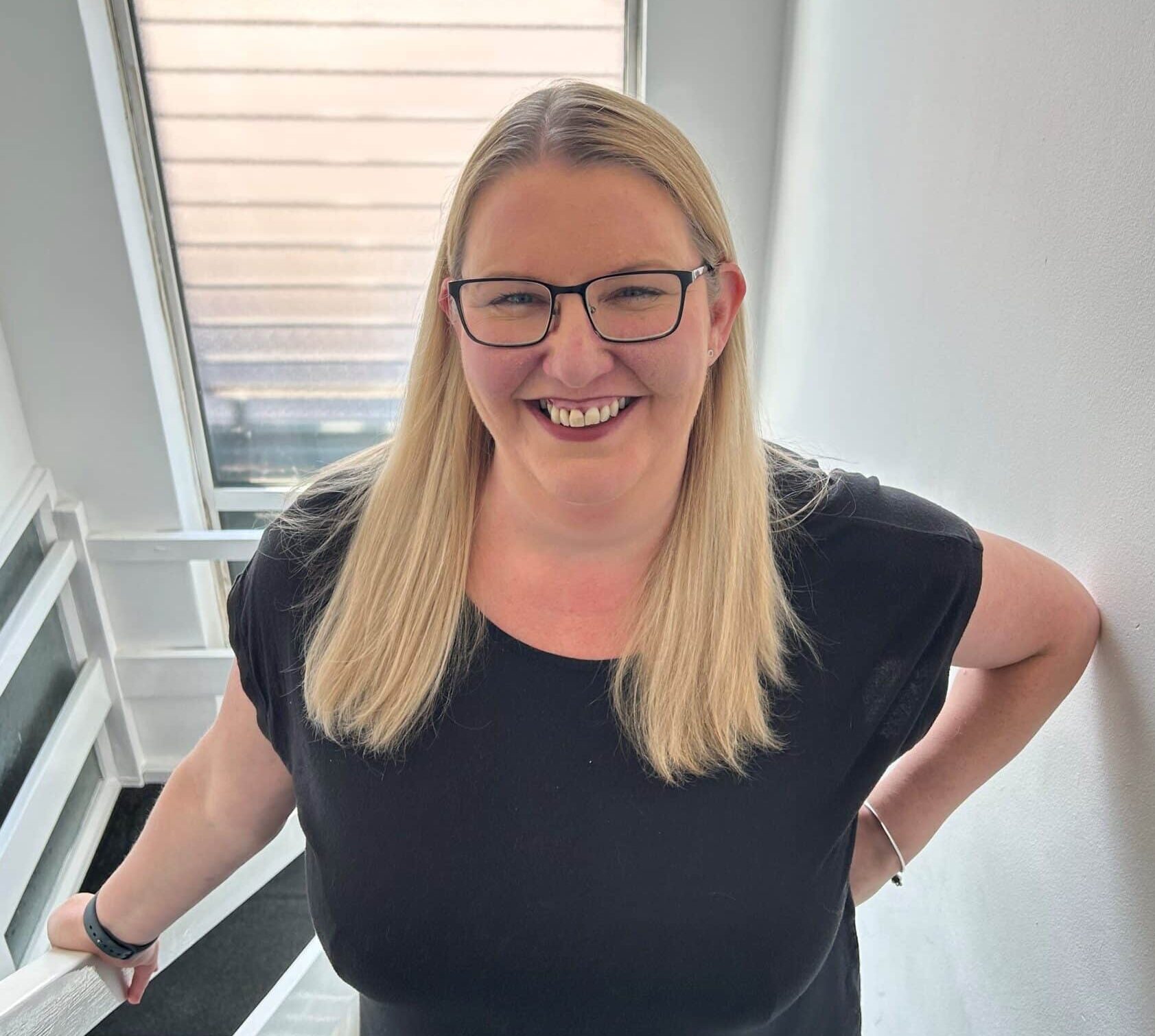 Kirsty Moore - Office Administration
Kirsty joined our Office Team in October 2021.
Ashley Bentley - Compliance Manager
Ashley joined our Office Team in August 2021. He helps with many sides of our Business, from completing paperwork for our AEO and FORS Accreditations to helping along side our Transport Desk, finding jobs, booking jobs and assisting with any help that our Drivers may need.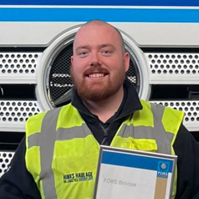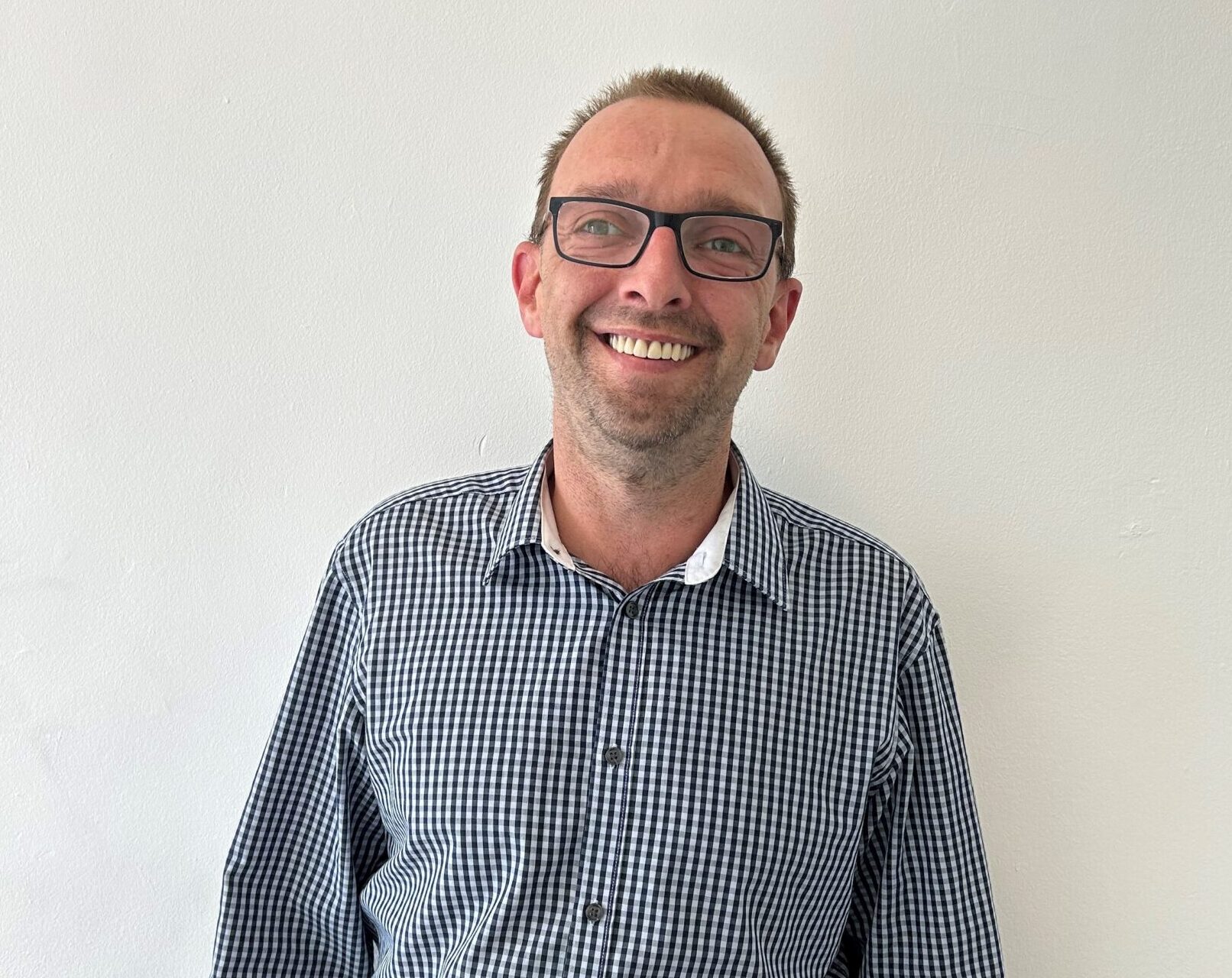 Richard Greenaway - Office Administration
Paul Eccleston - Warehouse Manager
Paul has been working with Hinks Haulage since February 2018. He has years worth of experience within his warehousing role including loading and unloading trucks and containers helping to assist us with our daily duties and to keep things running smoothly.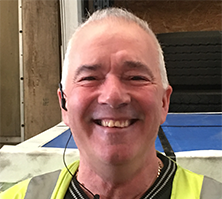 Ant Neale - Warehouse Operative
Ant joined Hinks Haulage in June 2021.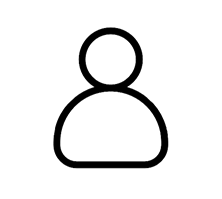 Dan Mallard - Warehouse Operative
Dan joined Hinks Haulage in July 2021.
Dave Gill - Warehouse Operative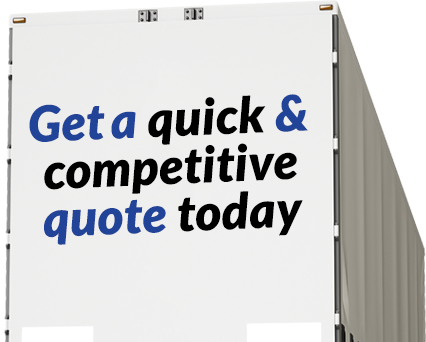 From 1kg to 26,000kgs, palletised or non-palletised cargo, bundles, IBC's, Hazardous or Non Hazardous, we can arrange most collections and deliveries. Part loads/groupage or full loads please give us a call.
Contact Our Warehousing Team
Here you can find out what we are doing, what goods we are delivering and what destinations we are delivering to.
Please click to read more below, we are sure you will be surprised and interested in exactly what Hinks Haulage can offer and handle!