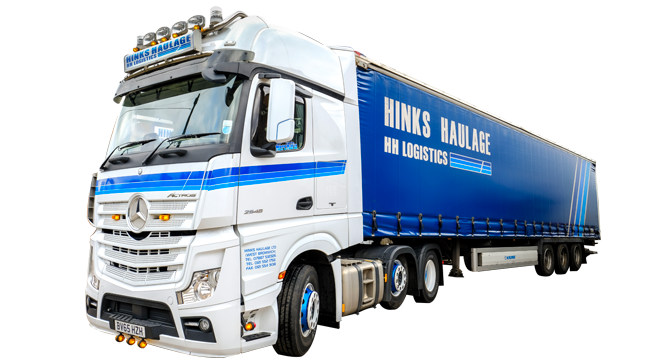 Controlling many aspects of the shipment booking through one point allows us to have more control of the costs related to bookings. We can collect, handle and complete all Customs and shipping documents and finally load onto a container or trailer, which can then be security sealed. We understand that costs are the biggest issue when shipping any cargo but so are service levels. We aim to offer the best of both worlds.
WE can organise your collection!

WE can handle your cargo!


WE can arrange merchant haulage!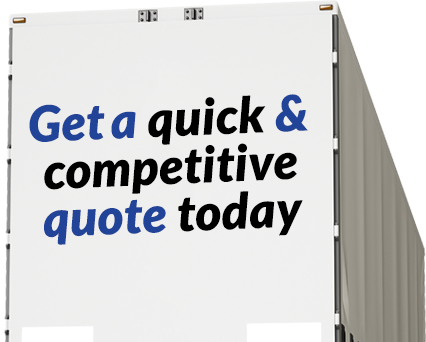 From 1kg to 26,000kgs, palletised or non-palletised cargo, bundles, IBC's, Hazardous or Non Hazardous, we can arrange most collections and deliveries. Part loads/groupage or full loads please give us a call.
Contact Our Warehousing Team
Here you can find out what we are doing, what goods we are delivering and what destinations we are delivering to.
Please click to read more below, we are sure you will be surprised and interested in exactly what Hinks Haulage can offer and handle!