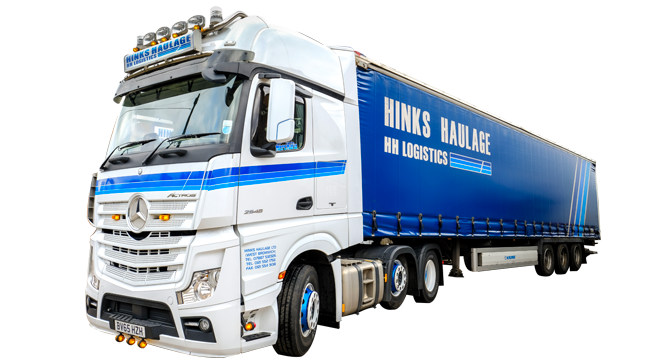 13.5 Metre Sliding Roof Trailers And Rigids
Our sliding roof trailers, also known as curtain-sided trailers, provide a novel solution to cargo loading and unloading. These trailers enable exceptional ease of access from the sides due to their flexible and retractable roof design, making the entire procedure easier and more time-efficient.
Discover a comprehensive selection of sliding roof trailers built to handle a wide range of cargo sizes and types. Our trailers are ideal for moving machinery, consumer products, and perishable things. Hinks Haulage understands that each organisation has specific requirements. Our staff is committed to offering customised solutions to your transportation problems.
As you might expect, several types of trucks are utilised based on the distances to be travelled and the amount of cargo in route. The most common types of rigid trucks are drop-side or curtain-side trucks. They're especially popular since they can readily accommodate crates or pallets.
Our Birmingham Sliding Roof Trailers are 13.5 metres long. We have an overhead crane that we use to handle your shipment, regardless of its size. This specialised equipment has meant we can offer a more complete transport package, which has been very popular within the building and construction sector. If you require any assistance or would like some more information please contact us today!
For our other services, see here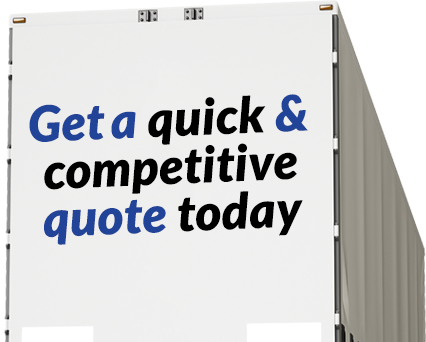 From 1kg to 26,000kgs, palletised or non-palletised cargo, bundles, IBC's, Hazardous or Non Hazardous, we can arrange most collections and deliveries. Part loads/groupage or full loads please give us a call.
Contact Our Warehousing Team
Here you can find out what we are doing, what goods we are delivering and what destinations we are delivering to.
Please click to read more below, we are sure you will be surprised and interested in exactly what Hinks Haulage can offer and handle!