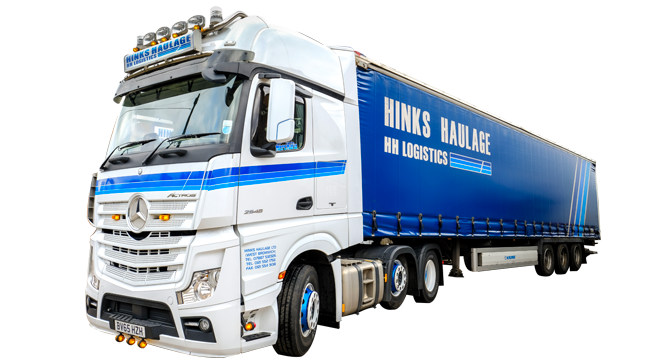 No Forklift on site? we have options for you!
We understand that Fork Lifts aren't always available on all sites so we have a resolution for you! We can offer vehicles with a Tail Lift and Manitou, they can be supplied for 13.5 metre trailers as well as rigid vehicles. This allows a more versatile delivery option of one larger trailer load instead of two rigids, saving you time and money.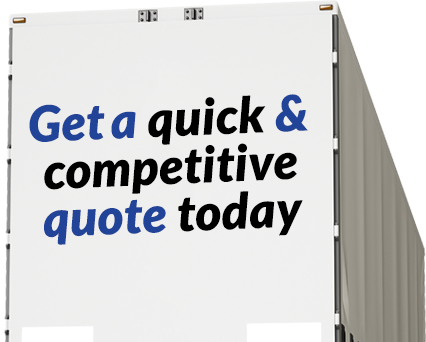 From 1kg to 26,000kgs, palletised or non-palletised cargo, bundles, IBC's, Hazardous or Non Hazardous, we can arrange most collections and deliveries. Part loads/groupage or full loads please give us a call.
Contact Our Warehousing Team
Here you can find out what we are doing, what goods we are delivering and what destinations we are delivering to.
Please click to read more below, we are sure you will be surprised and interested in exactly what Hinks Haulage can offer and handle!