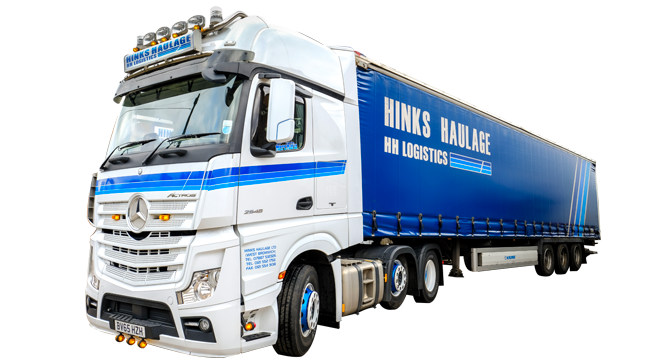 What Warehousing Facilities Can We Offer You?
We have two warehousing facilities with doc levellers for loading and unloading undercover. We work with unique requirements for loading, such as handling cartons, pallets and more. Read more about our warehouse and handling services here! 
Find your reliable and efficient warehousing solutions with us. We can offer flexible solutions for your business and provide short or long-term warehouse storage. We understand the importance of timely order fulfilment. Our efficient processes and skilled staff ensure that your orders are picked, packed, and shipped accurately and promptly. The Hinks team is dedicated to providing exceptional service and we've sustained relationships with our customers for many years.
Our team is experienced and trained to safely load and upload different types of cargo. We have experts that operate our 25 25-tonne overhead Crane and a 7 7-tonne container Spec Fork Lift. For specific requirements and solutions tailored to your business's needs, we will discuss our warehousing service with you and find the best storage, appropriate delivery and timings that suit you.
Get in touch with our team today for our warehousing and handling services!
Our Services
For our other services, check out our website and give us a call to discuss your requirements. We provide Sliding Roof Trailers and rigid vehicles, Tail Lifts and Manitou Vehicles, Hazardous delivery and Collection as we are Licensed waste Carriers.
Fill out our contact form below to get in touch or give us a call!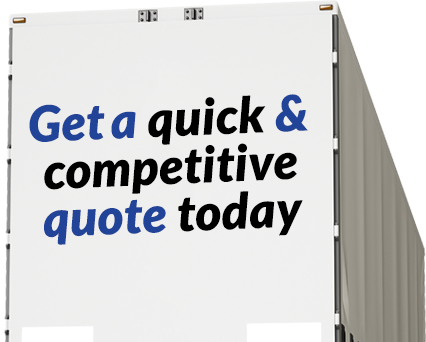 From 1kg to 26,000kgs, palletised or non-palletised cargo, bundles, IBC's, Hazardous or Non Hazardous, we can arrange most collections and deliveries. Part loads/groupage or full loads please give us a call.
Contact Our Warehousing Team
Here you can find out what we are doing, what goods we are delivering and what destinations we are delivering to.
Please click to read more below, we are sure you will be surprised and interested in exactly what Hinks Haulage can offer and handle!