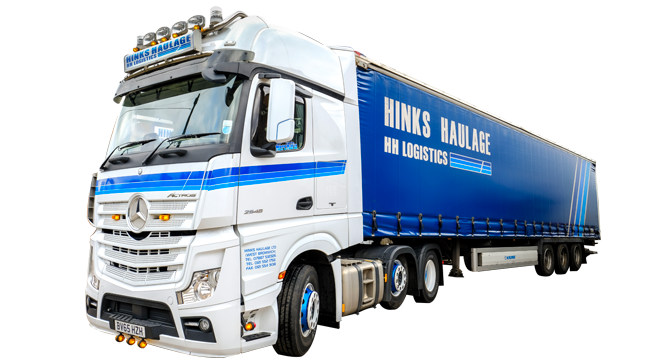 Busy morning here at Hinks Haulage headquarters, making sure the fleet are in tip top condition and ready for another week of making things happen.
An absolute massive thanks to all the staff in these challenging times.
As always will will remain committed to making sure your freight is where you need it to be and the loading and unloading services continue.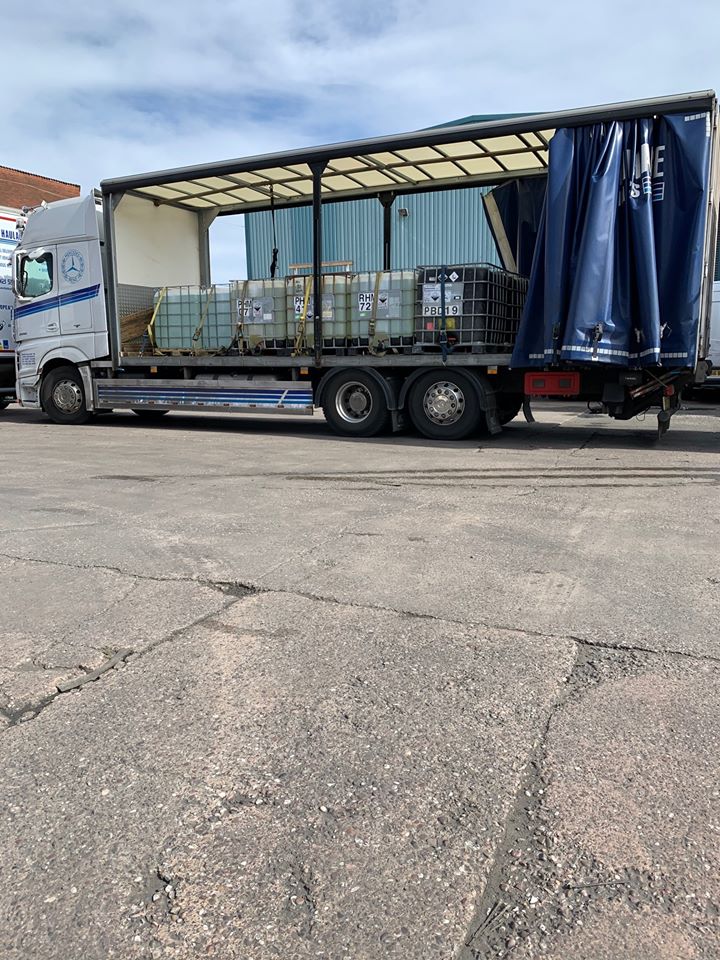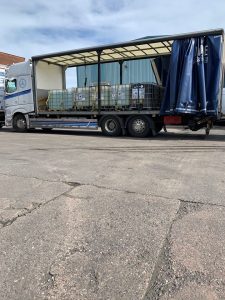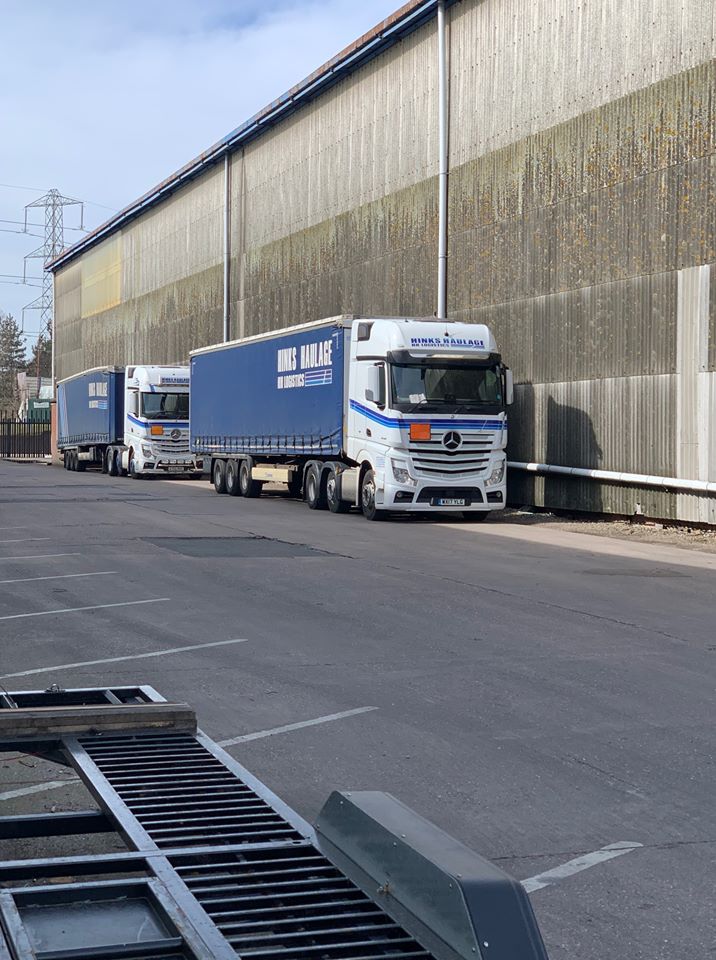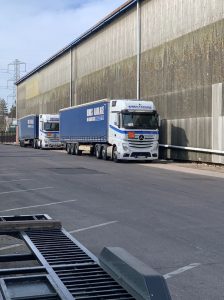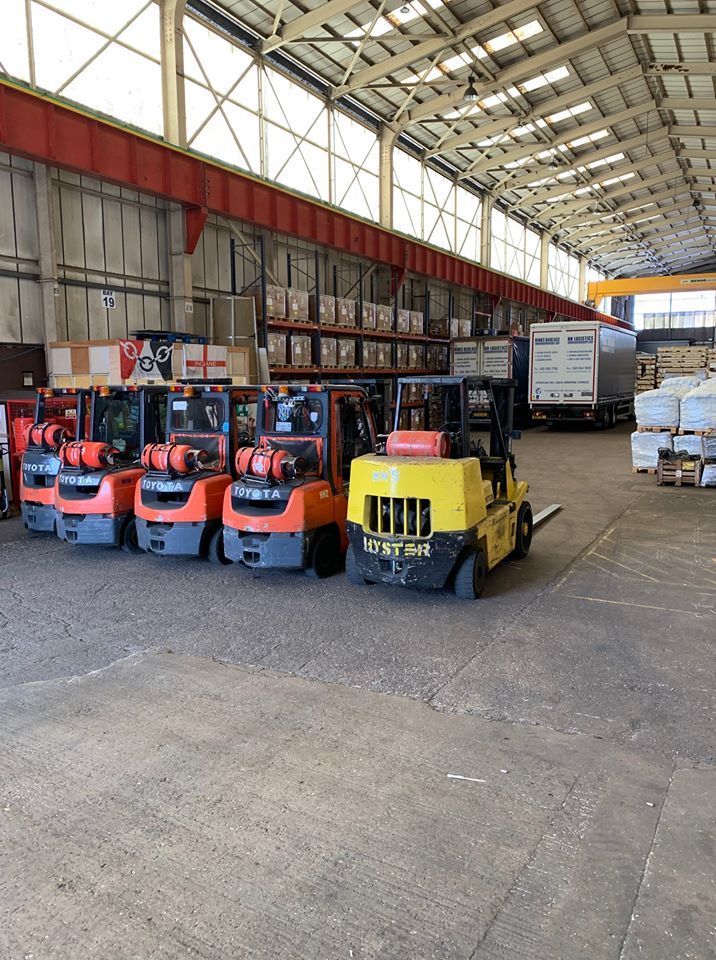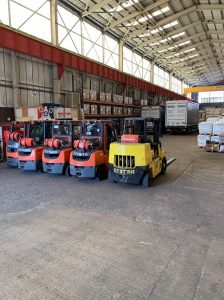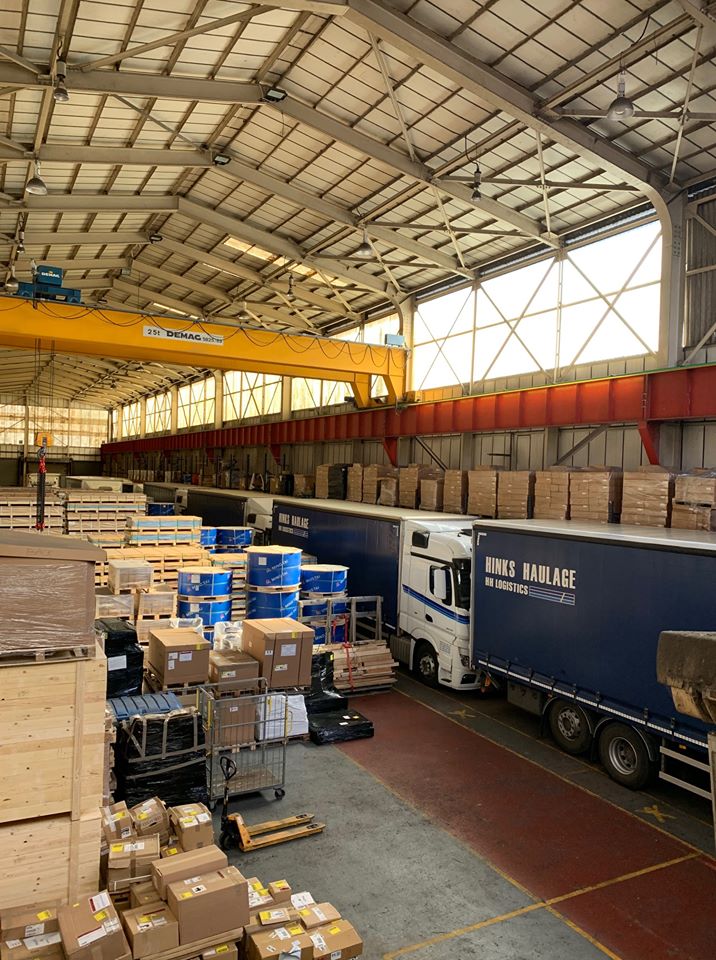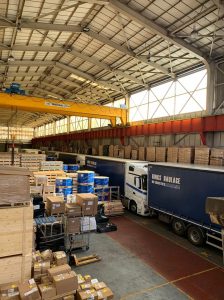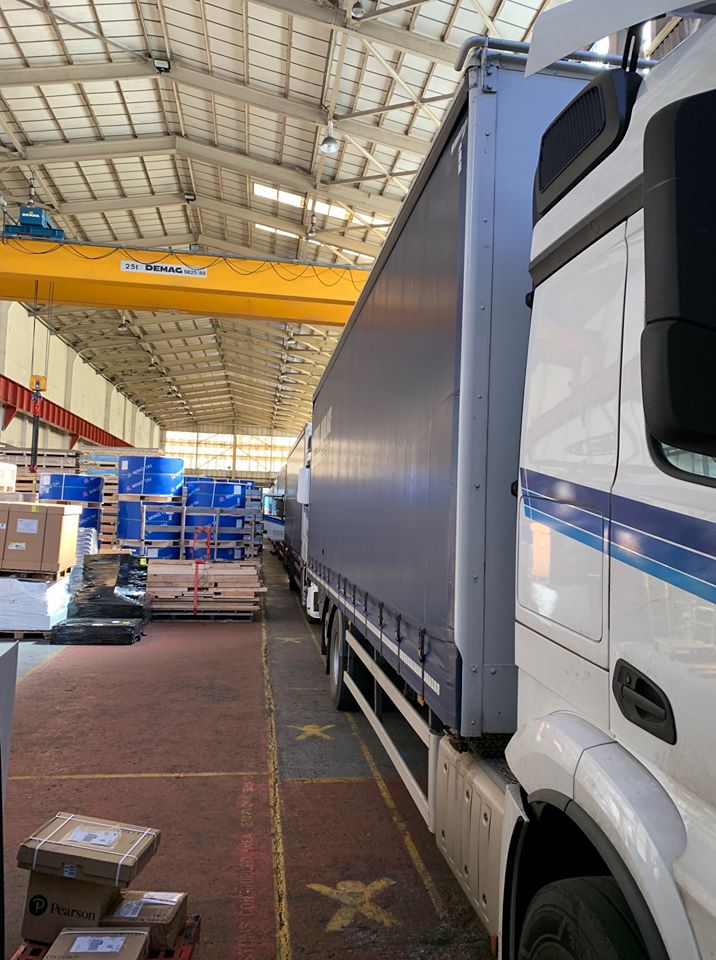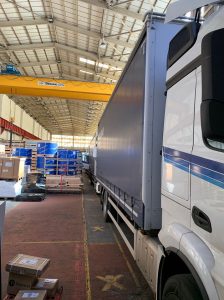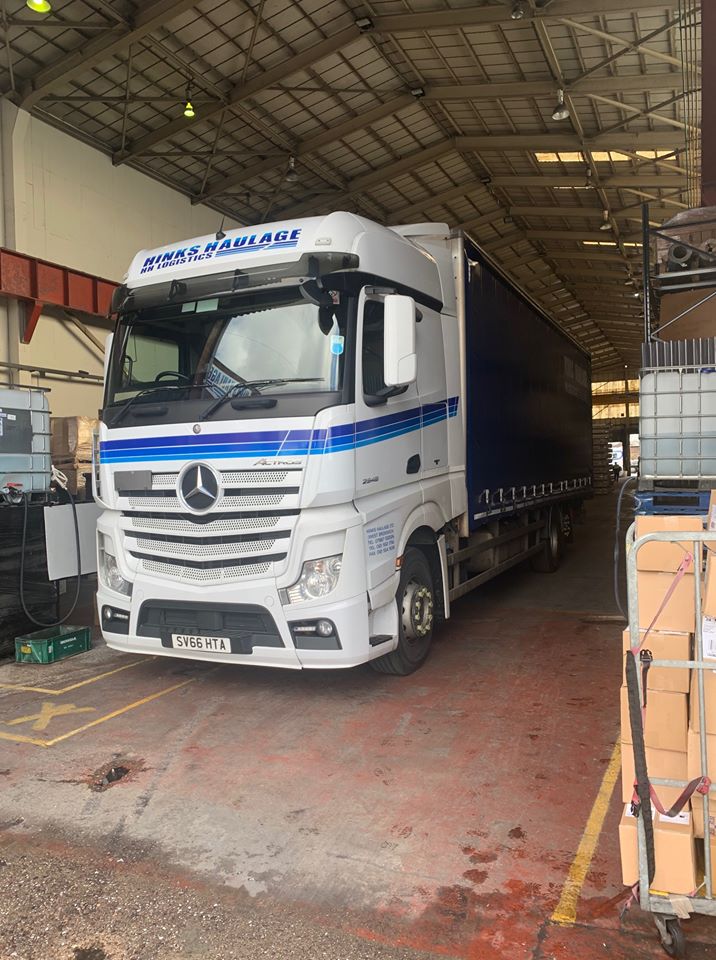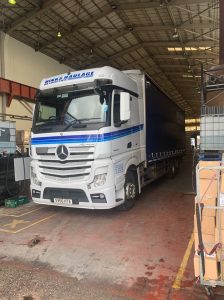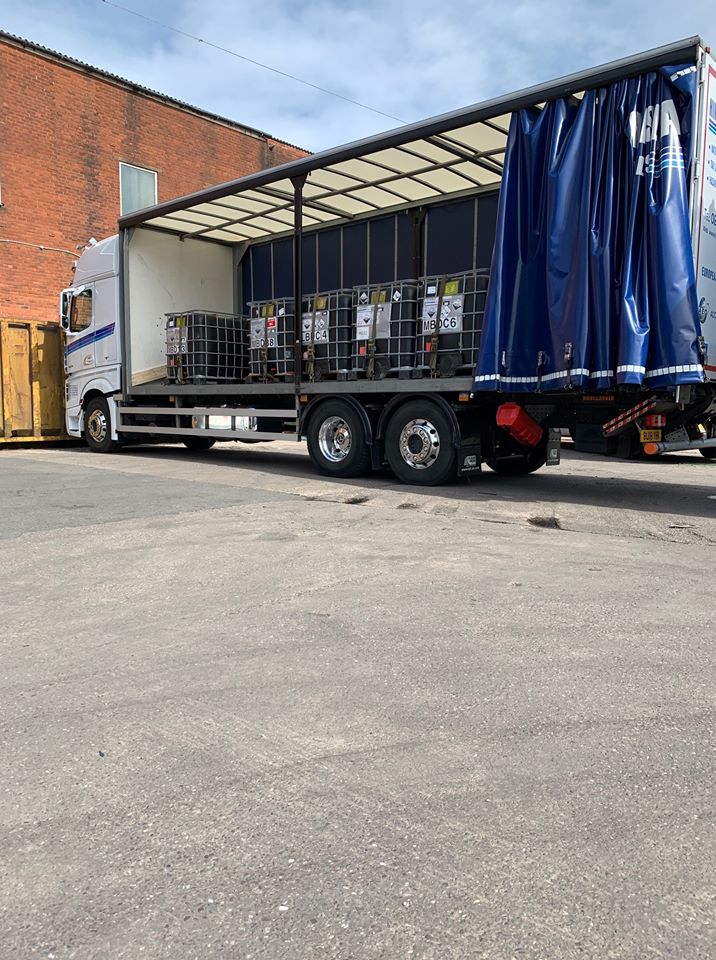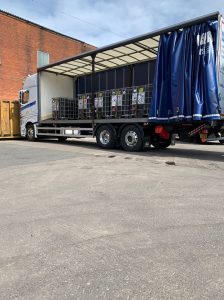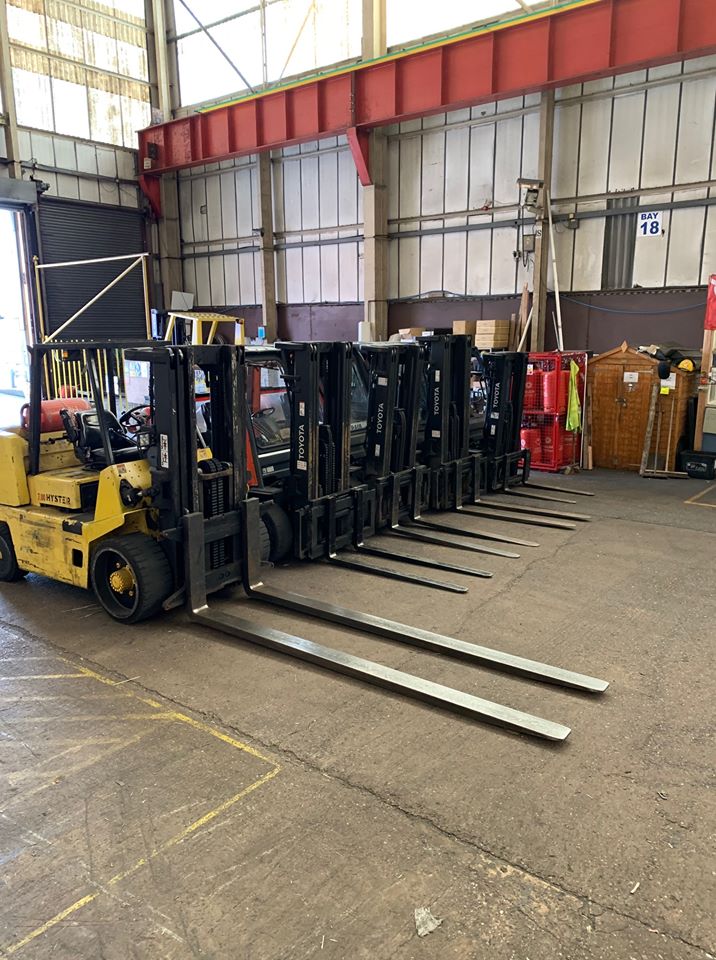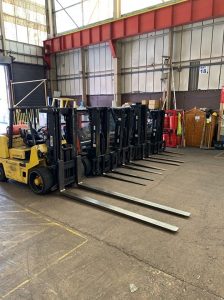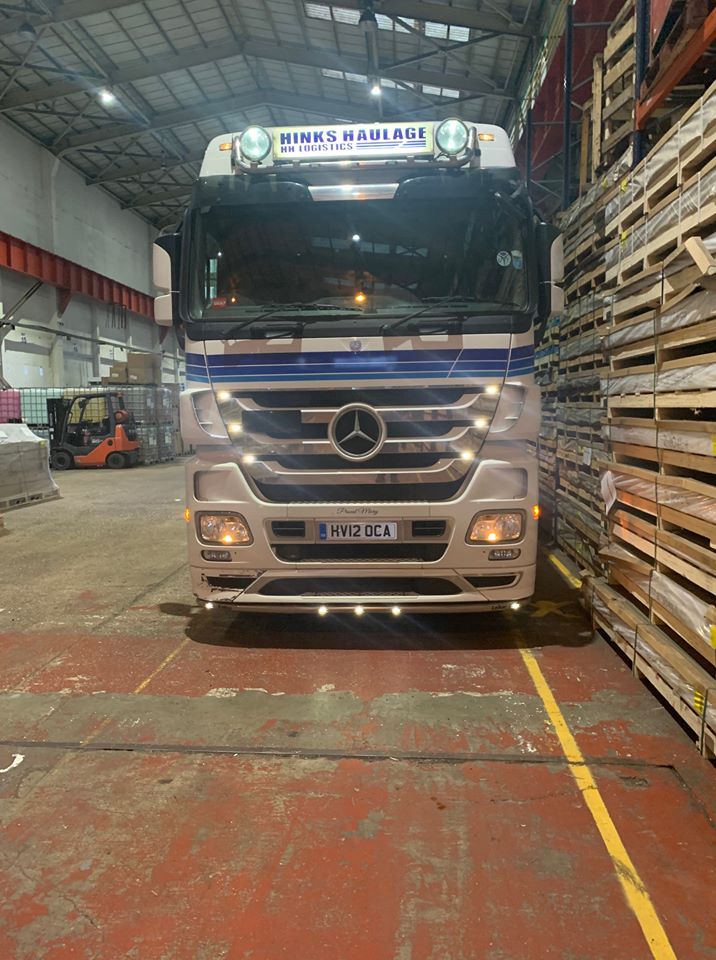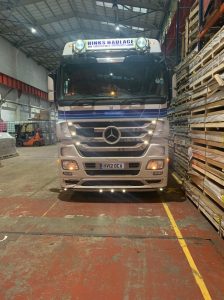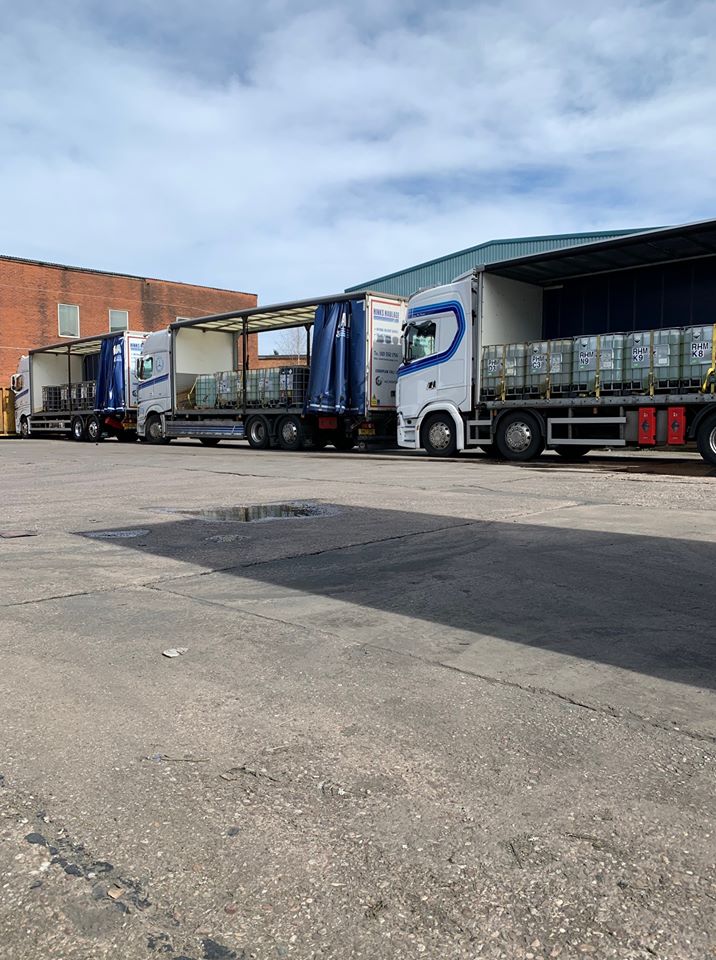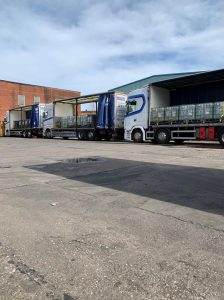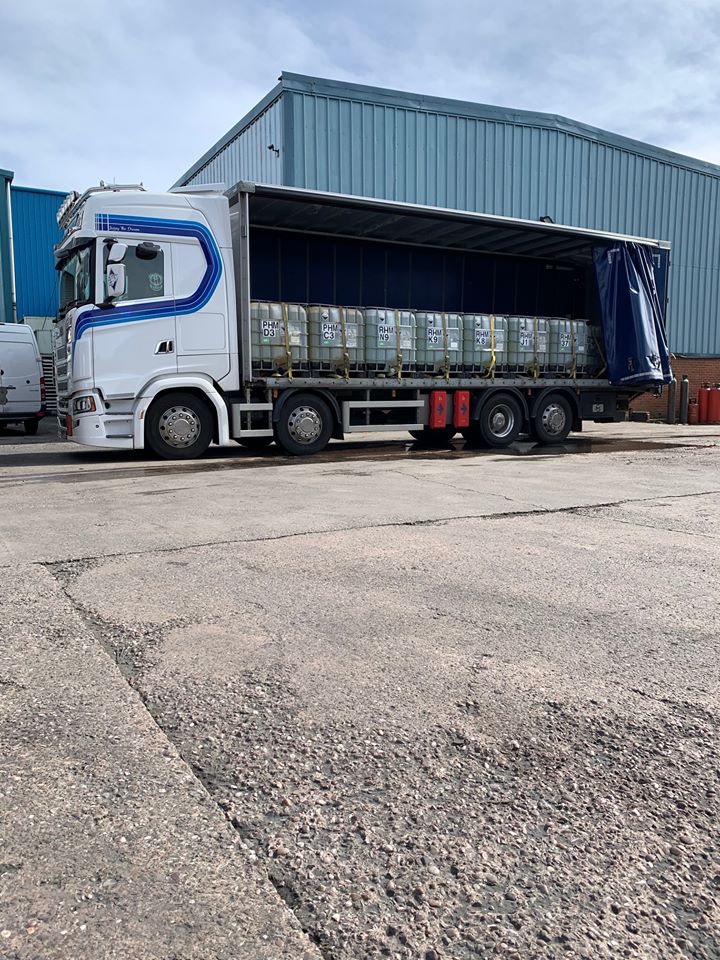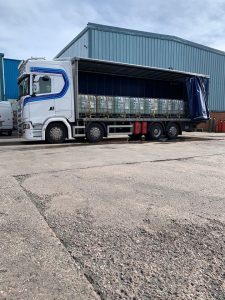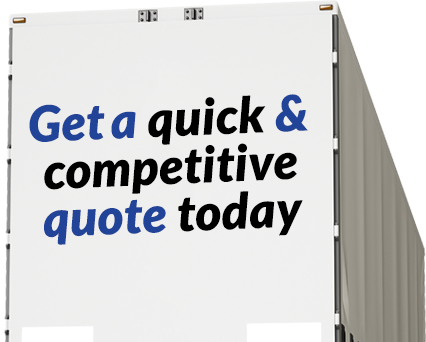 From 1kg to 26,000kgs, palletised or non-palletised cargo, bundles, IBC's, Hazardous or Non Hazardous, we can arrange most collections and deliveries. Part loads/groupage or full loads please give us a call.
Here you can find out what we are doing, what goods we are delivering and what destinations we are delivering to.
Please click to read more below, we are sure you will be surprised and interested in exactly what Hinks Haulage can offer and handle!