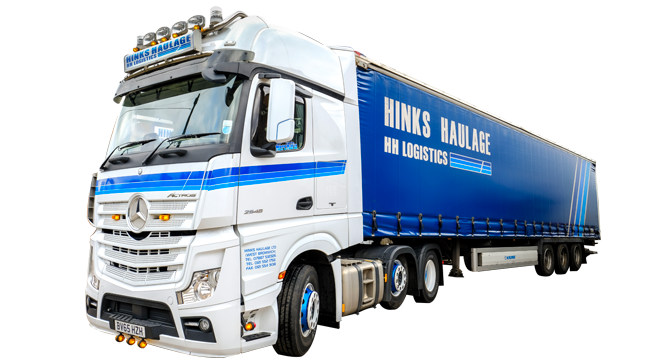 As Hinks Haulage gets busier we have recently inputted a new scanning system into our daily work which will benefit ourselves and our customers.
All freight is prebooked in before it reaches our warehouse. All freight is labelled up as it arrives with us and the labels now have a barcode on them, each item is scanned in and scanned out. This means that we are constantly having live updates on the goods that enter and leave our warehouse.
 The warehouse will be more organised, the barcodes will help to have a smoother running warehouse and we will be able to locate items more accurately.
When customers need details our office staff can get the details required directly from the screen.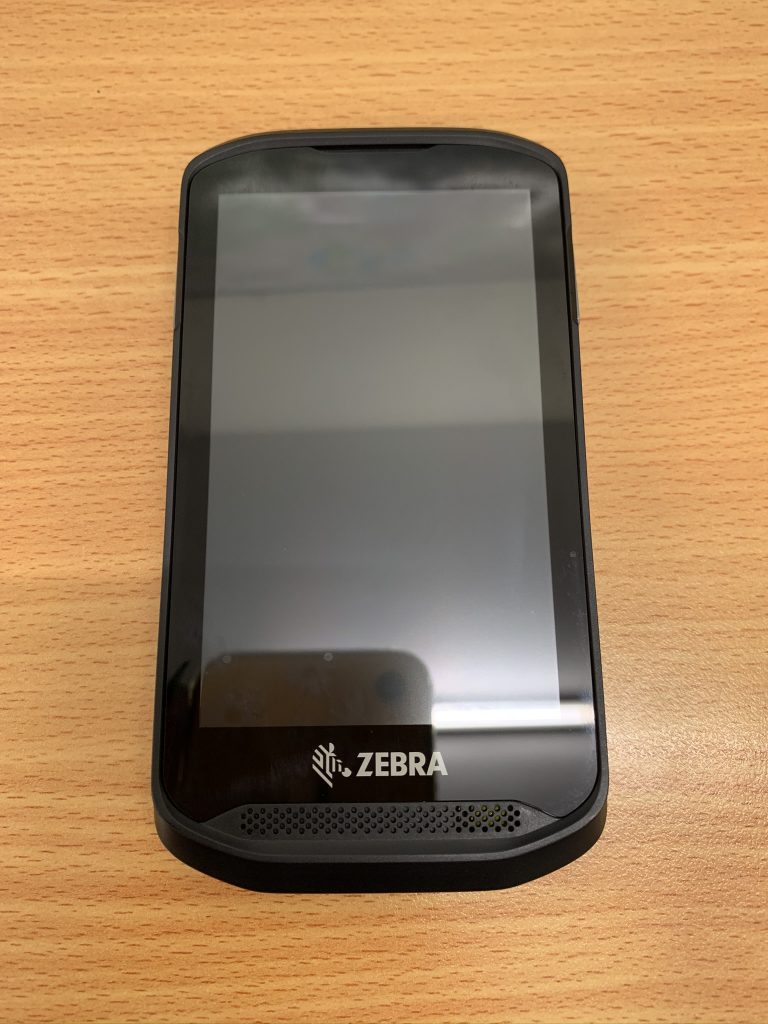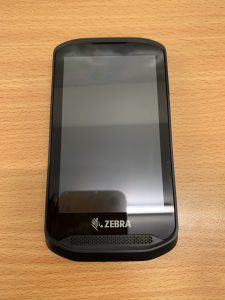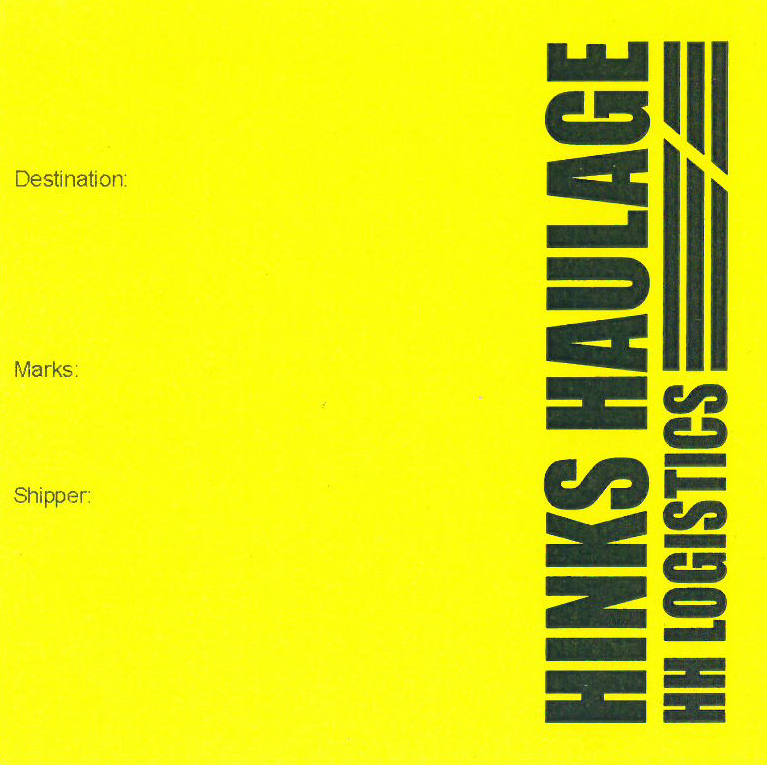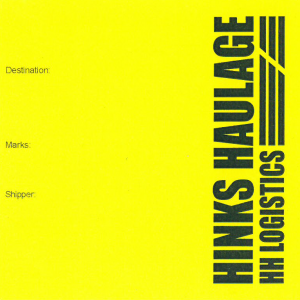 Above Photos – The scanner that is used by our warehouse staff. The Hinks label that is attached to every item (The barcode appears at the bottom once the job has been inputted)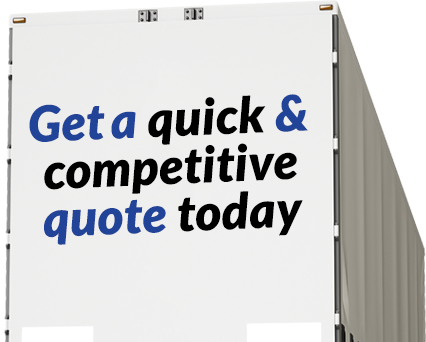 From 1kg to 26,000kgs, palletised or non-palletised cargo, bundles, IBC's, Hazardous or Non Hazardous, we can arrange most collections and deliveries. Part loads/groupage or full loads please give us a call.
Here you can find out what we are doing, what goods we are delivering and what destinations we are delivering to.
Please click to read more below, we are sure you will be surprised and interested in exactly what Hinks Haulage can offer and handle!