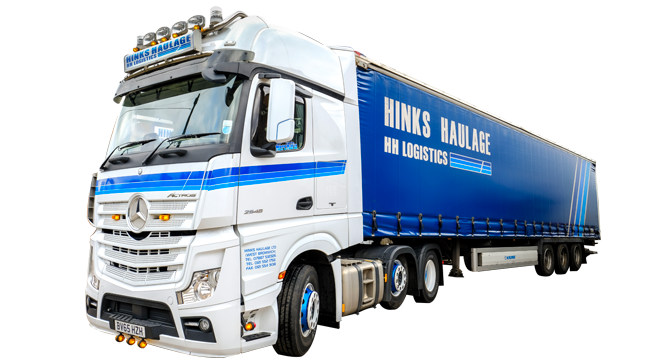 Exciting news for Hinks as we have a brand new 2532, 26 Tonne Rigid hitting the roads in March which is currently having a bespoke 18 pallet body fitted so keep an eye out for more updates to get a full look when it is all completed and on the road!!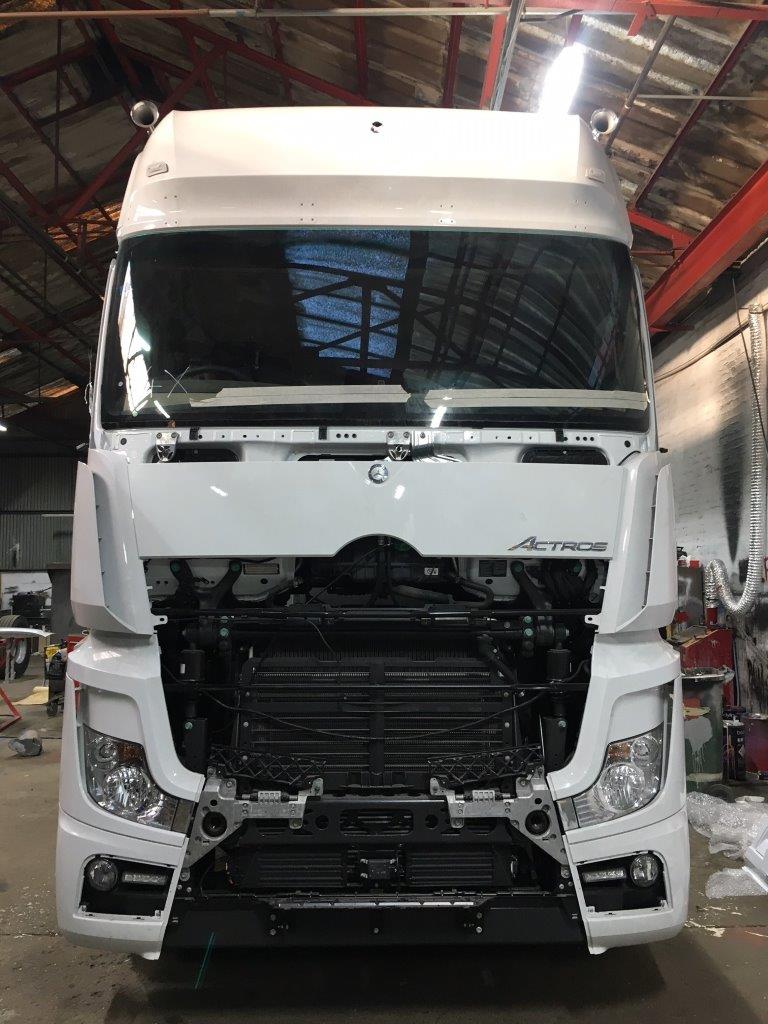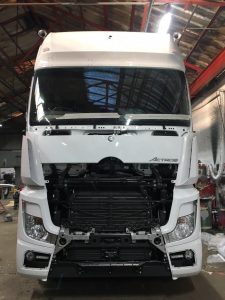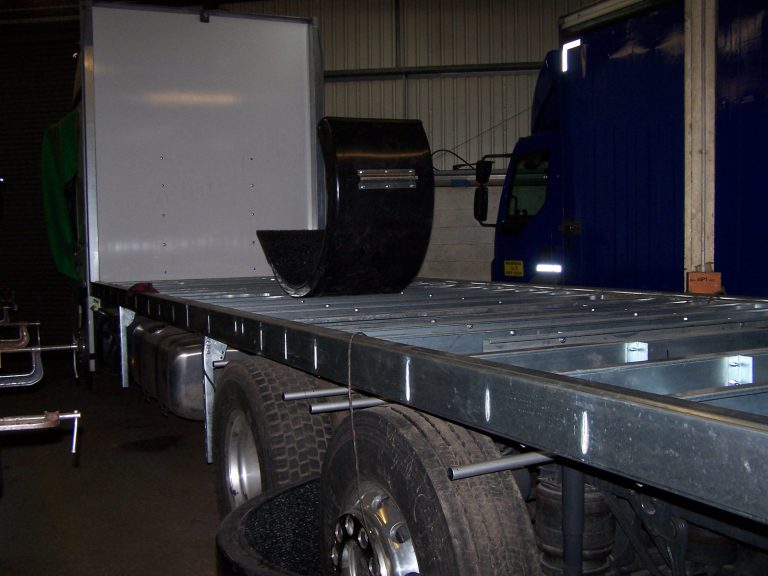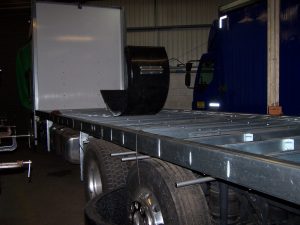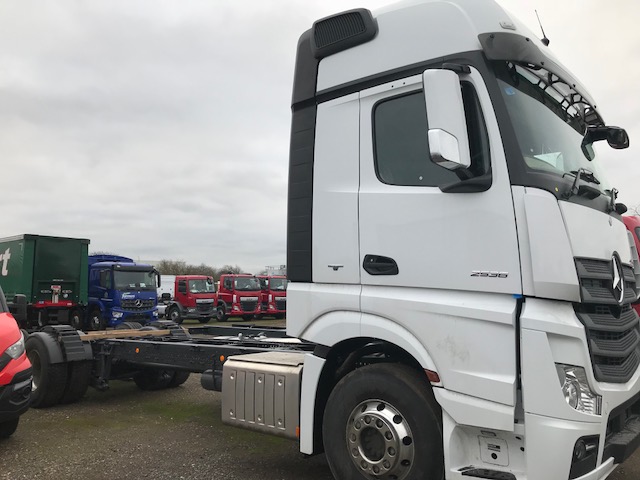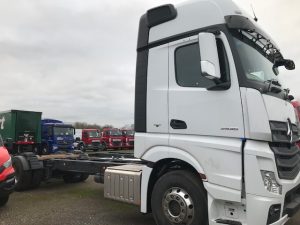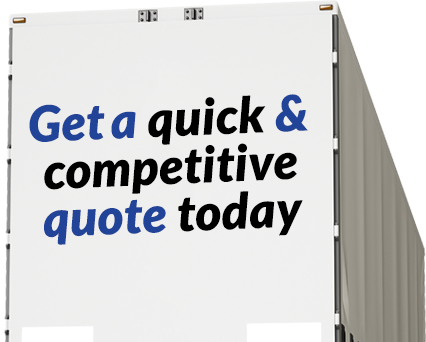 From 1kg to 26,000kgs, palletised or non-palletised cargo, bundles, IBC's, Hazardous or Non Hazardous, we can arrange most collections and deliveries. Part loads/groupage or full loads please give us a call.
Here you can find out what we are doing, what goods we are delivering and what destinations we are delivering to.
Please click to read more below, we are sure you will be surprised and interested in exactly what Hinks Haulage can offer and handle!