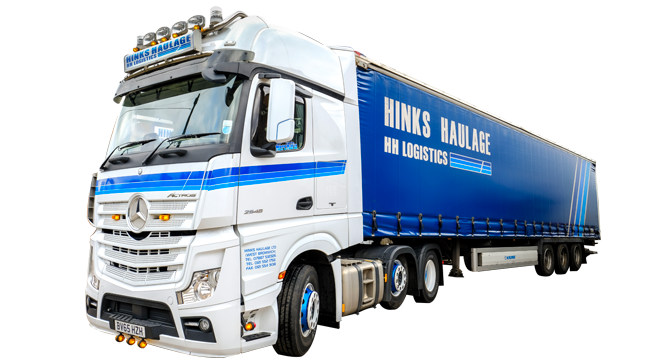 On Friday 9th March on the late evening we were approached by a Customer to collect 10 loads from Bridgenorth to load over 10 Containers at our Oldbury Depot by Thursday 15th March which consisted of a whopping 200 tonne!! This gave us the challenge of only having 4 working days to complete this so we had to ensure that we could fit this around our other loads and containers that we had already committed too but here at Hinks no job is too big or too small as we aim too complete all the tasks that we are challenged with!! Take a look below at our photos to show the whole process from loading the goods onto our vehicle to the container leaving our premises.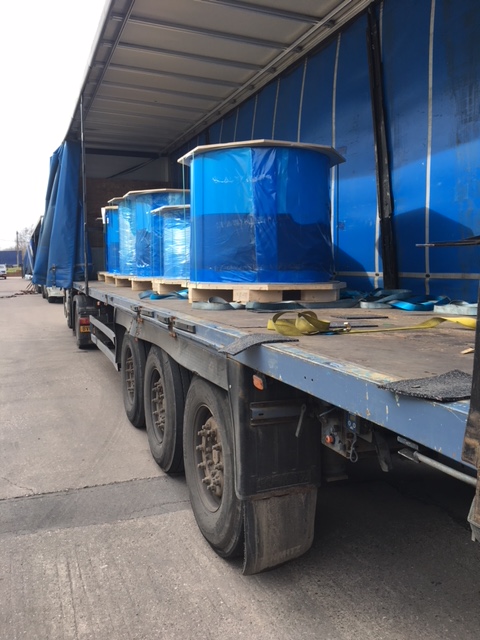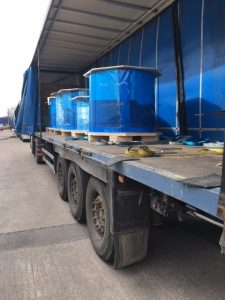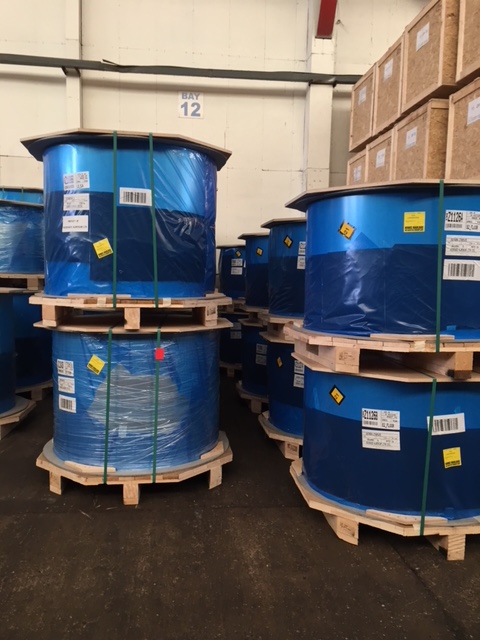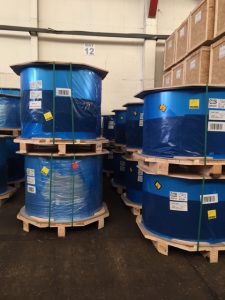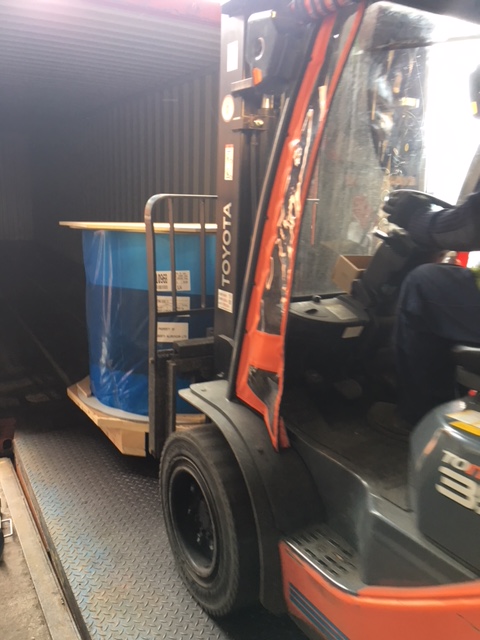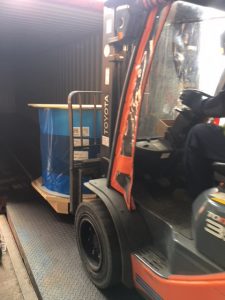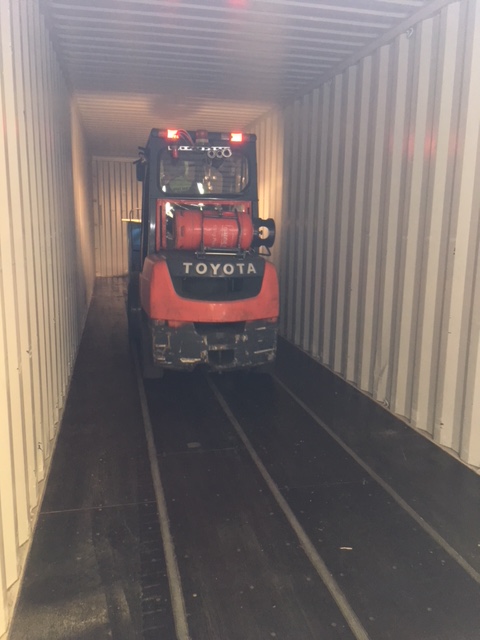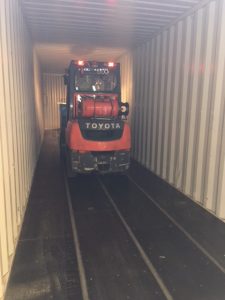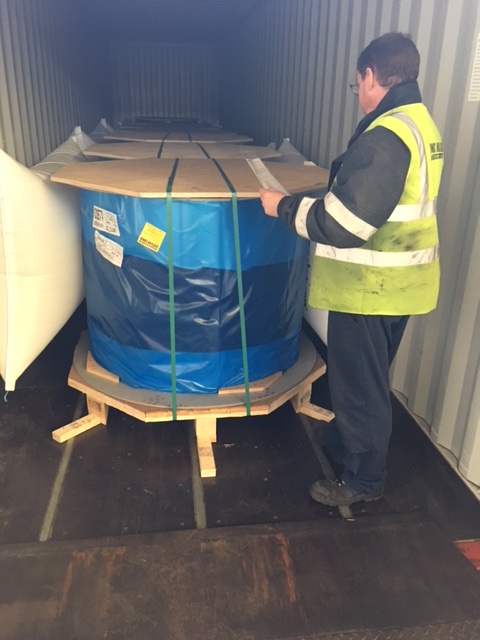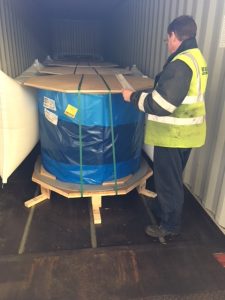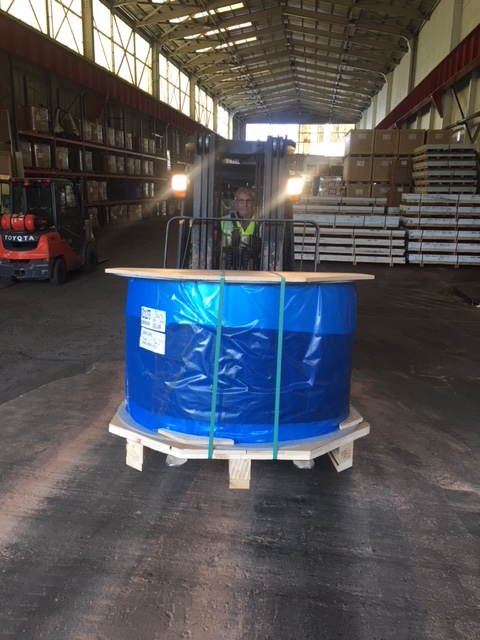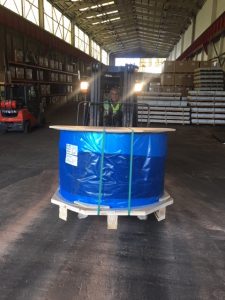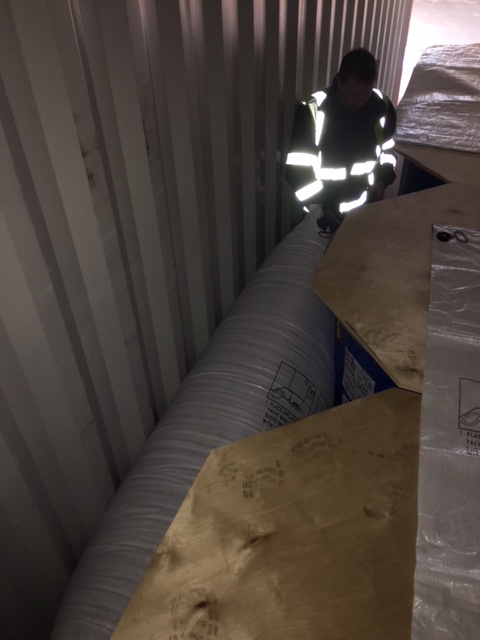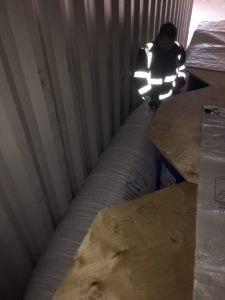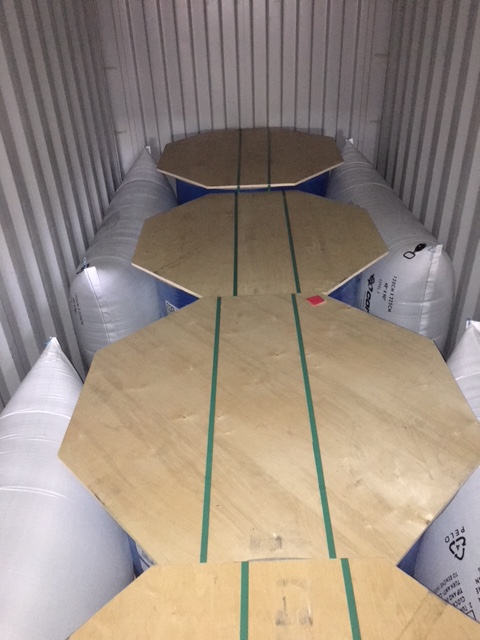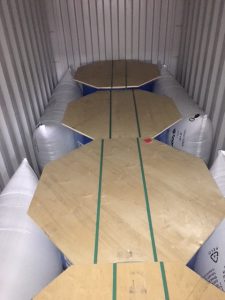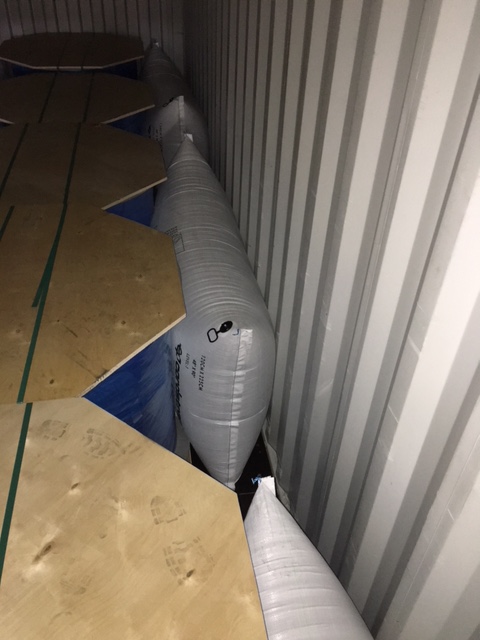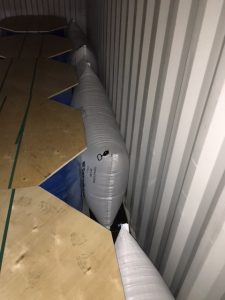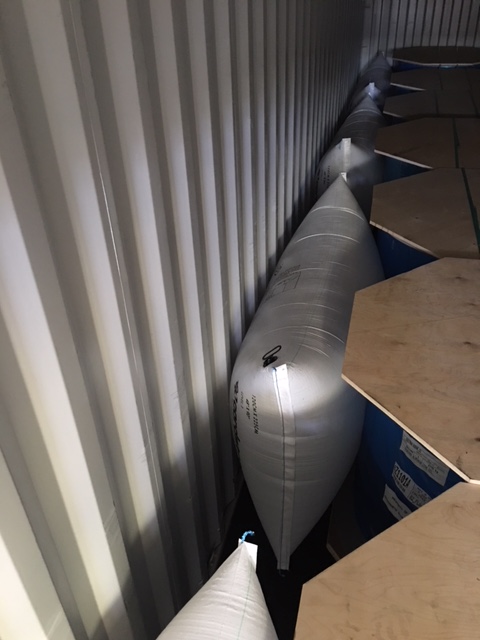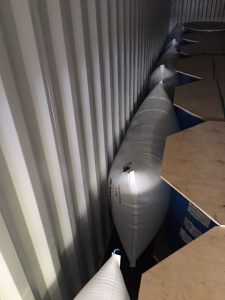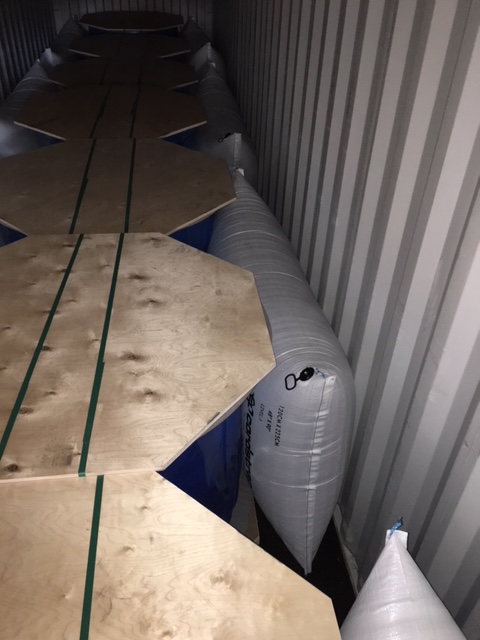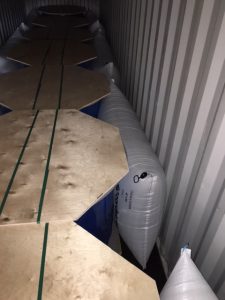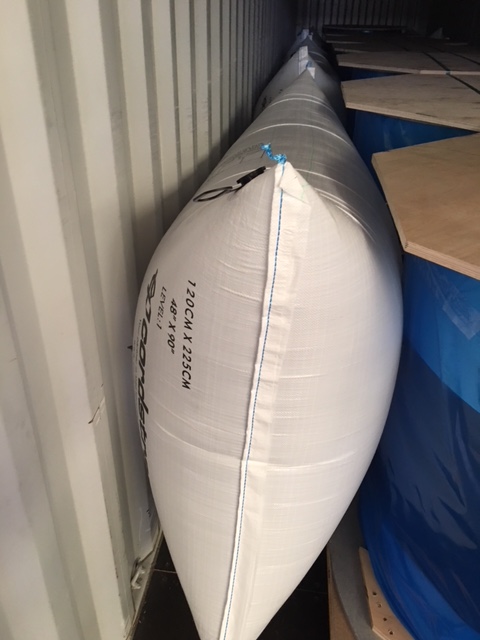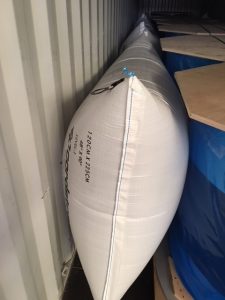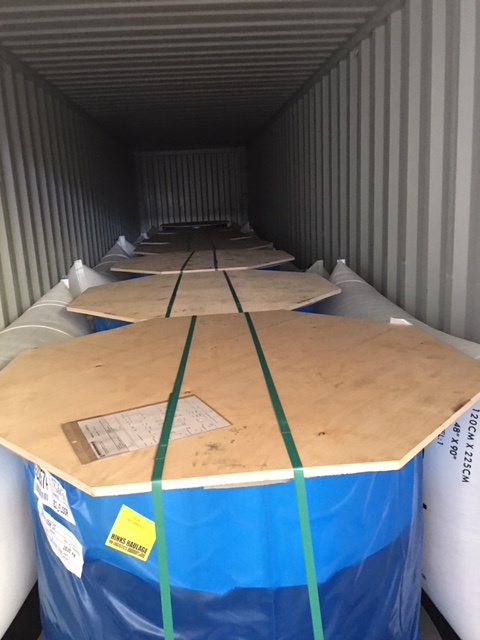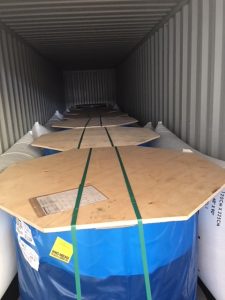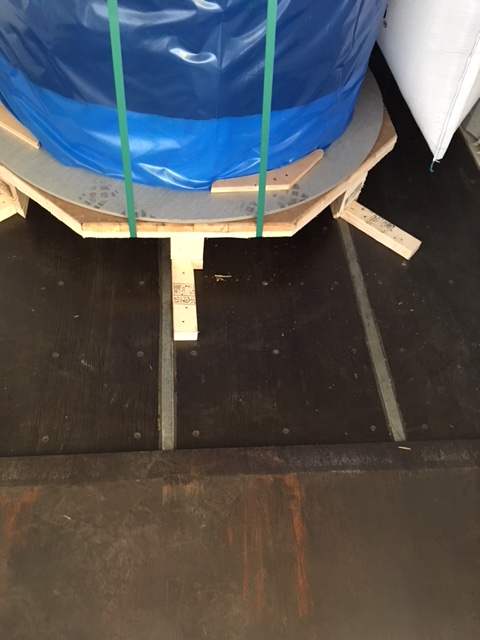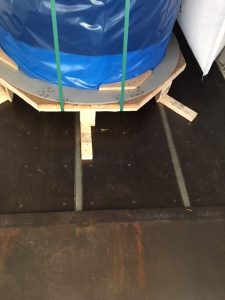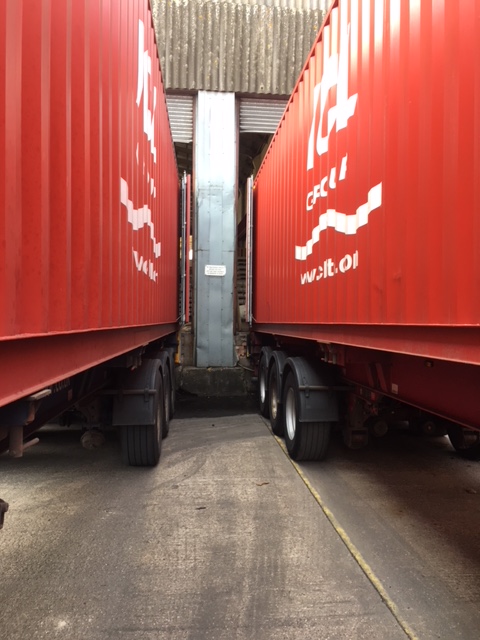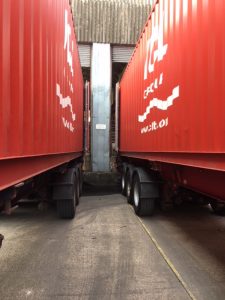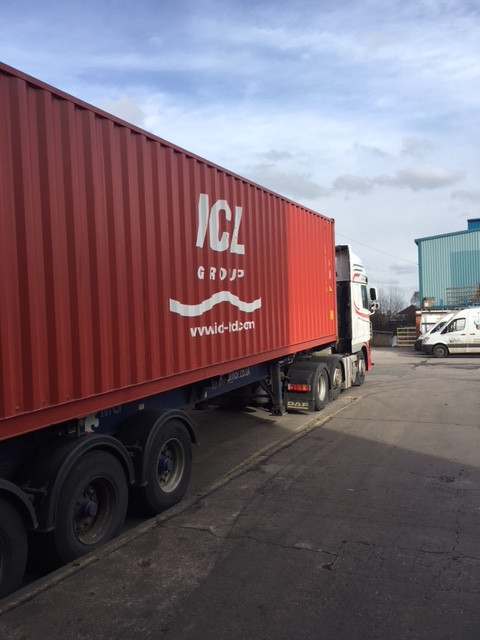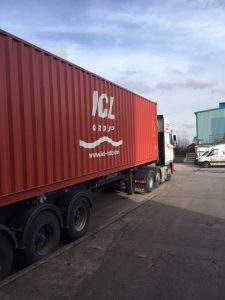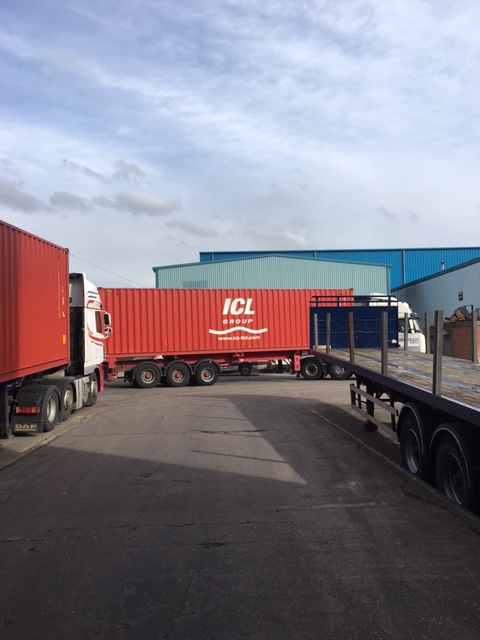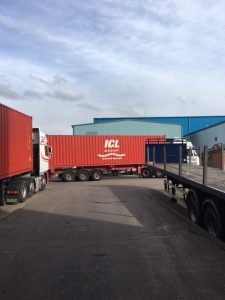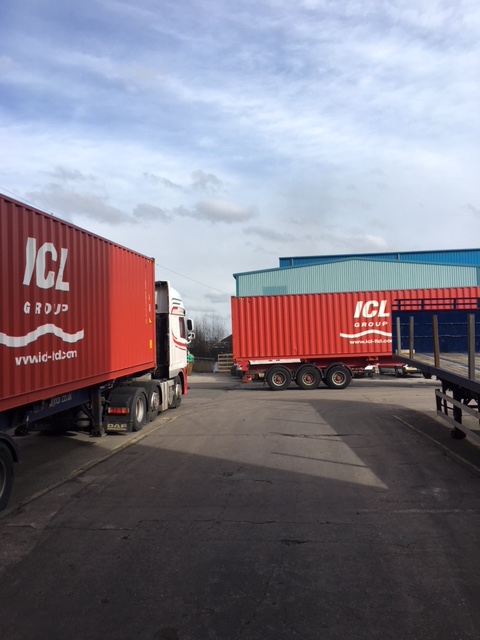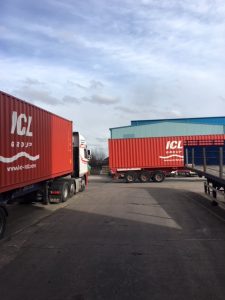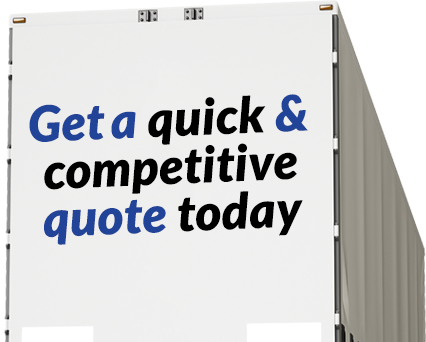 From 1kg to 26,000kgs, palletised or non-palletised cargo, bundles, IBC's, Hazardous or Non Hazardous, we can arrange most collections and deliveries. Part loads/groupage or full loads please give us a call.
Here you can find out what we are doing, what goods we are delivering and what destinations we are delivering to.
Please click to read more below, we are sure you will be surprised and interested in exactly what Hinks Haulage can offer and handle!