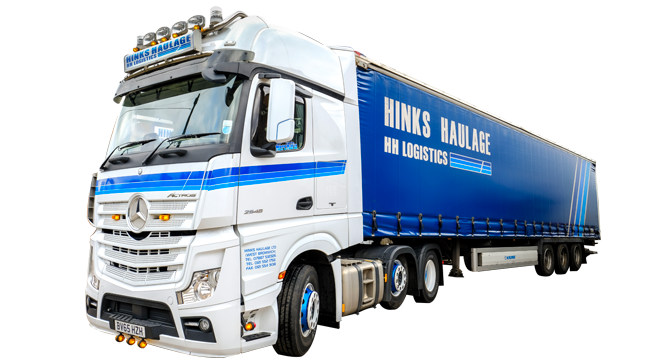 Reliable Logistics & Haulage in Birmingham
Are you in need of reliable and efficient transportation services in the vibrant city of Birmingham? Hinks Haulage are your trusted source for top-notch haulage solutions in this bustling metropolitan area. With a diverse fleet of vehicles, a team of skilled professionals, and a commitment to customer satisfaction, we are here to meet all your transportation needs, nationally and overseas!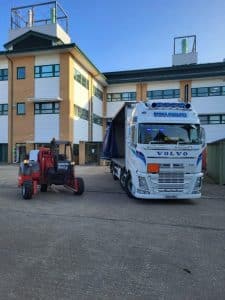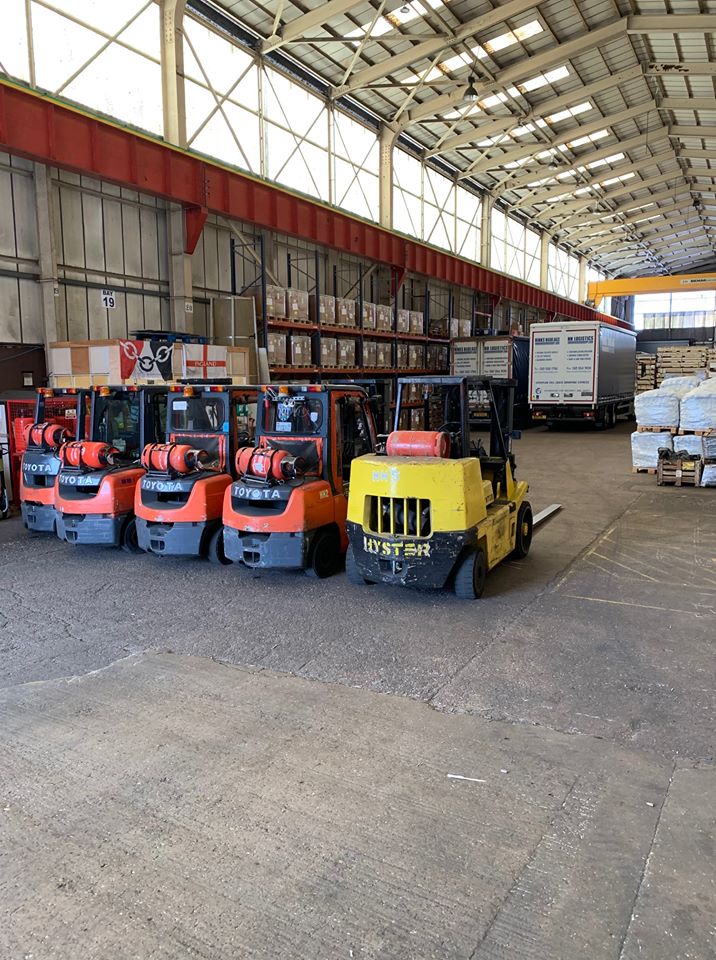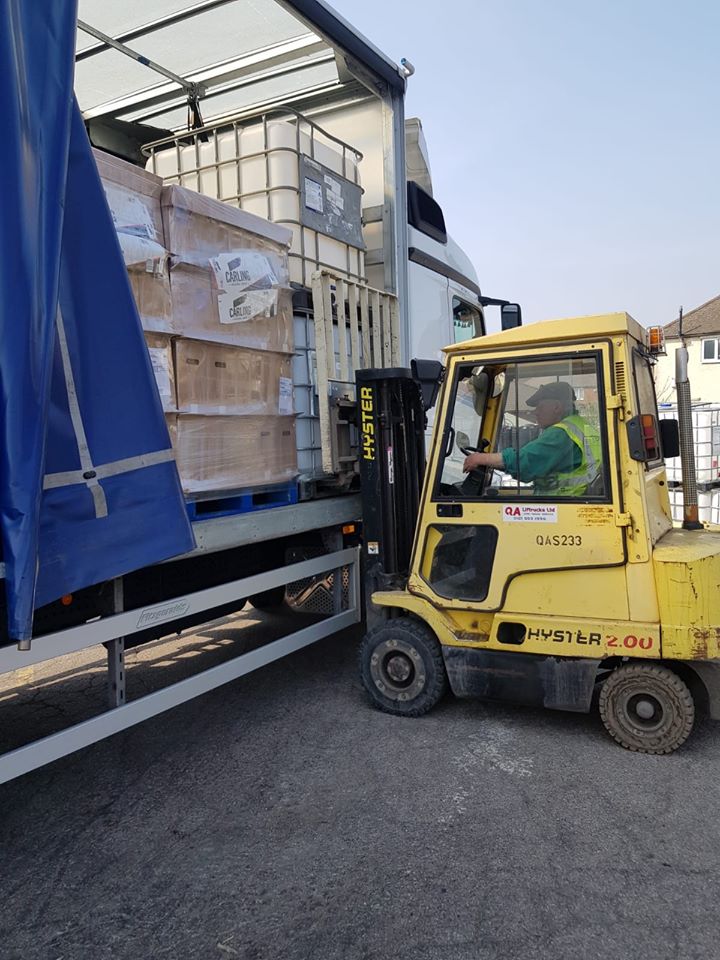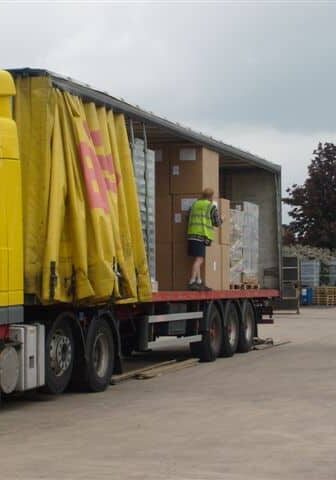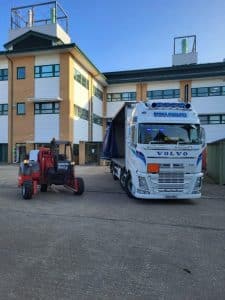 Why Choose Hinks Haulage?
With years of experience in the industry, our haulage company has honed its skills in delivering exceptional transportation services. We understand the unique requirements of different industries and provide tailored solutions to ensure your goods are transported safely and on time.
Reliable and Timely Delivery
We know the value of time in today's fast-paced world. Our dedicated team works tirelessly to ensure your consignments are delivered promptly and efficiently, allowing you to focus on other aspects of your business. You can trust us to handle your shipments with utmost care and deliver them to their destination without any hassle.
Our extensive fleet of vehicles includes various sizes and types to accommodate a wide range of cargo. Whether you need to transport small packages, oversized items, or bulk shipments, we have the right vehicle for the job, including manitou trucks, Tail Lift Trucks, 25 Tonne Overhead Gantry Crane, and more. Our well-maintained fleet is equipped with the latest technology to ensure safety and security throughout the transportation process.
Exceptional Customer Service
Our Birmingham-based Haulage Company prioritises customer satisfaction above all else. Our friendly and knowledgeable customer service representatives are available round the clock to address your queries, provide updates on your shipments, and offer personalised assistance. We believe in building long-term relationships with our clients based on trust and reliability.
We understand the importance of cost-effective solutions for your business. That's why we offer competitive pricing without compromising on the quality of service. Our transparent pricing structure ensures that you receive value for your money while enjoying the benefits of our efficient haulage services in Birmingham.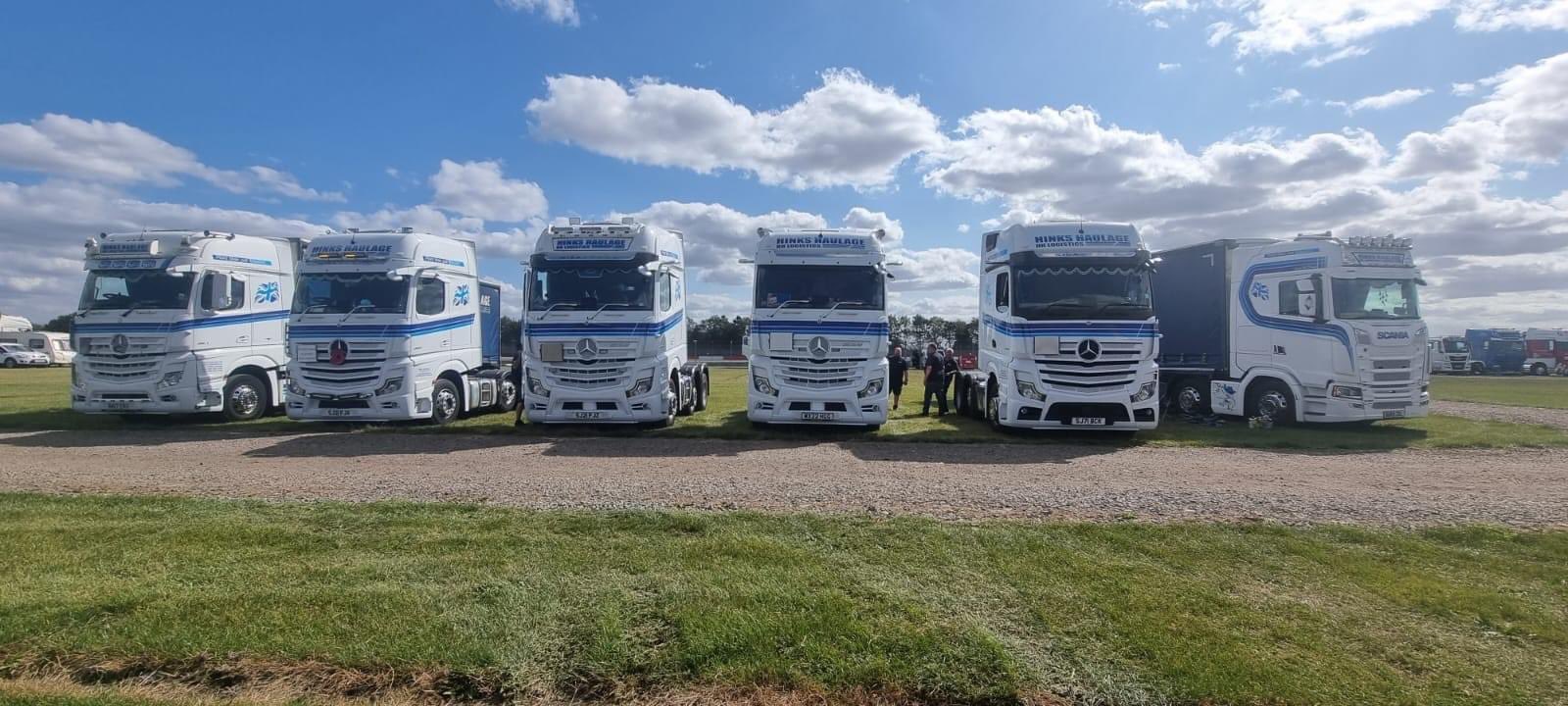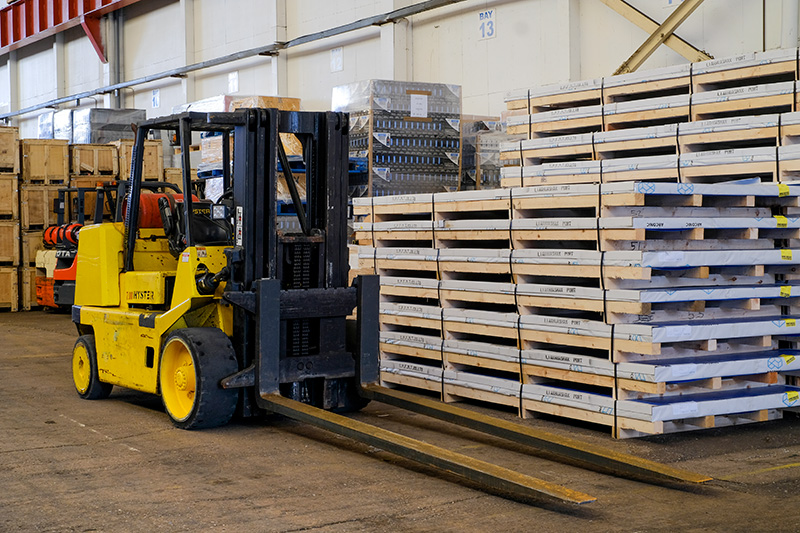 Safety is our utmost priority. We strictly adhere to all industry regulations and maintain the highest standards of safety throughout our operations. Our drivers are experienced professionals who undergo regular training to ensure safe driving practices and compliance with all relevant regulations.
We are proud to have a Waste Carriers License at Hinks Haulage, we are also AEO Accredited and we are FORS Bronze Accredited too!
Depend on Hinks Haulage in Birmingham!
When it comes to reliable and efficient transportation services in Birmingham, we are the haulage company you can depend on. Whether you require regular haulage solutions or one-off transportation, our dedicated team is ready to cater to your needs.
Contact us today to discuss your requirements, obtain a personalised quote, or learn more about our comprehensive haulage services. Let Hinks Haulage be your trusted haulage company in Birmingham for transportation, delivering your goods with professionalism, reliability, and utmost care.
We are proud to offer a wide range of services and benefits including: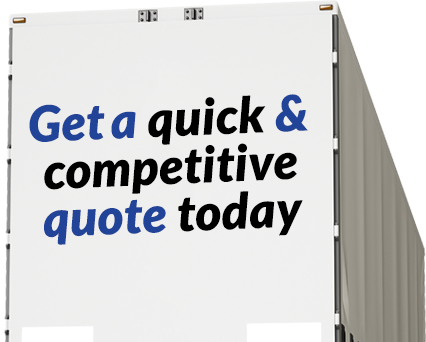 From 1kg to 26,000kgs, palletised or non-palletised cargo, bundles, IBC's, Hazardous or Non Hazardous, we can arrange most collections and deliveries. Part loads/groupage or full loads please give us a call.
Contact Our Warehousing Team
Here you can find out what we are doing, what goods we are delivering and what destinations we are delivering to.
Please click to read more below, we are sure you will be surprised and interested in exactly what Hinks Haulage can offer and handle!