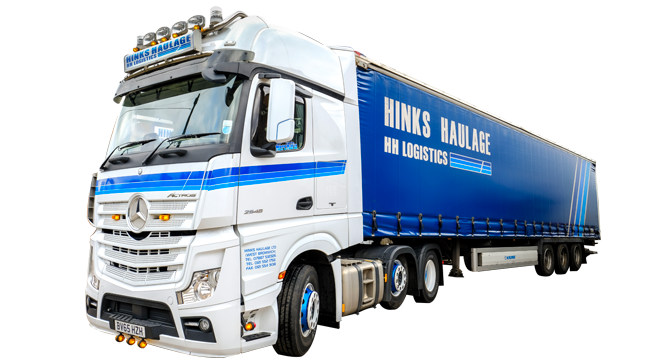 At Hinks Haulage, we are aware that not all sites have access to forklifts, so we have a solution for you! Vehicles with a Tail Lift and Manitou Forklift Trucks are available from us; they can be supplied for rigid vehicles as well as 13.5-meter trailers. This saves you time and money by enabling a more flexible delivery option that uses one bigger trailer load rather than two rigids.
Our Manitou Forklift Trucks are used for lifting and moving heavy loads in a variety of industries, including construction, agriculture, and warehousing. Manitou forklift's come in various sizes and configurations to suit different applications, ranging from small, compact models for indoor use to large, heavy-duty models for outdoor use. They are equipped with powerful engines and hydraulics that enable them to lift heavy loads to significant heights.
Manitou Trucks – Haulage & Logistics
At Hinks Haulage, we pride ourselves on our haulage and logistics company offering national, European and worldwide services. We have a versatile and flexible fleet, offering many solutions for you.
To enquire about our Manitou Forklifts, fill out a contact form below, or call us on 0121 552 1756
Why Do You Need A Manitou Forklift?
Your site may need a Manitou forklift truck for several reasons...Hinks Haulage is here to help.
One of the most common reasons is for lifting and moving heavy loads, especially in industries such as construction, agriculture, and warehousing. Manitou forklift trucks are designed to handle heavy loads safely and efficiently, making them ideal for lifting and moving materials such as pallets, containers, and construction materials.
Another reason a site may need a Manitou forklift truck is to reach high areas or handle materials at elevated heights. Some models of Manitou forklift trucks are equipped with telescopic booms that can extend to significant heights, allowing them to reach materials at heights that are difficult to access using other types of equipment. This makes them useful in industries such as construction, where workers may need to work at heights to complete tasks. For example, installing roof panels or lifting materials onto the upper floors of a building.
Tailor Made Delivery Options
Hinks Haulage's Manitou forklift trucks are versatile and can be used for a wide range of lifting and moving tasks, making them valuable assets for many different types of sites and industries.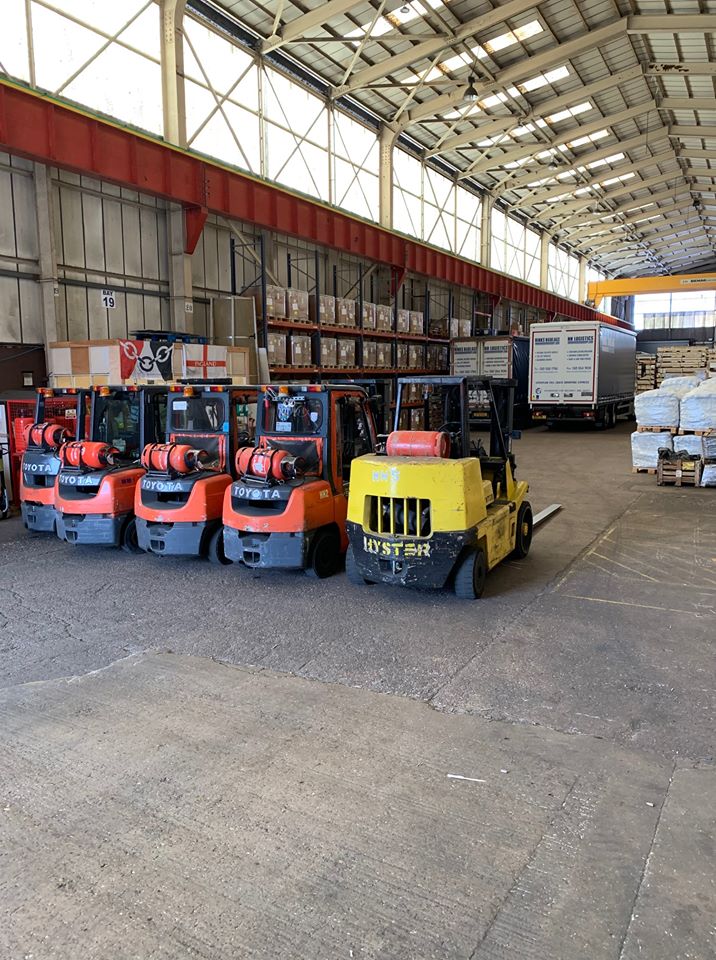 For use of our Manitou Forklift trucks, contact us today – offering national & international haulage and logistics services.
We are proud to offer a wide range of services and benefits including: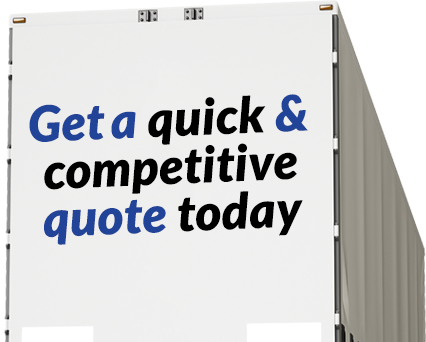 From 1kg to 26,000kgs, palletised or non-palletised cargo, bundles, IBC's, Hazardous or Non Hazardous, we can arrange most collections and deliveries. Part loads/groupage or full loads please give us a call.
Contact Our Warehousing Team
Here you can find out what we are doing, what goods we are delivering and what destinations we are delivering to.
Please click to read more below, we are sure you will be surprised and interested in exactly what Hinks Haulage can offer and handle!