SPECIALISED JUST FOR YOU!
Our facility is specialised for you. We can keep your goods in storage for up to 90 days. This means that your goods will spend less time on the docks so that you will not incur any expensive storage charges. As we are based in the Midlands we are more local and not as far away as what the docks are which means that your goods will not have to travel as far and will therefore be turned around and delivered a lot quicker so that as soon as your goods have been cleared your goods can get straight on their way out for delivery. All of your deliveries will be completed on in house transport so we will have eyes on your goods at all times this can reassure you that your goods are always going to be safe.
For more information please get in touch today. You can contact us on warehouse@hinkshaulage.co.uk for any bonded warehousing enquiries. 
24 HOUR SECURITY EVERY DAY
READ MORE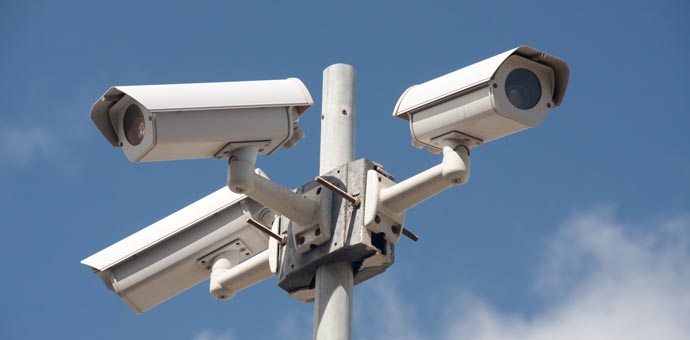 enquire about our bonded warehouse today