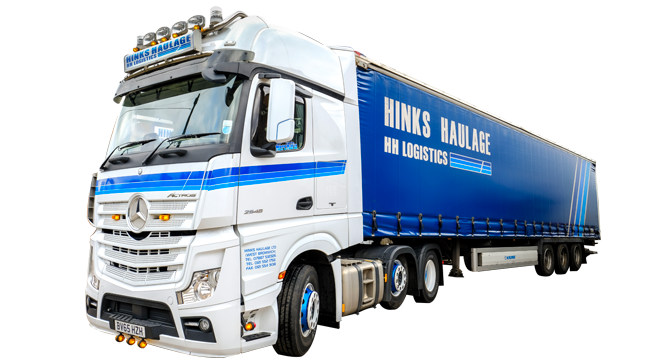 Our sliding roof trailers Birmingham, also known as curtain-sided trailers, offer a revolutionary approach to loading and unloading cargo. With their flexible and retractable roof design, these trailers provide unparalleled ease of access from the sides, making the entire process smoother and more time-efficient.
Discover a diverse range of sliding roof trailers Birmingham, designed to accommodate various cargo sizes and types. Whether you're transporting machinery, consumer goods, or perishable items, our trailers have you covered. At Hinks Haulage, we understand that every business has unique needs. Our team is dedicated to providing custom solutions tailored to your transportation challenges.
Our Sliding Roof Trailers Birmingham accommodates 13.5 metres long. We have an overhead crane that we operate with, to handle your cargo whatever size it is.
We have years of experience and tailor our transport solutions to all industries. Our in-depth knowledge and dedication means we put your cargo needs first and you can trust us to deliver on time and in great condition. Our haulage services deliver cross-country as well as internationally, so whether you're far or near we can bring you great customer service.
We are conveniently based in Birmingham to provide to our local businesses and are happy to serve the city's freight transportation needs. We've got a sliding roof trailer Birmingham to bring you business solutions.
Revolutionize your freight transportation experience with Sliding Roof Trailers Birmingham. Contact Hinks Haulage today to discuss your requirements and request a quote. Our dedicated team is here to assist you every step of the way.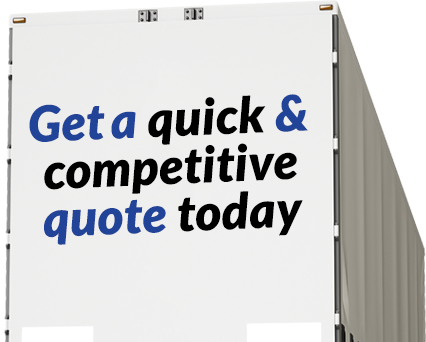 From 1kg to 26,000kgs, palletised or non-palletised cargo, bundles, IBC's, Hazardous or Non Hazardous, we can arrange most collections and deliveries. Part loads/groupage or full loads please give us a call.
Contact Our Warehousing Team
Here you can find out what we are doing, what goods we are delivering and what destinations we are delivering to.
Please click to read more below, we are sure you will be surprised and interested in exactly what Hinks Haulage can offer and handle!