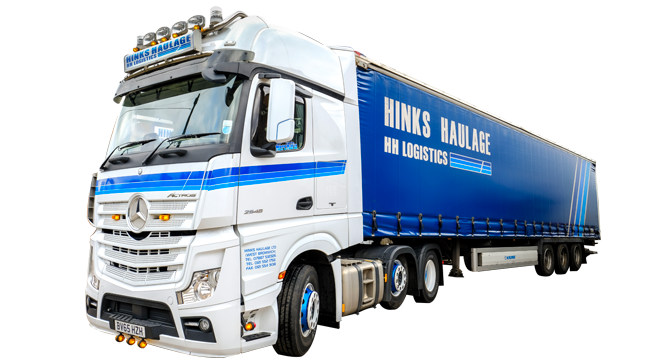 Presenting the class of 2020.
It's not very often that we get them all together!!!!
If you need any help in getting freight including hazardous freight distributed, then we are the team you can trust.
Coupled with our unique warehouse facility offering twenty five tonne crane and seven tonne forklifts we can load and unload most things.
All backed up by our fabulous hard working team.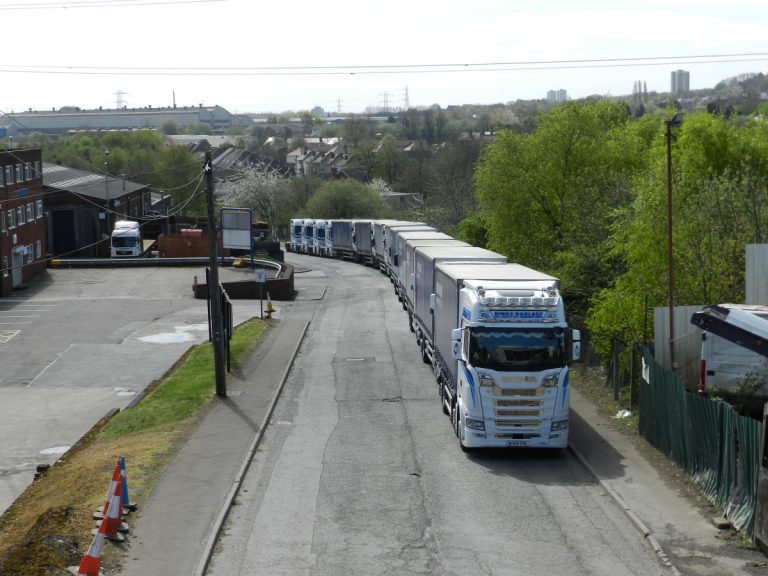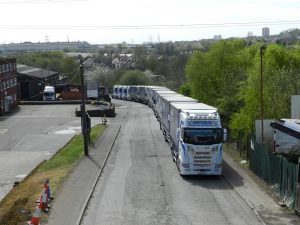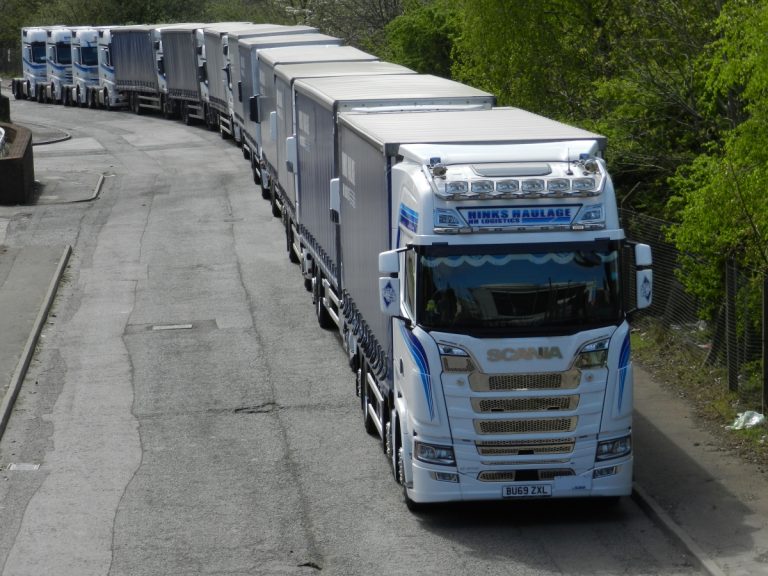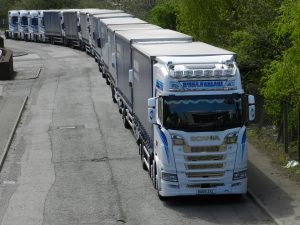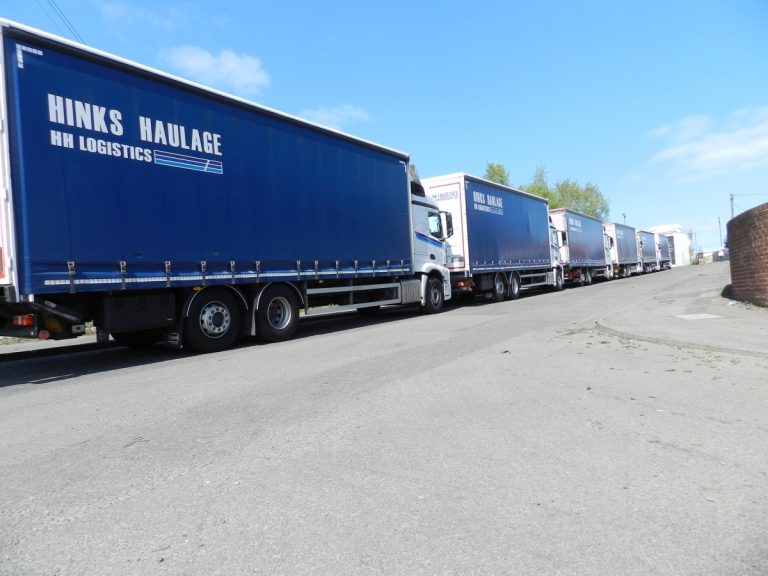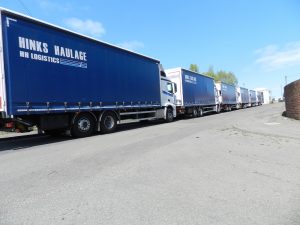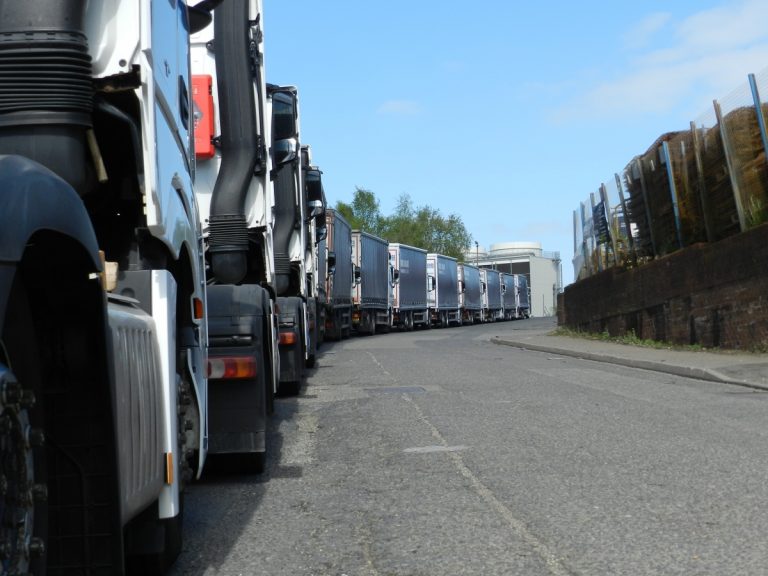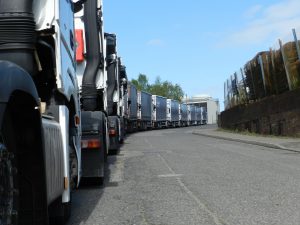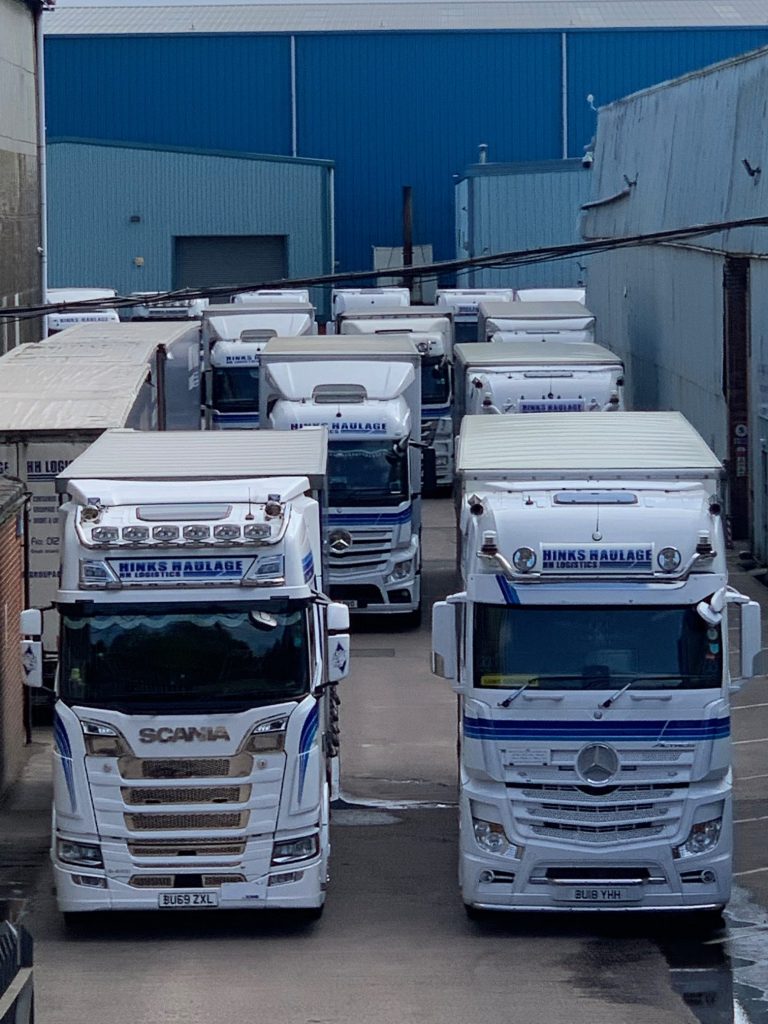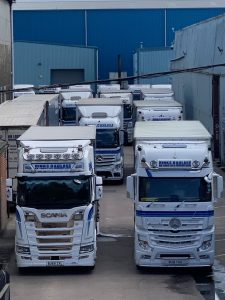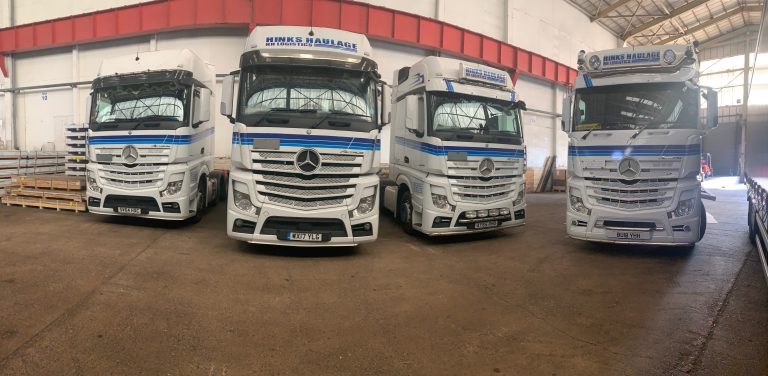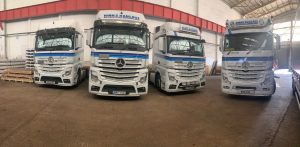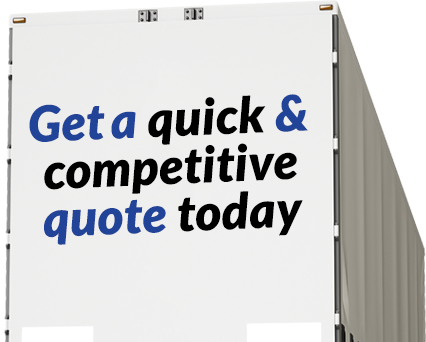 From 1kg to 26,000kgs, palletised or non-palletised cargo, bundles, IBC's, Hazardous or Non Hazardous, we can arrange most collections and deliveries. Part loads/groupage or full loads please give us a call.
Here you can find out what we are doing, what goods we are delivering and what destinations we are delivering to.
Please click to read more below, we are sure you will be surprised and interested in exactly what Hinks Haulage can offer and handle!