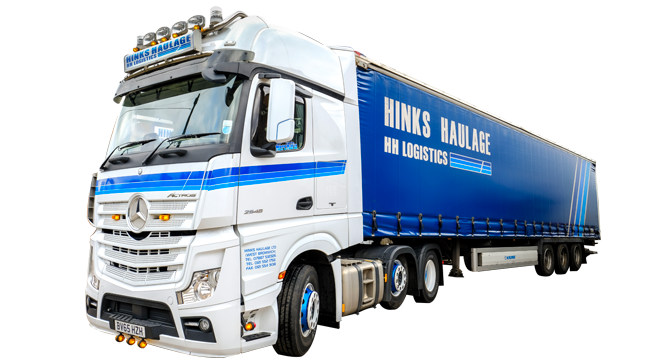 As normal we have not been standing still, we have now added an additional site just up the road from our current home in Oldbury, which give us the capacity to load more containers and take in additional storage.
Massive thanks to everyone here for getting it up and running.
And all the while in the background we have been doing what we do best, delivering and collecting across the UK.
Also on the loading front we have been continually loading and unloading containers with the usual array of freight.
Massive thanks to the boys and girls here for making it all happen and the customers for their continued support.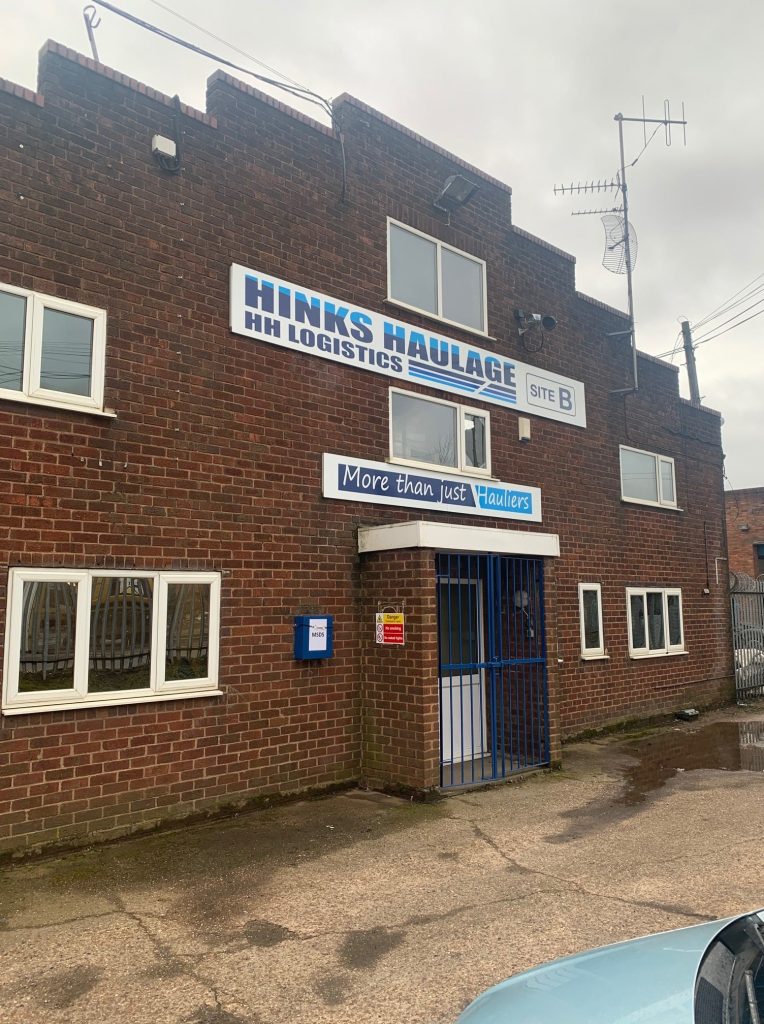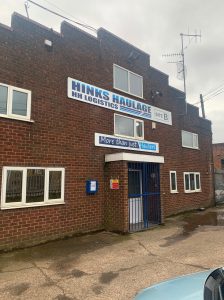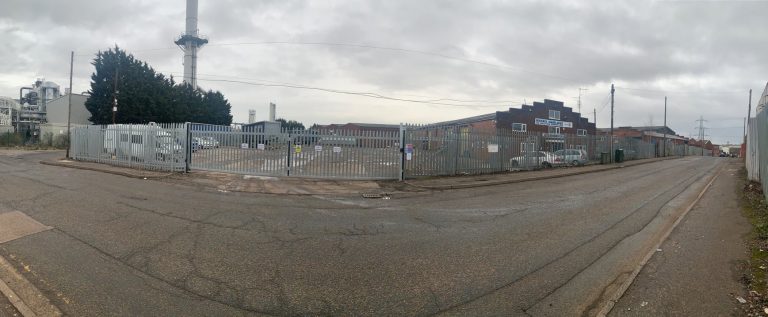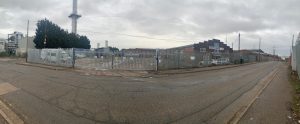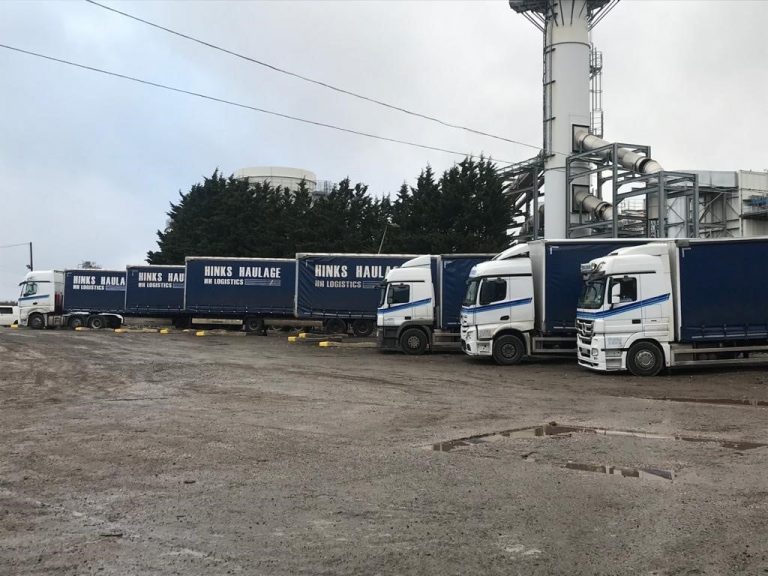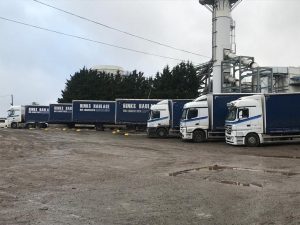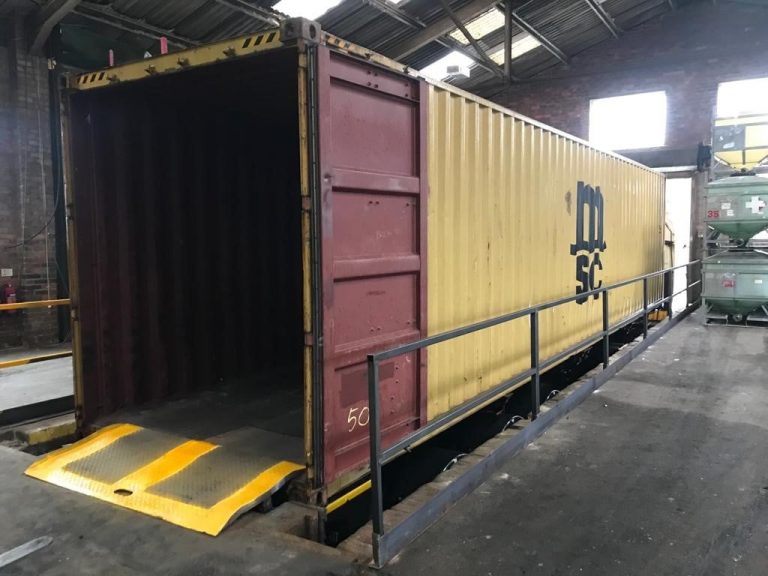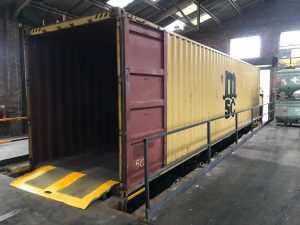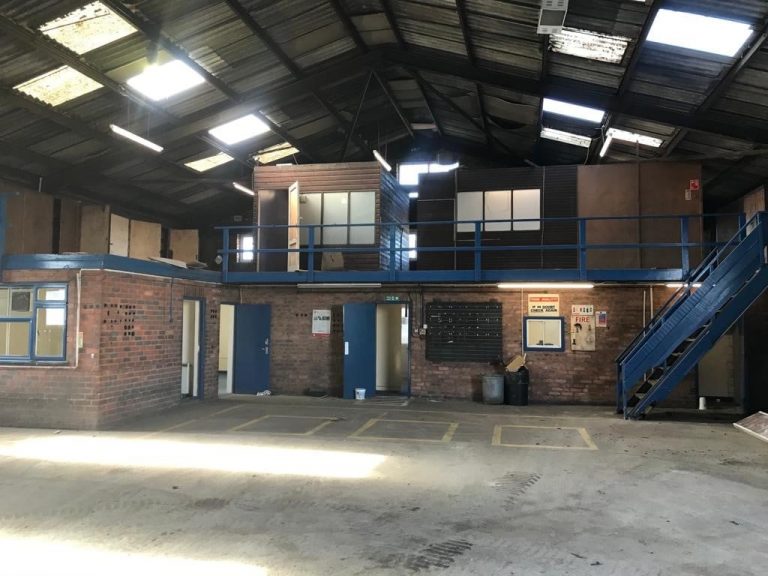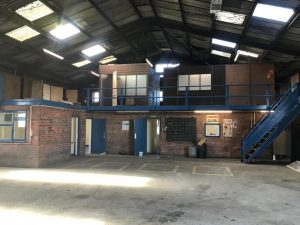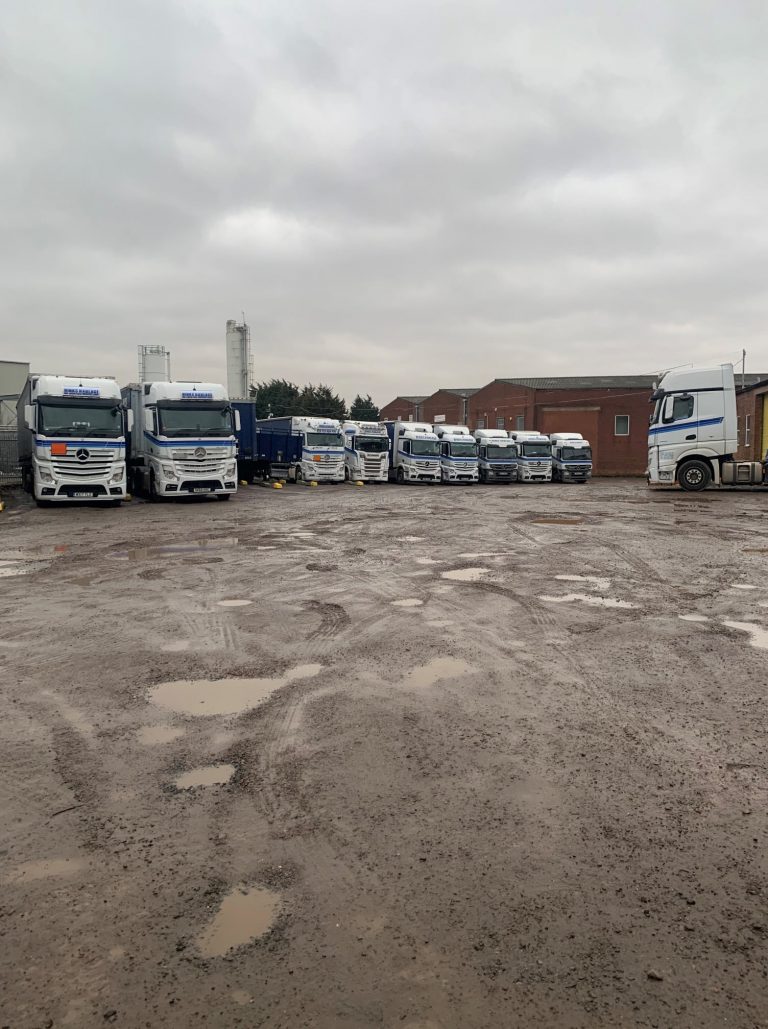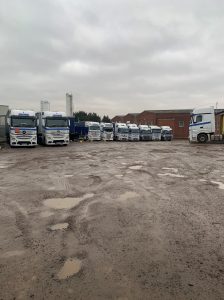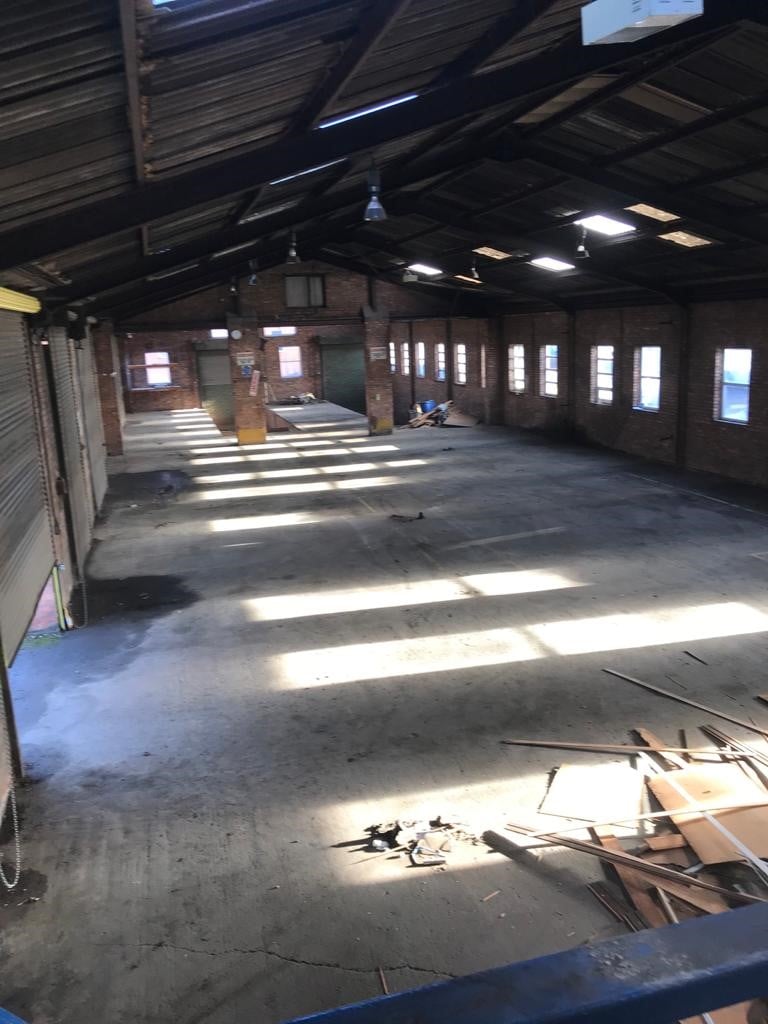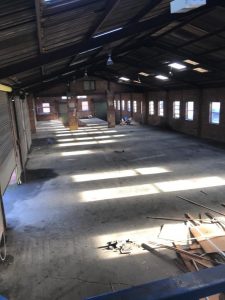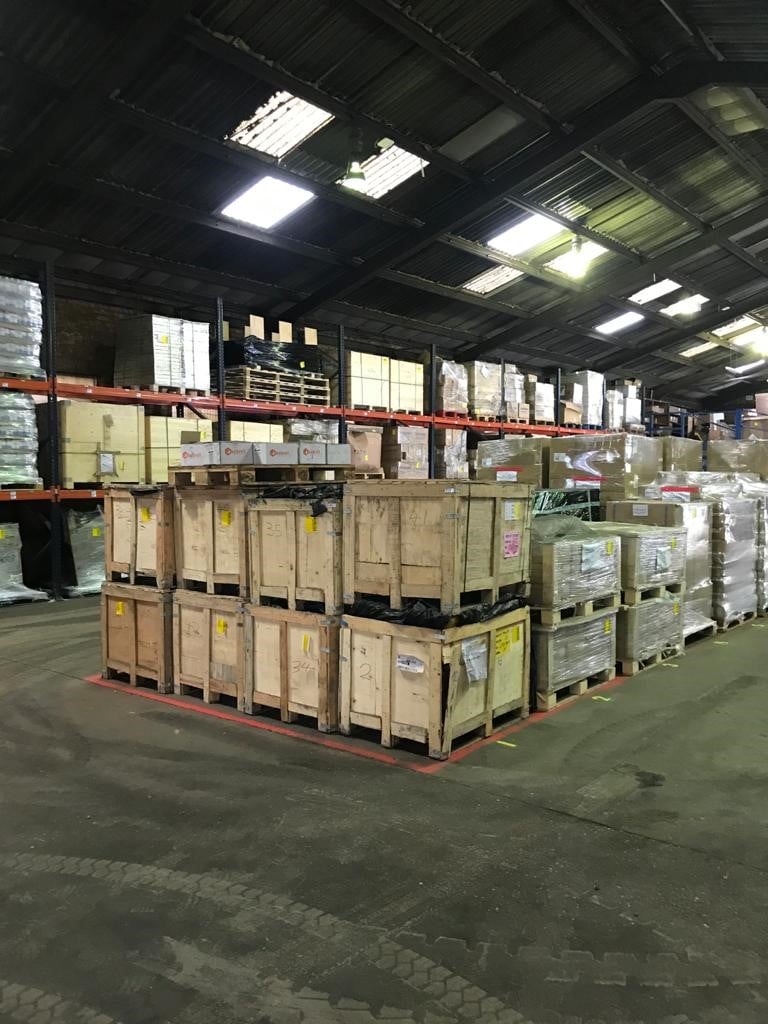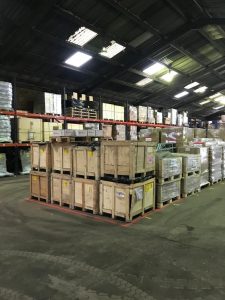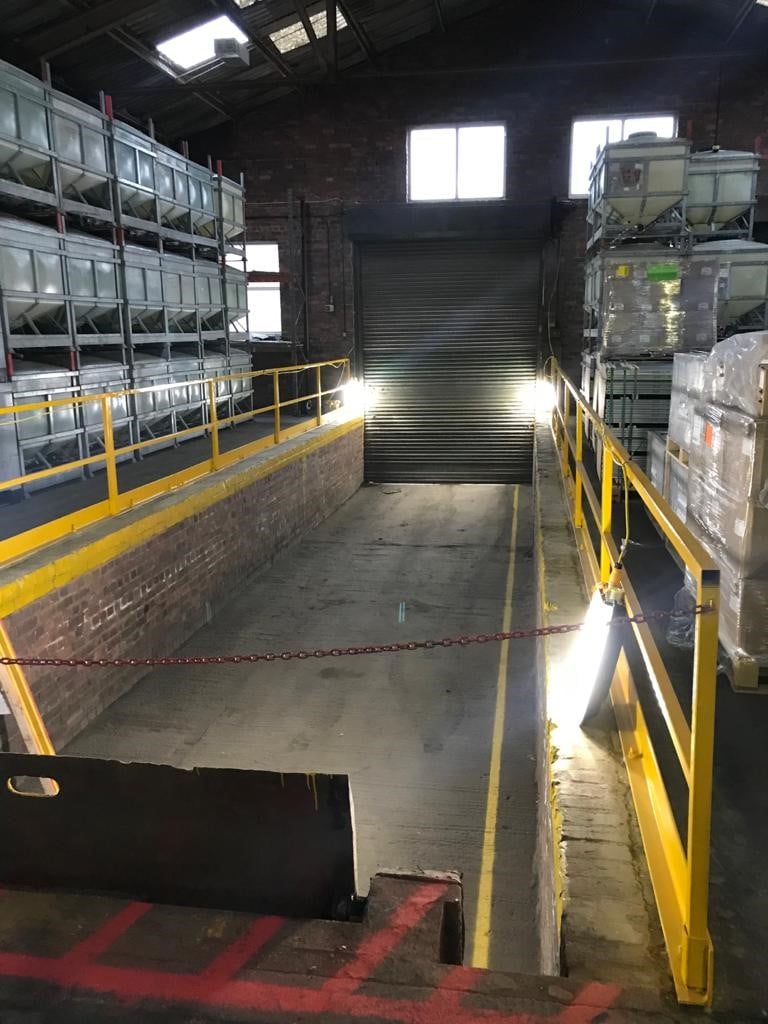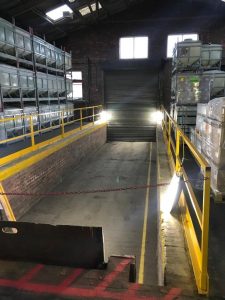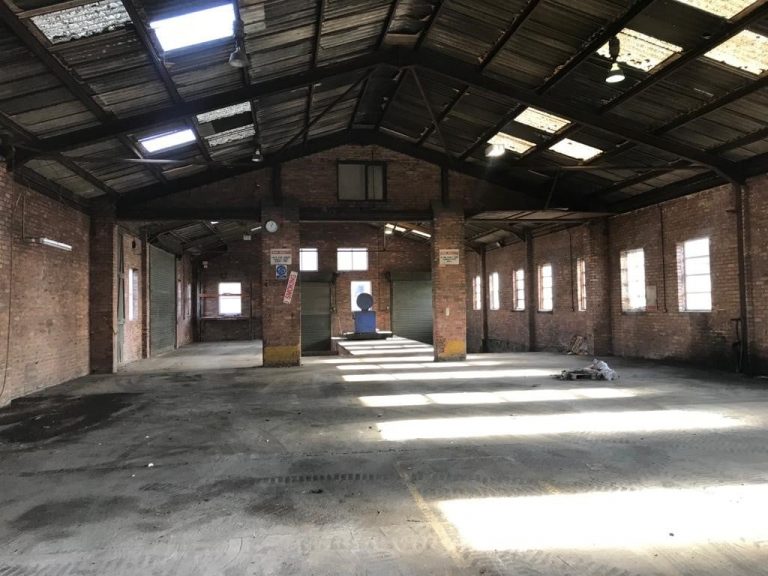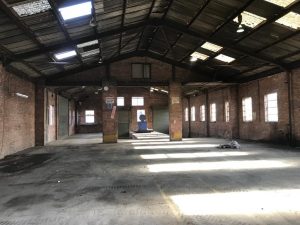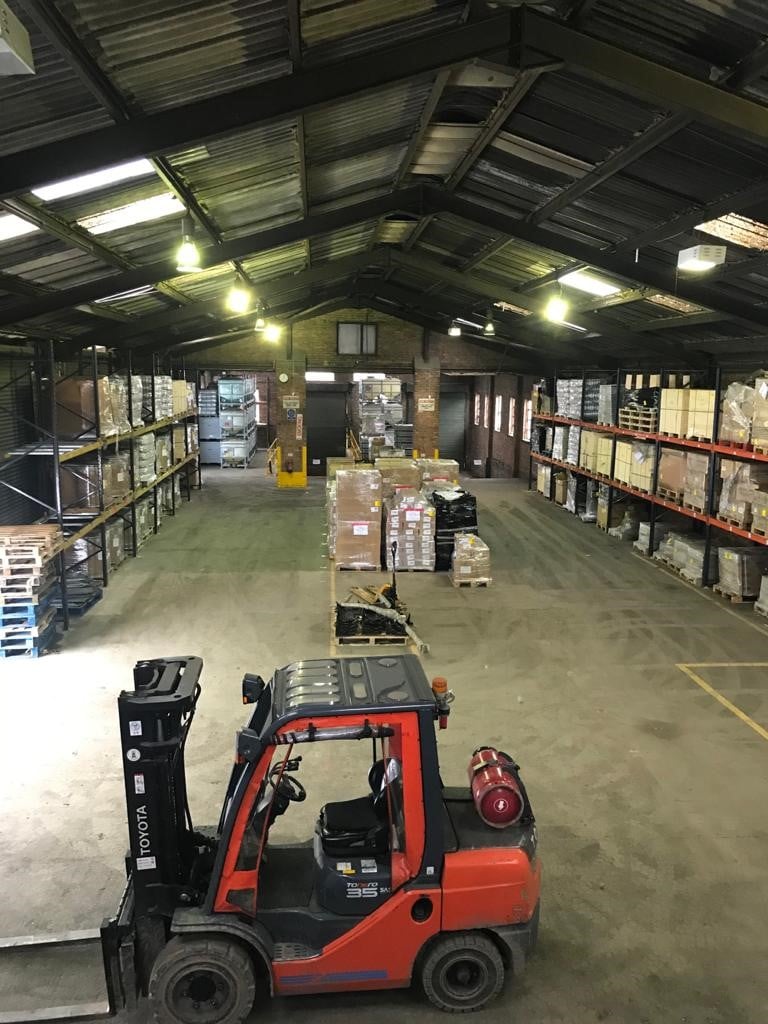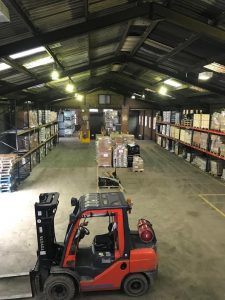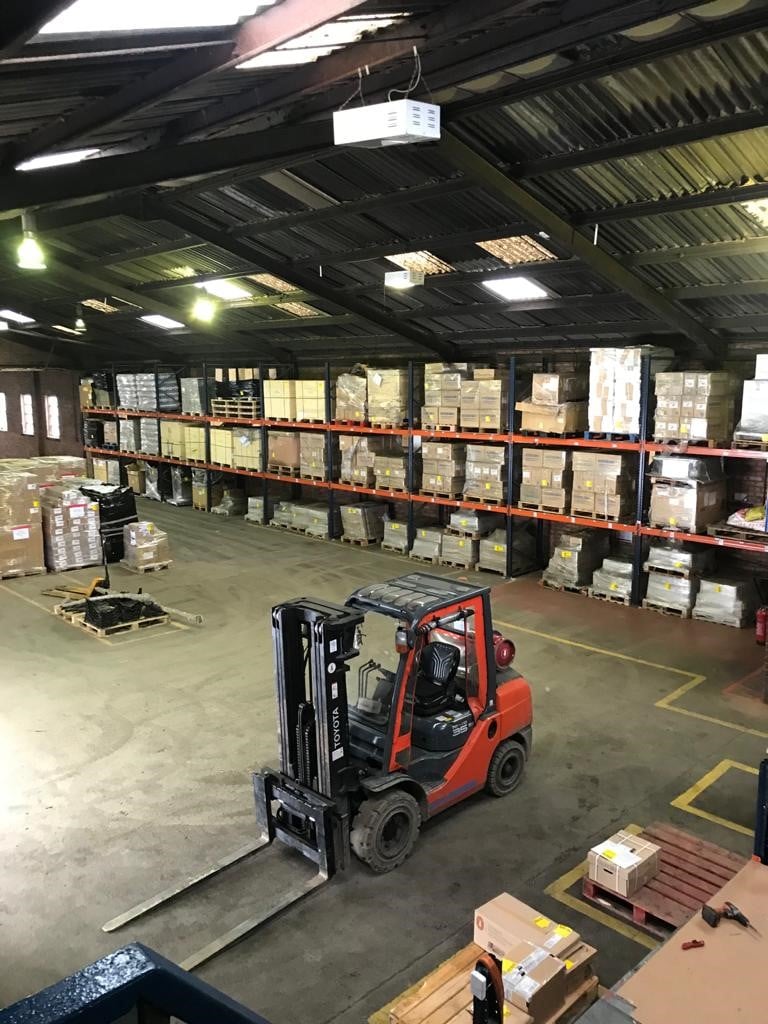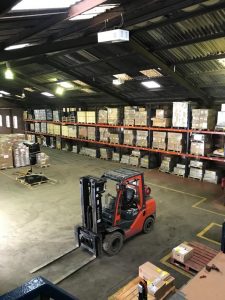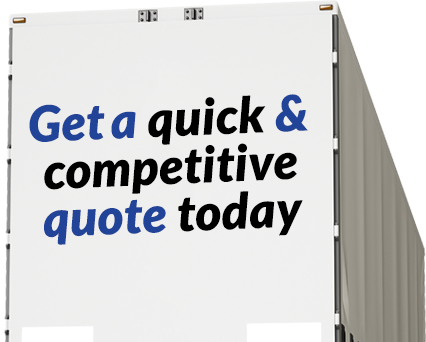 From 1kg to 26,000kgs, palletised or non-palletised cargo, bundles, IBC's, Hazardous or Non Hazardous, we can arrange most collections and deliveries. Part loads/groupage or full loads please give us a call.
Here you can find out what we are doing, what goods we are delivering and what destinations we are delivering to.
Please click to read more below, we are sure you will be surprised and interested in exactly what Hinks Haulage can offer and handle!