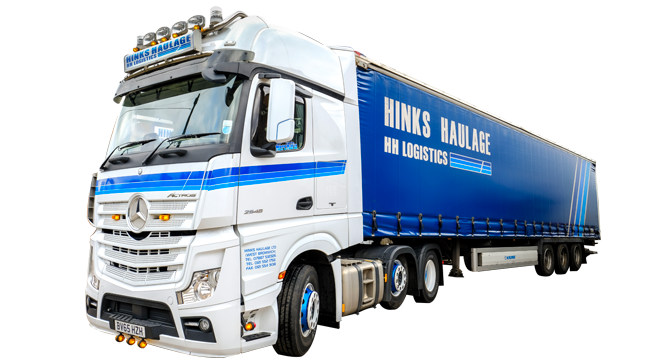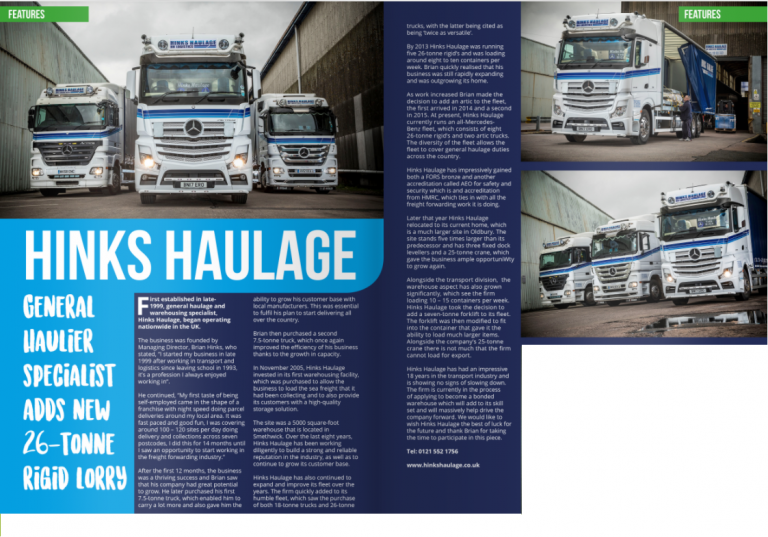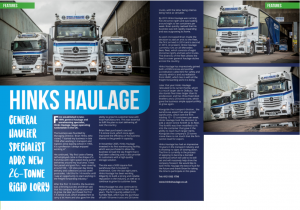 Hinks Haulage have proudly and recently been featured in The Fleet Magazine showing off a few of our vehicles including our latest edition to the fleet. The feature also continues into more detail about Hinks Haulage such as how Hinks Haulage began and how it has progressed over the number of years as well as the number of vehicles that are in our fleet and the facilities that we have to offer.
You can take a proper look on their online magazine! http://fleetmagazine.co.uk/magazine/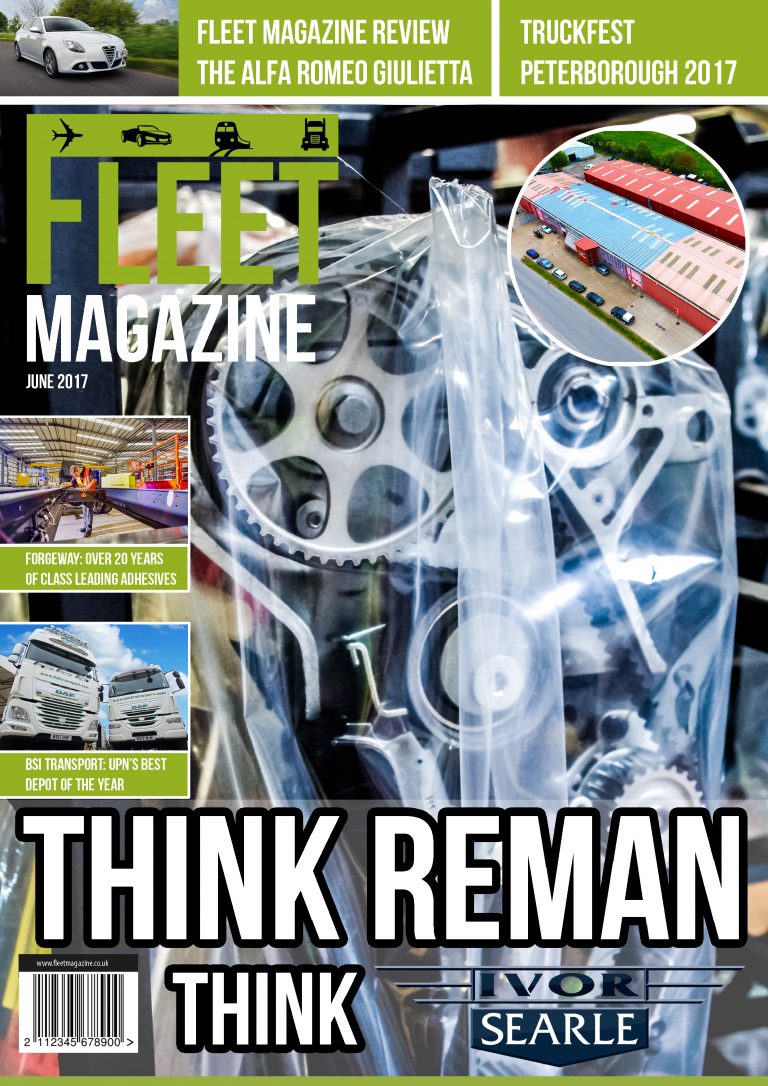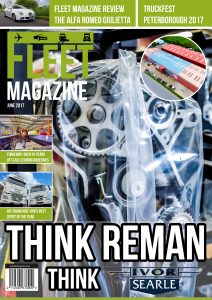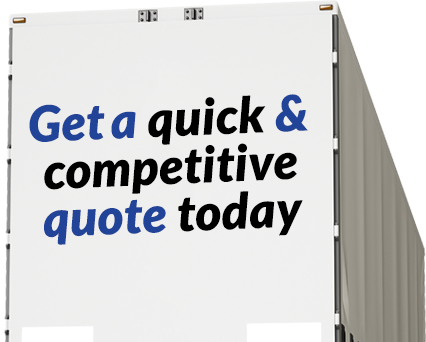 From 1kg to 26,000kgs, palletised or non-palletised cargo, bundles, IBC's, Hazardous or Non Hazardous, we can arrange most collections and deliveries. Part loads/groupage or full loads please give us a call.
Here you can find out what we are doing, what goods we are delivering and what destinations we are delivering to.
Please click to read more below, we are sure you will be surprised and interested in exactly what Hinks Haulage can offer and handle!