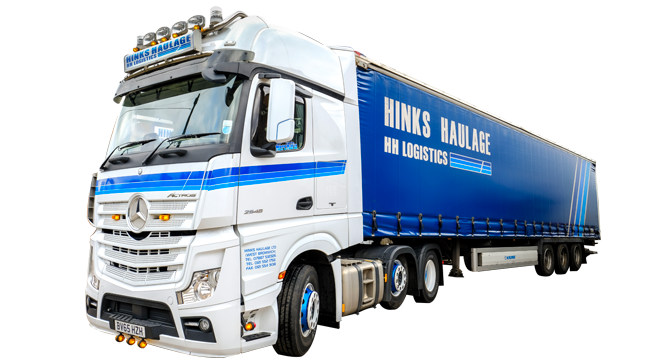 Are you dealing with hazardous materials that require special care and expertise during transportation? Look no further! Hinks Haulage are your premier haulage company specializing in handling and transporting hazardous part loads. With our experience, industry knowledge, and commitment to safety, we are your trusted partner for the secure and compliant transportation of hazardous goods.
Why Choose Us for Hazardous Part Load Transport?
Expertise in Hazardous Materials
Transporting hazardous part loads involves navigating a complex landscape of regulations, safety protocols, and specialised handling requirements. Our team of professionals has extensive experience in handling a wide range of hazardous materials, ensuring that your goods are transported safely and legally. All the relative certifications are held by us at Hinks Haulage.
Compliance with Regulations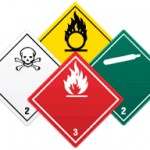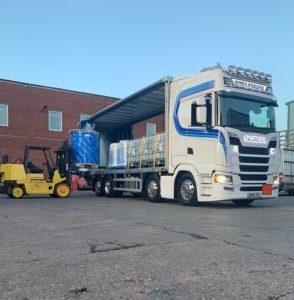 Specialised Equipment and Training
Hazardous part loads require specialised equipment and trained personnel to ensure their safe transport. We invest in state-of-the-art vehicles, containers, and handling equipment designed specifically for hazardous materials. Our drivers and staff undergo rigorous training and certification programs to handle hazardous goods properly, minimizing risks and ensuring the utmost safety.
Risk Mitigation and Insurance
Transporting hazardous materials comes with inherent risks. As a professional haulage company, we take proactive measures to mitigate these risks. We carry comprehensive insurance coverage specifically tailored for hazardous part loads, providing you with an additional layer of protection in case of any unforeseen incidents.
We prioritise the safety and security of your hazardous part loads throughout the transportation process. Our vehicles are equipped with advanced tracking and monitoring systems, ensuring real-time visibility and accountability. We implement strict security measures to prevent unauthorised access and protect your goods from theft or tampering.
Reliable & Efficient Service
Time is of the essence when it comes to transporting hazardous part loads. We understand the importance of delivering your goods on time, without compromising safety or compliance. Our efficient logistics solutions and experienced team ensure that your shipments are handled promptly and with the utmost care, minimising delays and ensuring a smooth transport process.
We pride ourselves on delivering excellent customer service. Our knowledgeable and responsive team is available to address any questions or concerns you may have regarding the transportation of hazardous part loads. We work closely with our clients, providing customised solutions tailored to their unique requirements.
Partner with Hinks Haulage for Secure Hazardous Part Load Transport!
When it comes to the transportation of hazardous materials, trust the experts at our haulage company. We have the knowledge, experience, and resources to handle your hazardous part loads with the utmost care, ensuring compliance, safety, and efficiency throughout the process. Don't forget we transport across the UK, Europe & even worldwide!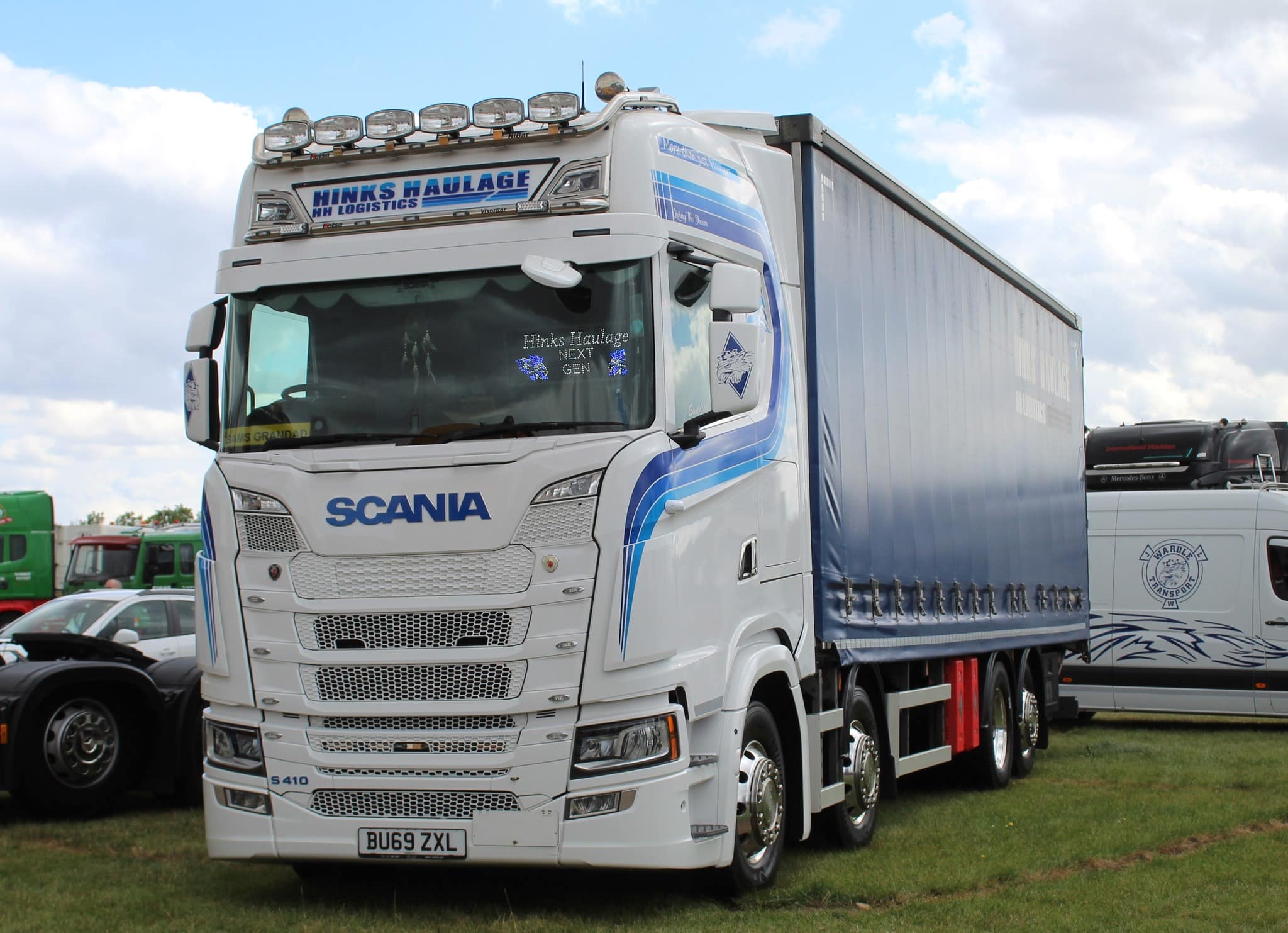 We are proud to offer a wide range of services and benefits including: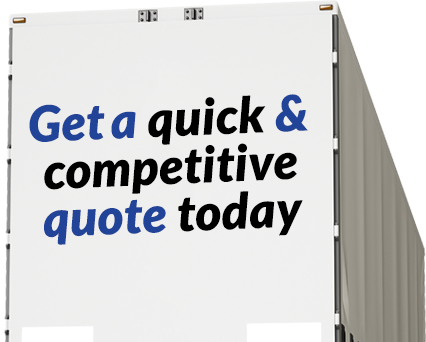 From 1kg to 26,000kgs, palletised or non-palletised cargo, bundles, IBC's, Hazardous or Non Hazardous, we can arrange most collections and deliveries. Part loads/groupage or full loads please give us a call.
Contact Our Warehousing Team
Here you can find out what we are doing, what goods we are delivering and what destinations we are delivering to.
Please click to read more below, we are sure you will be surprised and interested in exactly what Hinks Haulage can offer and handle!