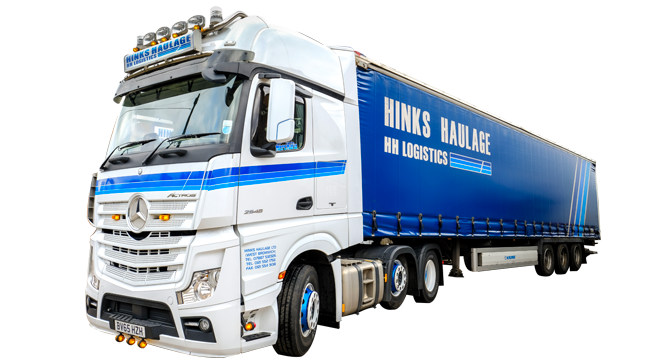 A Trusted Haulage Company Wolverhampton
The team here at Hinks Haulage was established in 2005 and rapidly expanded as we travel around the UK and Europe to provide our services. We are a trusted establishment with a high-quality range of equipment to transport your goods. We offer haulage services Wolverhampton and we're are licensed waste carriers. So if you are in need of hazardous waste transportation in Wolverhampton, don't hesitate to get in touch.
We are a reliable company that put your needs first. We deliver on time and transport heavy and large items safely, so nothing gets damaged. We travel long distances and specialise in handling equipment that supports the loading and unloading of heavy or hazardous goods. Whether you're looking for 'haulage services Wolverhampton' or elsewhere in the UK, we ship nationally!
Not only do we have great customer service and strong relationships with our long-term clients, but we are reliable and dedicated to transporting your goods on time and in good condition. We have all the right equipment and vehicles to handle your shipments with care. We will use our Manitou Trucks or Tail Lift Trucks to load and unload cargo and for heavy, larger products, we have an Overhead Gantry Crane.
Here at Hinks Haulage, we offer competitive pricing without compromising the quality of our service. We adhere to all safety regulations and our team is made up of trained professionals with experience in handling cargo and transporting goods. Come to us for haulage services Wolverhampton.
Haulage Services Wolverhamption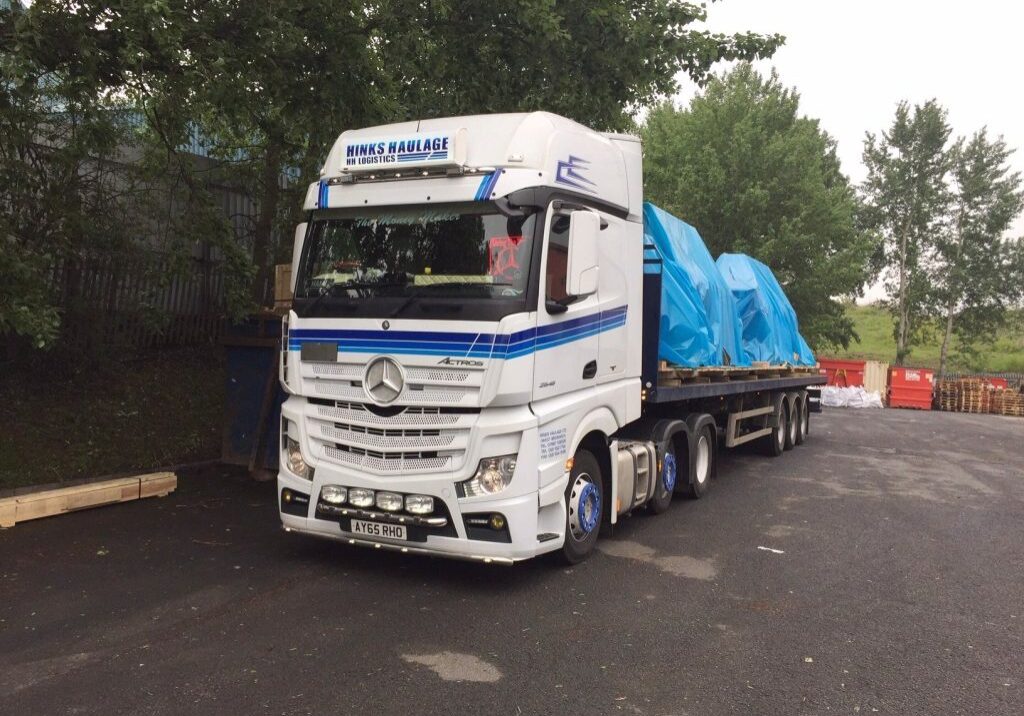 For haulage companies in Wolverhampton, contact Hinks Haulage today by clicking the contact us button below:
We are proud to offer a wide range of services and benefits including: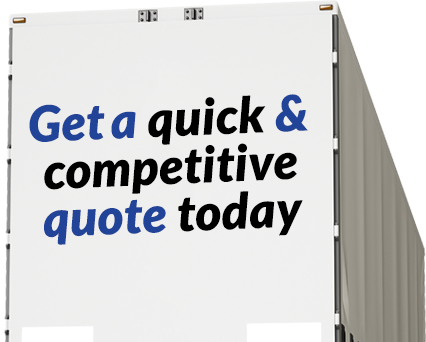 From 1kg to 26,000kgs, palletised or non-palletised cargo, bundles, IBC's, Hazardous or Non Hazardous, we can arrange most collections and deliveries. Part loads/groupage or full loads please give us a call.
Contact Our Warehousing Team
Here you can find out what we are doing, what goods we are delivering and what destinations we are delivering to.
Please click to read more below, we are sure you will be surprised and interested in exactly what Hinks Haulage can offer and handle!