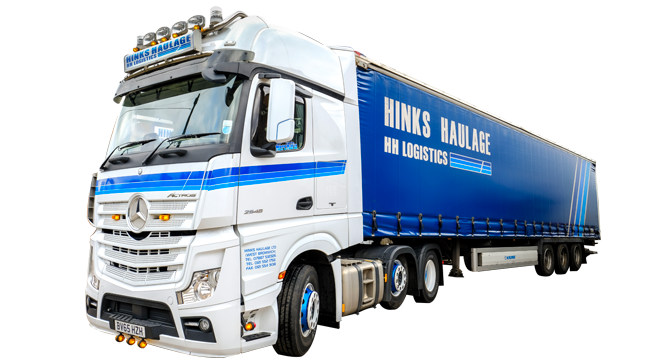 Haulage Companies Close to Home
Hinks Haulage is a West Midlands-based company and a family-oriented business. We provide services across the UK so whether you are from Oldbury, which is our home, or you live further out we are happy to provide you with our haulage services. Look no further for Haulage Companies near you.
Transporting Heavy / Large Items
We transport heavy items, providing the appropriate vehicles and equipment for the safe transportation of these goods.
Transport Over Long Distances
Hinks Haulage cover long distances, making sure to deliver your items on time as best as possible and in good condition. We are careful when handling all products during our transportation process. So if you're looking for haulage companies near me, or even companies far from you, our dedicated team will reach you.
Specialised Transportation
Our haulage company handles hazardous materials as well as waste which require special care and expertise. Hinks Haulage offers the widest range of haulage and logistics services in the Midlands! We work with many business sectors such as electroplating, medical, food industry and automotive and engineering manufacturers.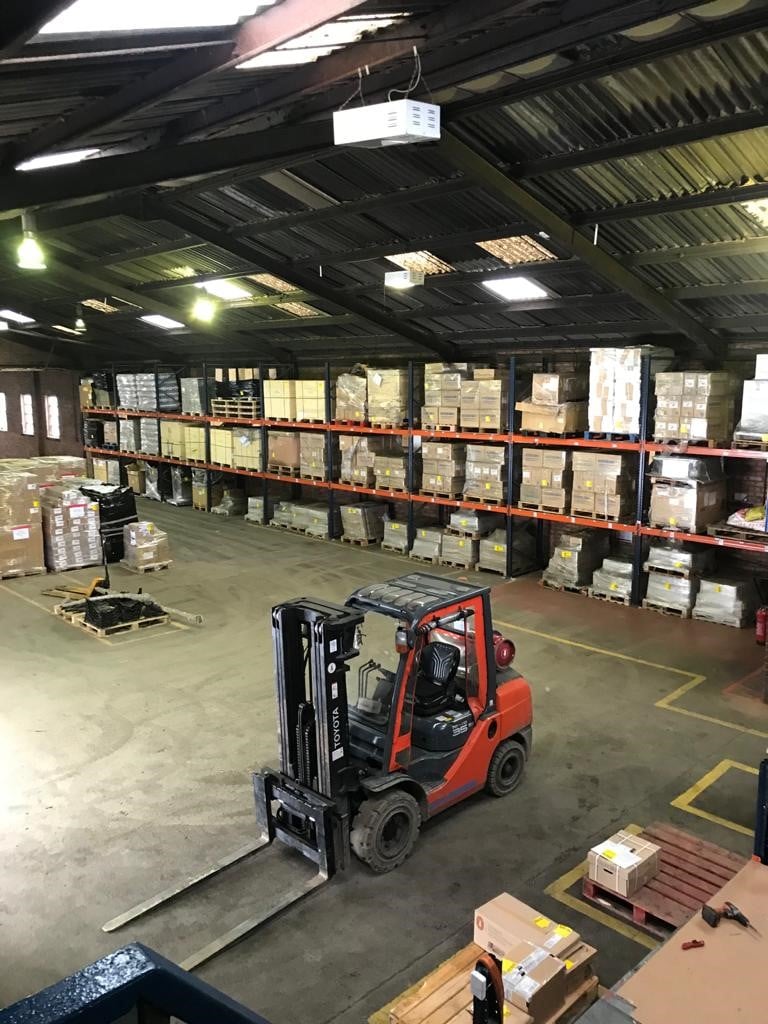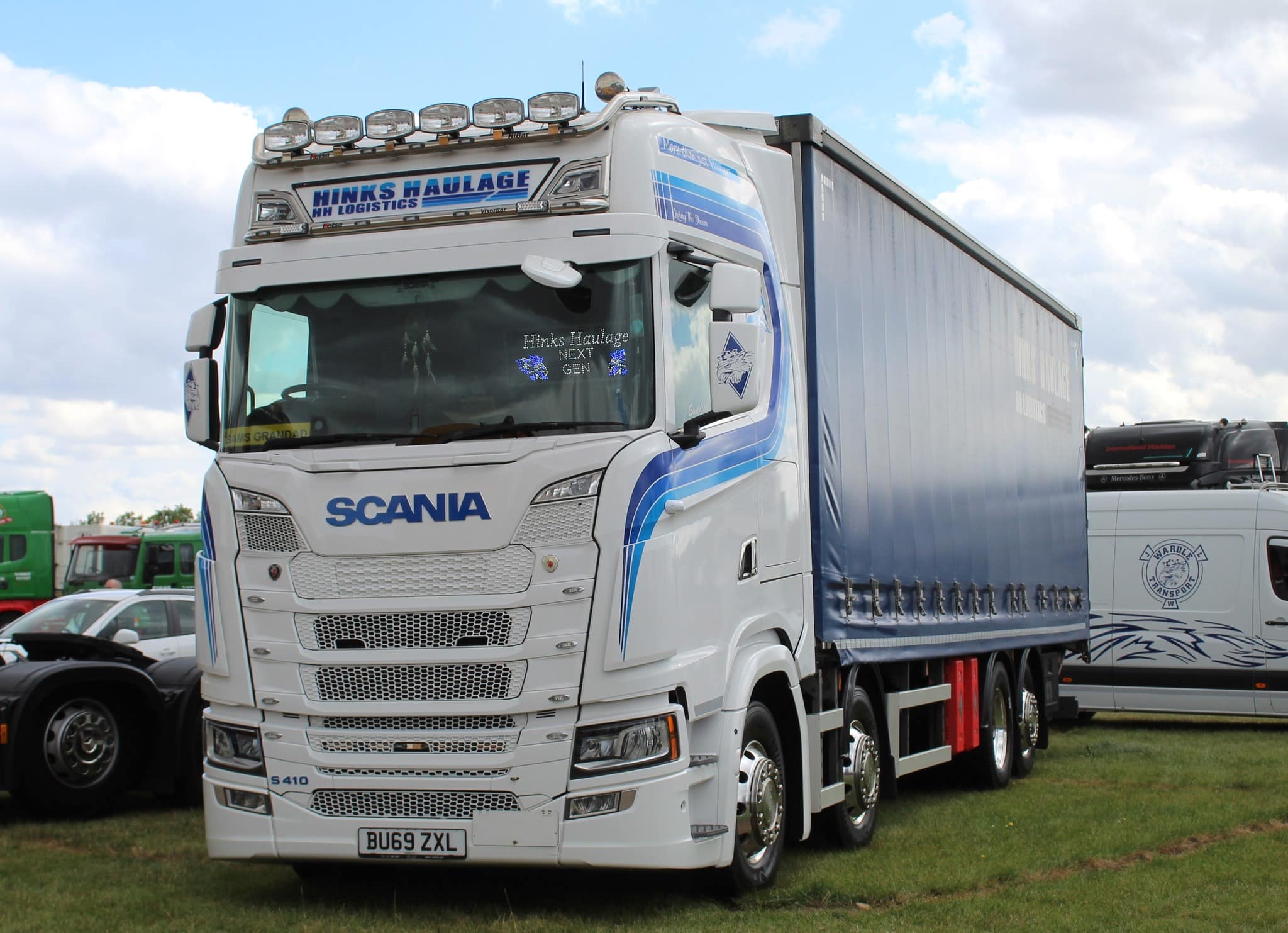 If you are local and looking for a Haulage company near you, Hinks can save you money as we can transport large loads and all kinds of materials. Don't do it yourself, get in touch today and we'll handle the transport for you.
We are reliable and well-trained in the handling of goods and driving these products across the country. We take safety very seriously and that's why our professionals undergo regular training to ensure safe driving practices and their knowledge of certain regulations is up to date.
We offer many haulage services across the UK offering flexibility for you. Some of the services we provide include:
Take a look at our website for all of our services today!
Here at Hinks Haulage, our team are friendly and dedicated to our work. With valuable experience in the Haulage industry, and family roots in transport and warehousing, Hinks Haulage succeed in what we do!
Check out our team on our main website
For haulage companies near me, contact Hinks Haulage today by clicking the contact us button below:
We are proud to offer a wide range of services and benefits including: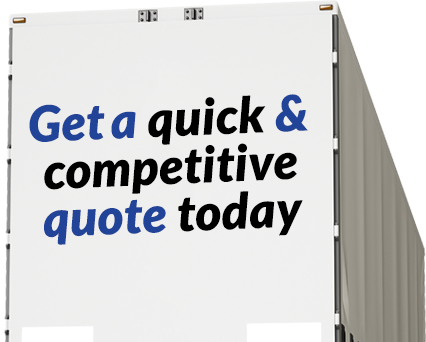 From 1kg to 26,000kgs, palletised or non-palletised cargo, bundles, IBC's, Hazardous or Non Hazardous, we can arrange most collections and deliveries. Part loads/groupage or full loads please give us a call.
Contact Our Warehousing Team
Here you can find out what we are doing, what goods we are delivering and what destinations we are delivering to.
Please click to read more below, we are sure you will be surprised and interested in exactly what Hinks Haulage can offer and handle!