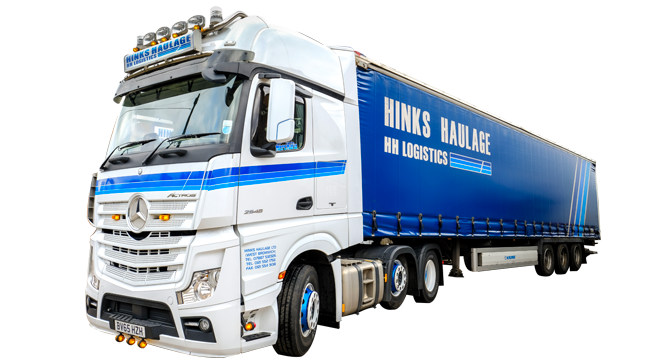 Here at Hinks Haulage we load and unload a numerous amount of containers on a daily basis.
Our experienced warehouse team have got the skills and ability to load flat racks. These loads take a lot more, skills, time and patience.
The warehouse staff have to ensure that the freight is safely loaded and they have to strap each piece securely down to stop any movements during its journey. The warehouse staff then have the task of putting the tarpaulin on to protect the load.
Photos below of our most recent flat rack loading.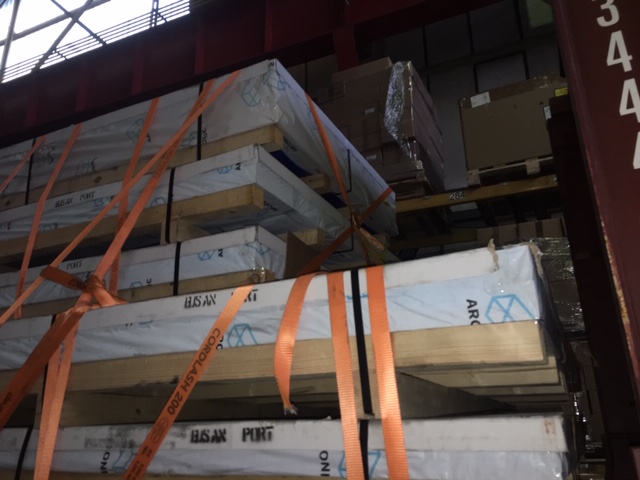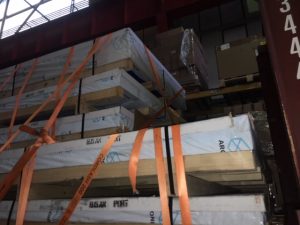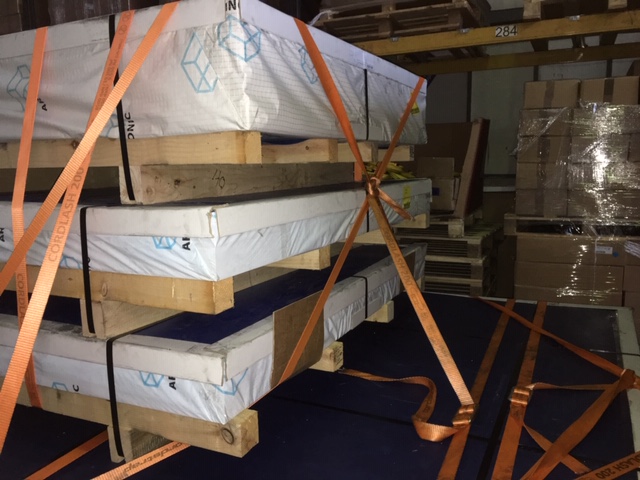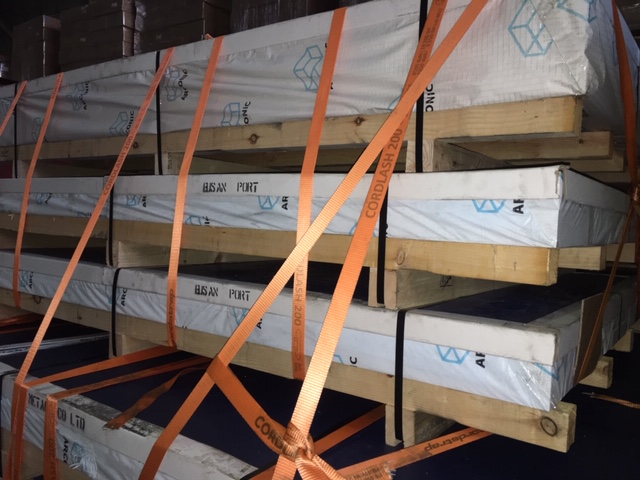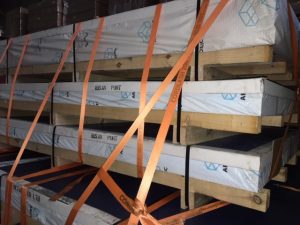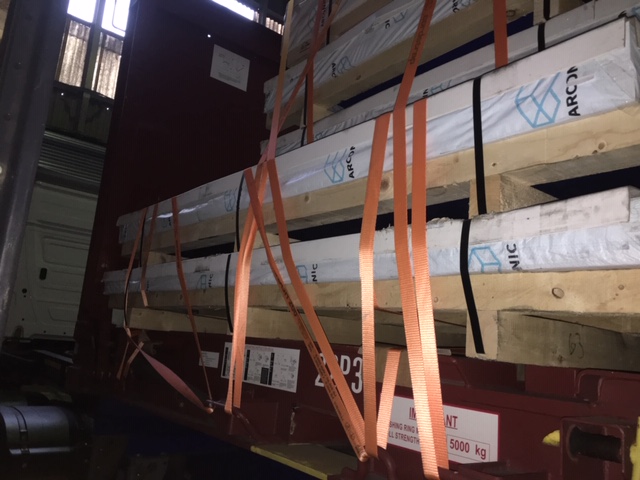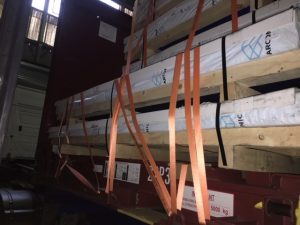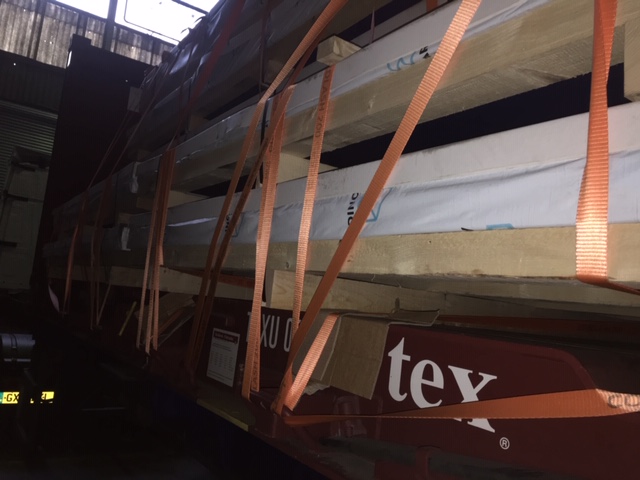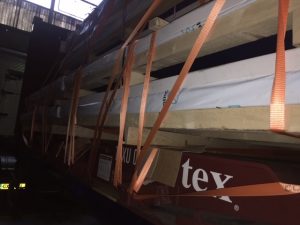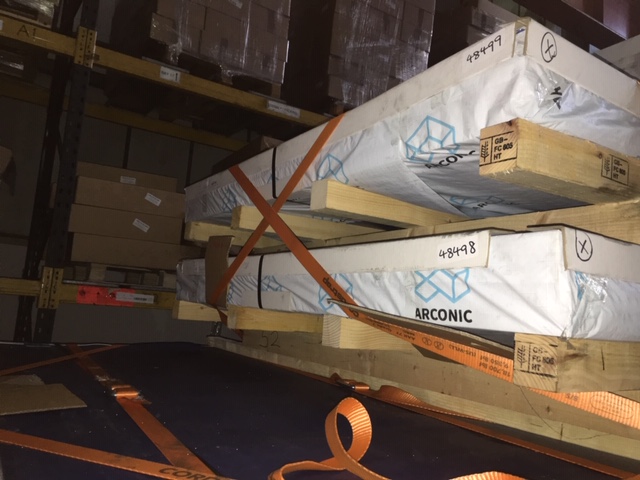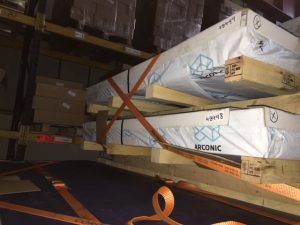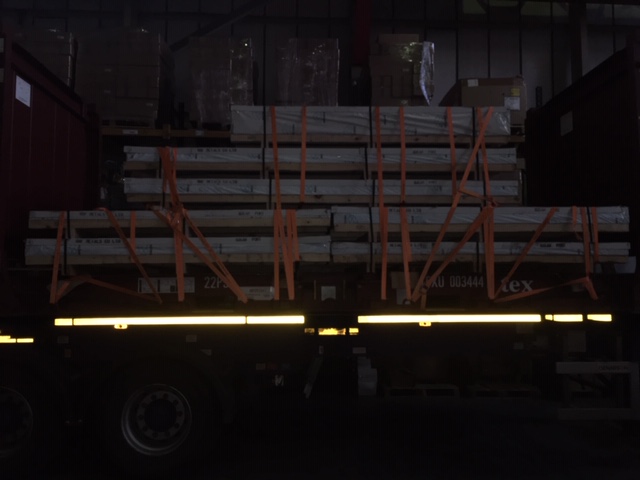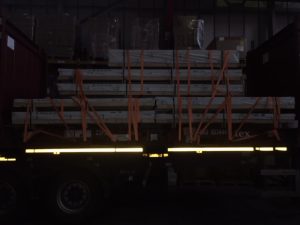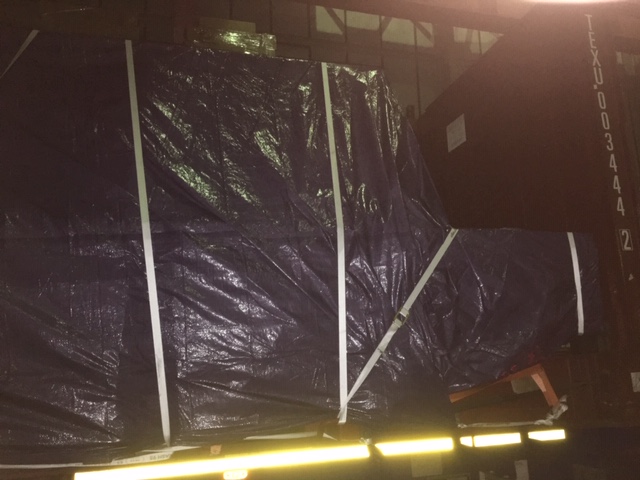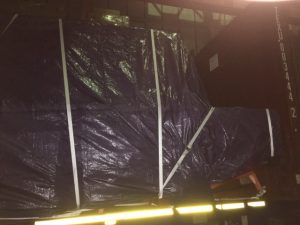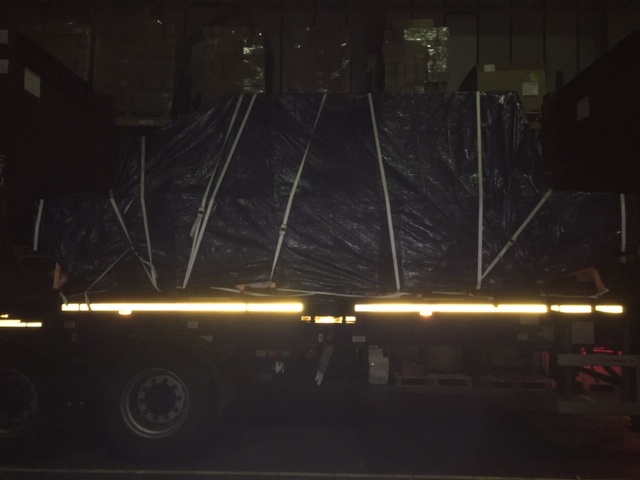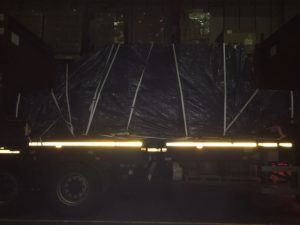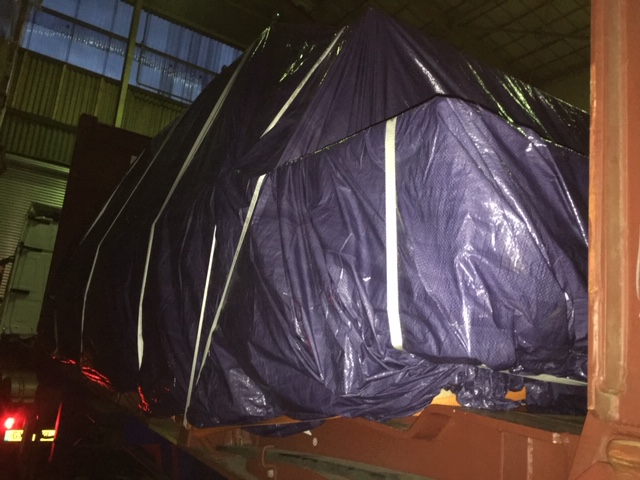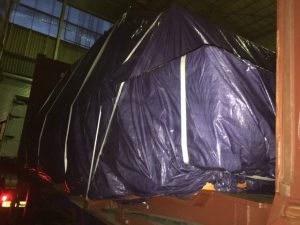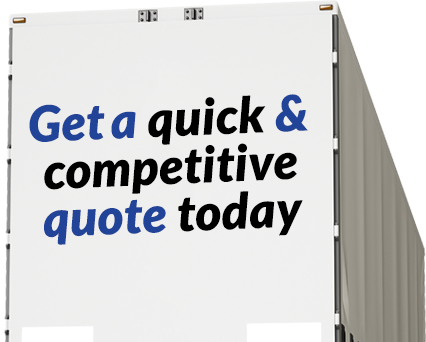 From 1kg to 26,000kgs, palletised or non-palletised cargo, bundles, IBC's, Hazardous or Non Hazardous, we can arrange most collections and deliveries. Part loads/groupage or full loads please give us a call.
Here you can find out what we are doing, what goods we are delivering and what destinations we are delivering to.
Please click to read more below, we are sure you will be surprised and interested in exactly what Hinks Haulage can offer and handle!