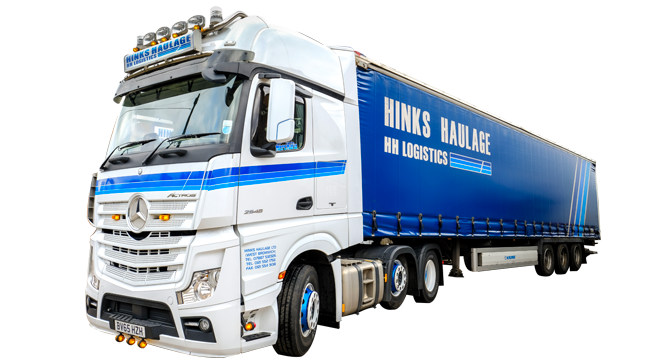 Here at Hinks Haulage we load containers for a variety of different destinations around the world. We have recently started to load containers to Australia, this involves using different loading and securing methods. We use slings to ensure that the freight does not move on it's long journey and we hang ten gel bags in each container as the container will go through different weather changes, the gel bags help to absorb any water that may get produced inside the container on its journey.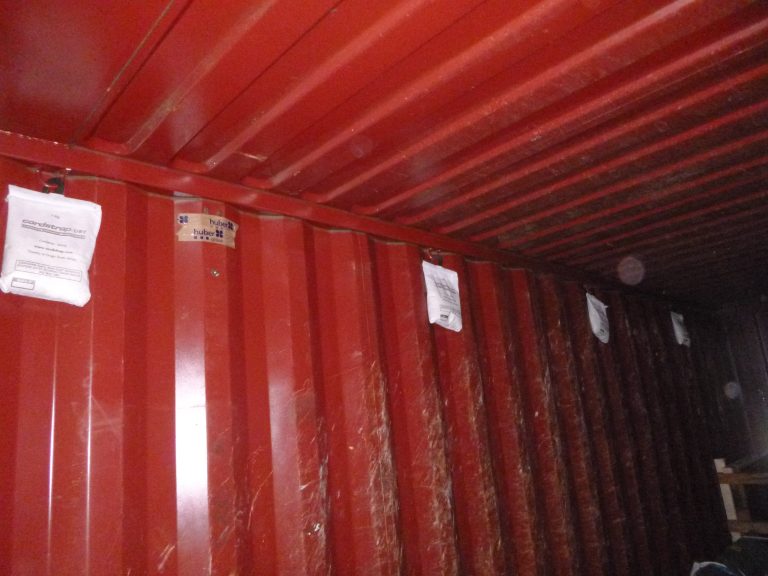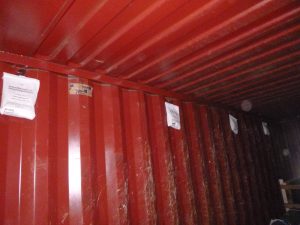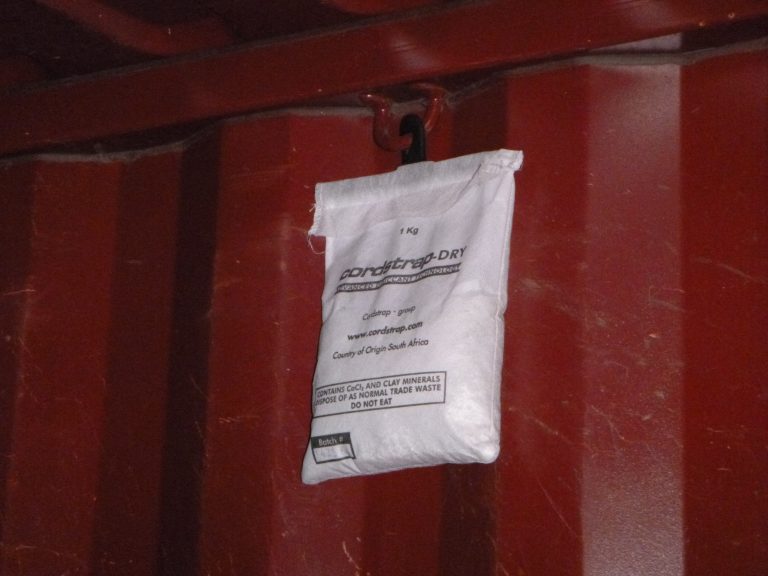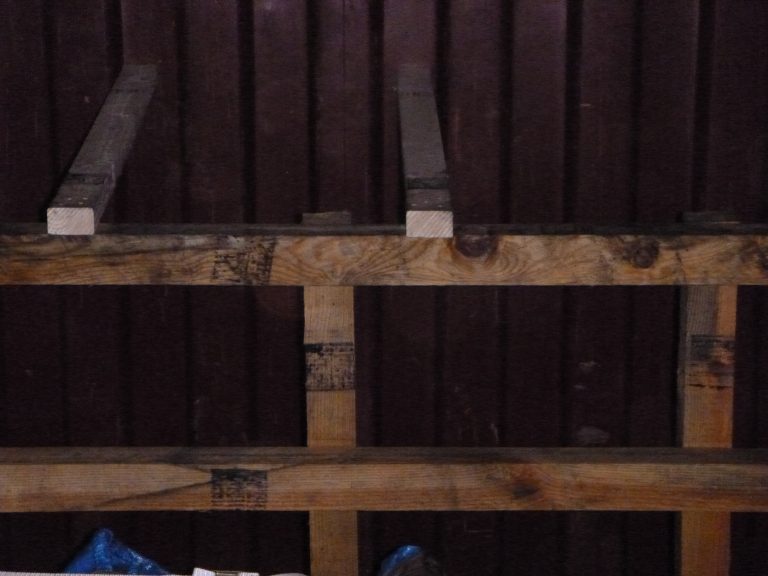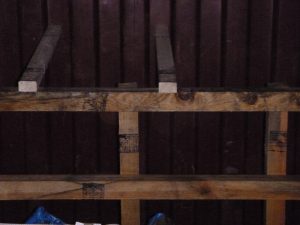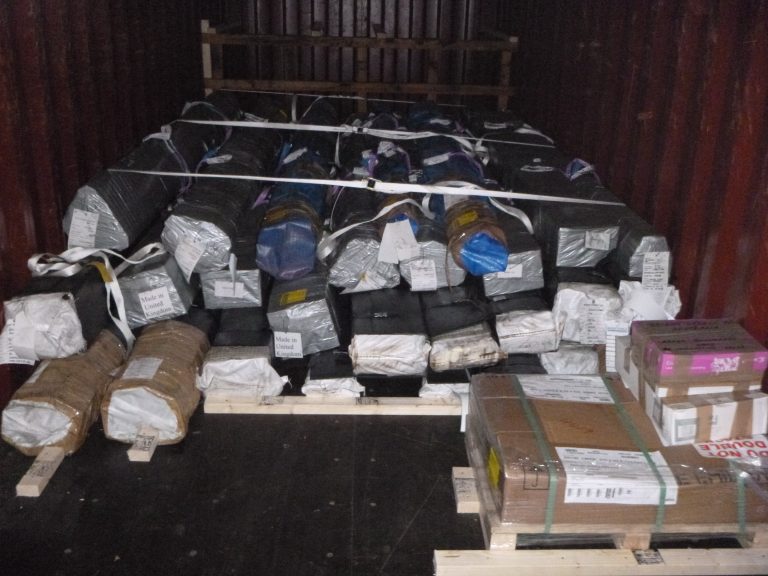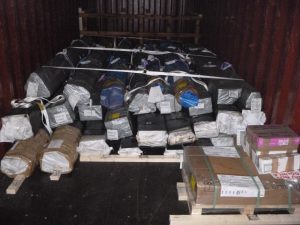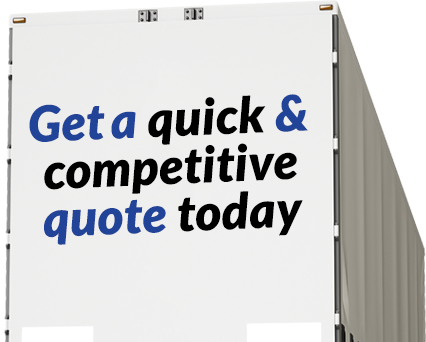 From 1kg to 26,000kgs, palletised or non-palletised cargo, bundles, IBC's, Hazardous or Non Hazardous, we can arrange most collections and deliveries. Part loads/groupage or full loads please give us a call.
Here you can find out what we are doing, what goods we are delivering and what destinations we are delivering to.
Please click to read more below, we are sure you will be surprised and interested in exactly what Hinks Haulage can offer and handle!