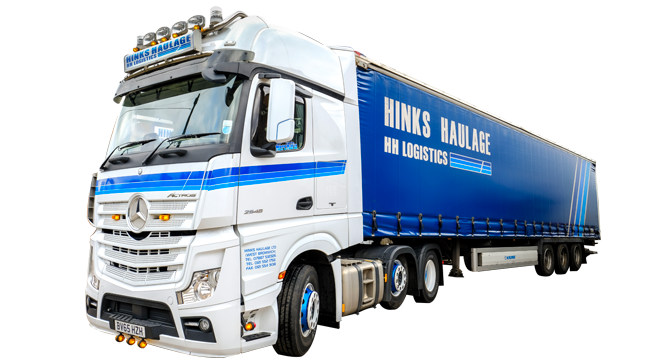 As we pass the half way point of the year the boys and girls here have been very busy. The warehouse have knocked out 157 container and 56 international export trailer loads, a total of 2700 tonnes of freight. The transport side have been equally as busy covering over 84,000 miles, delivering the usual array of freight across the country.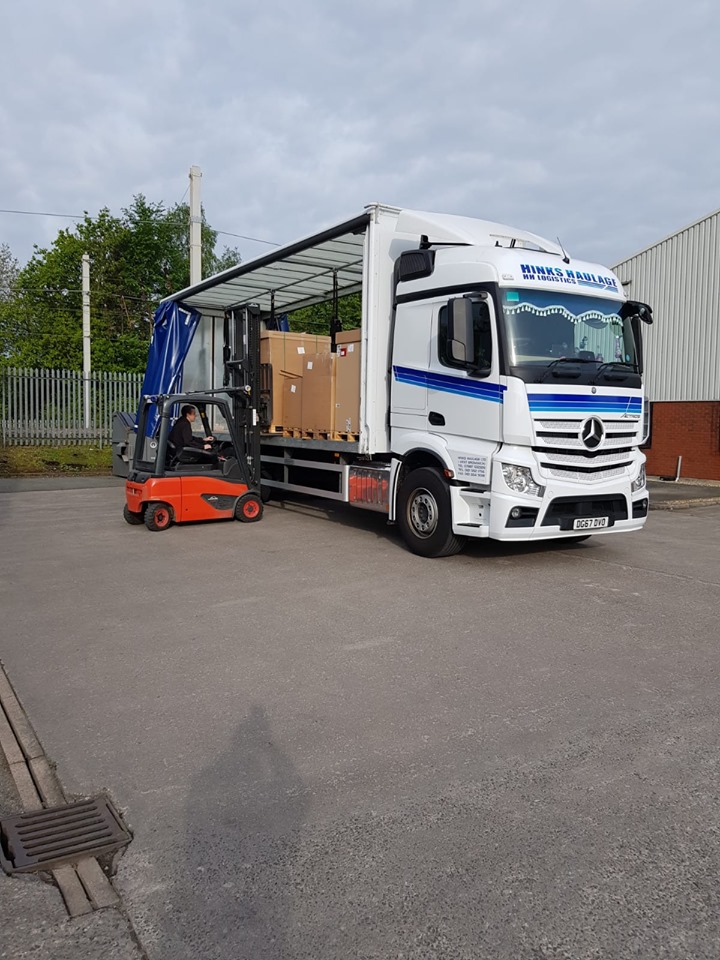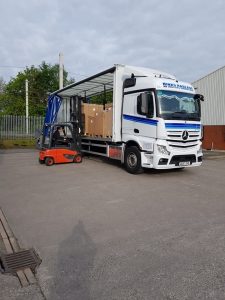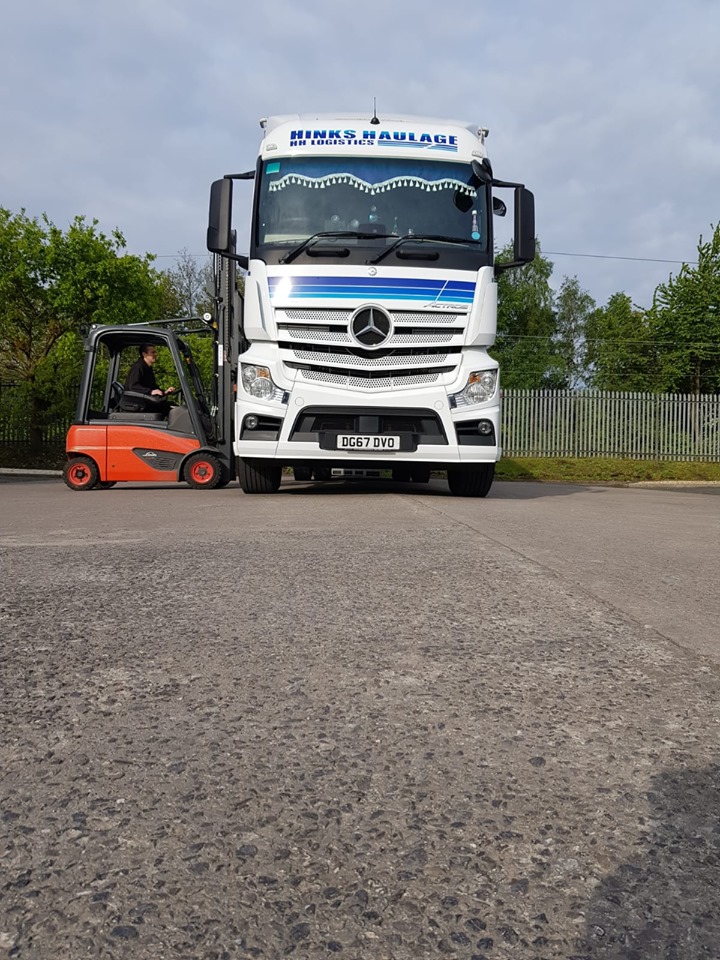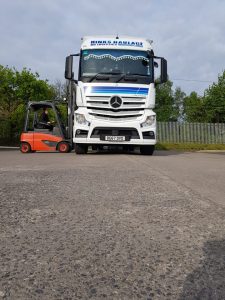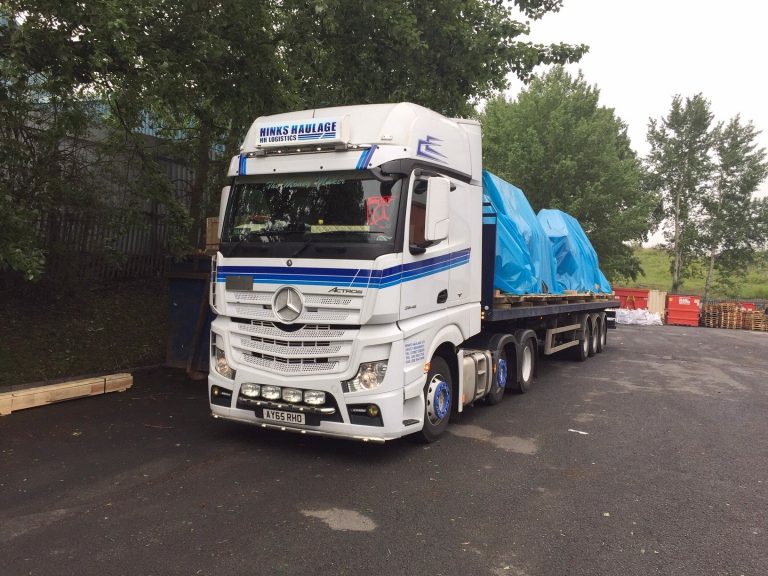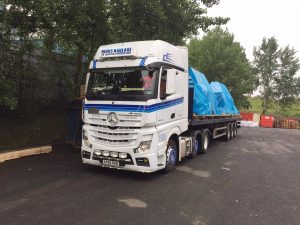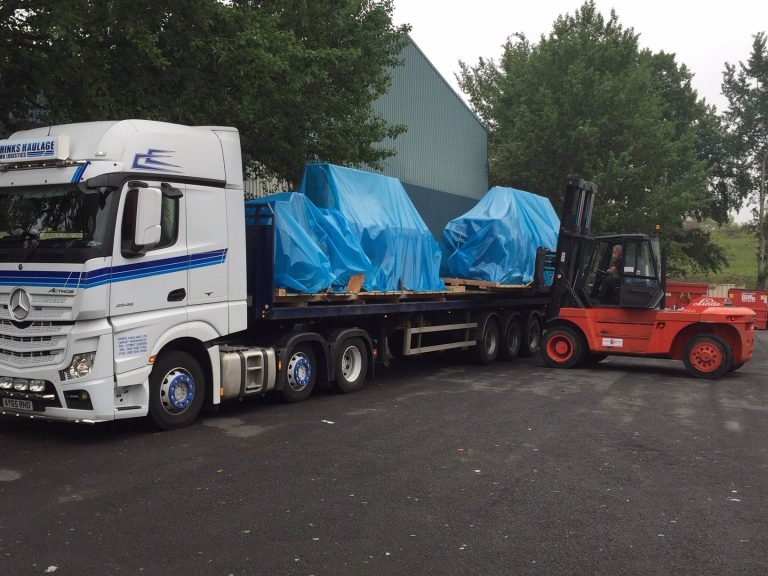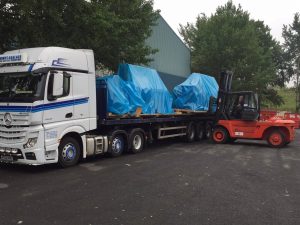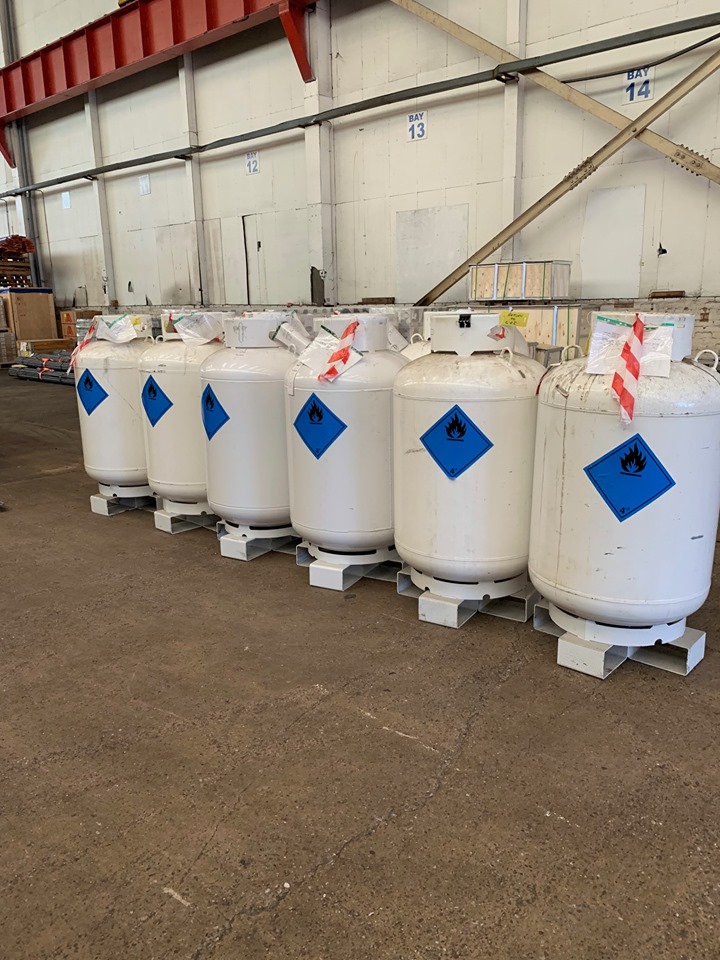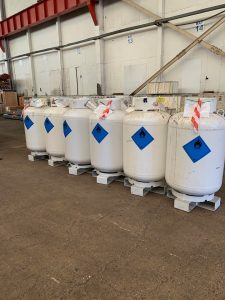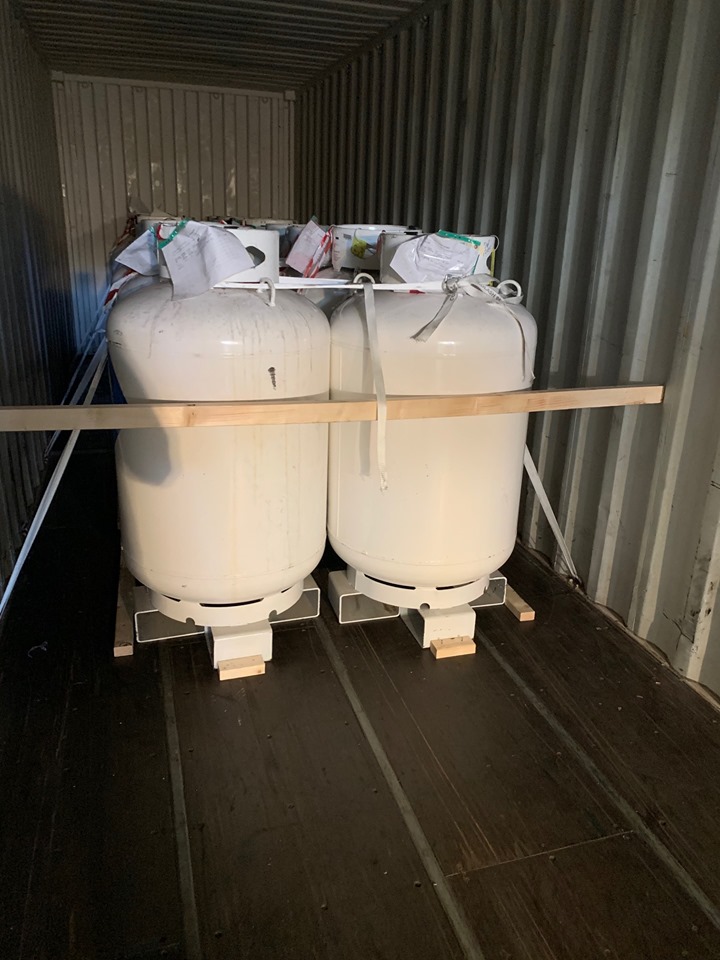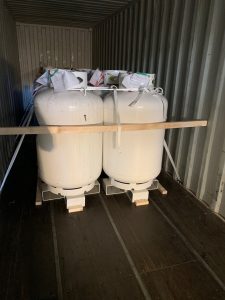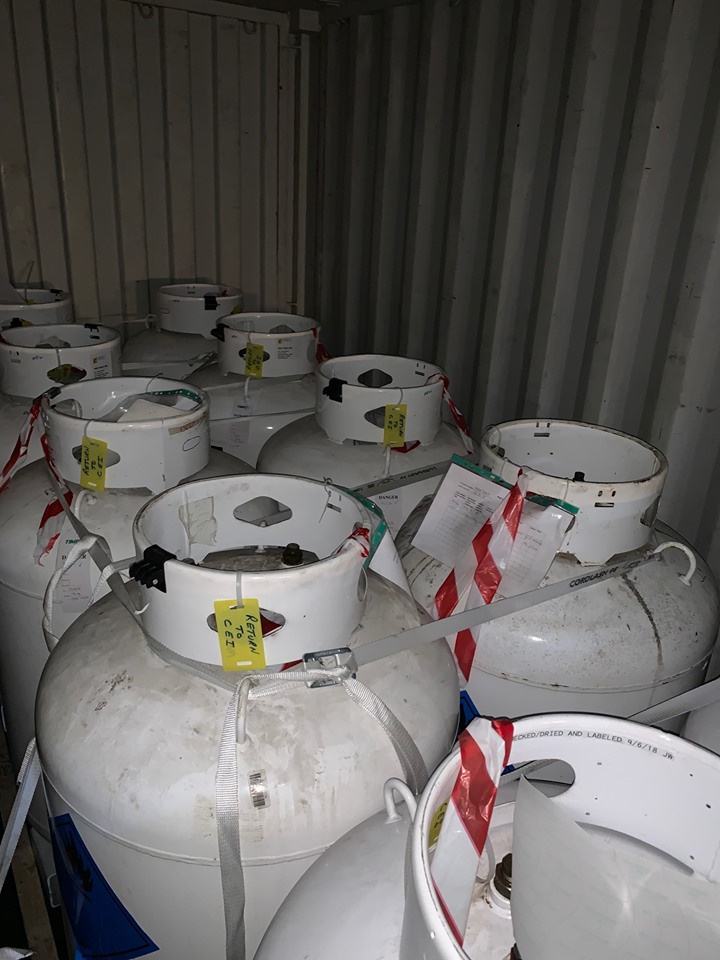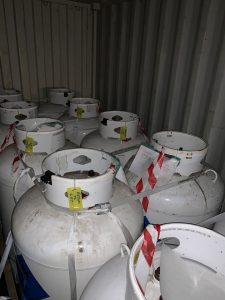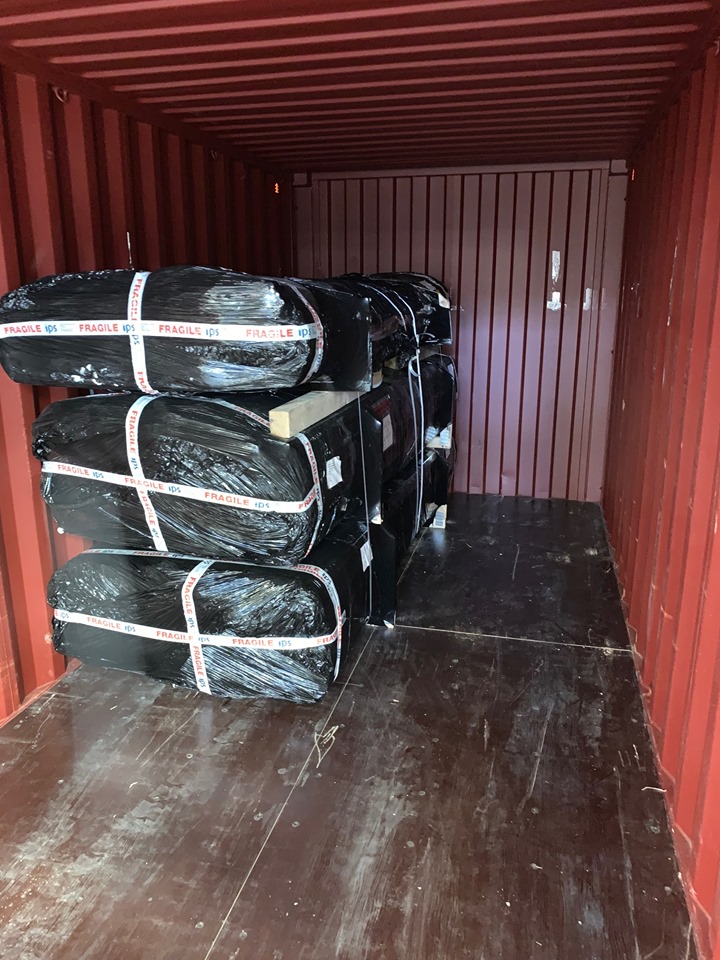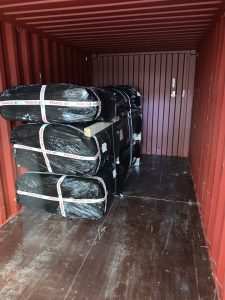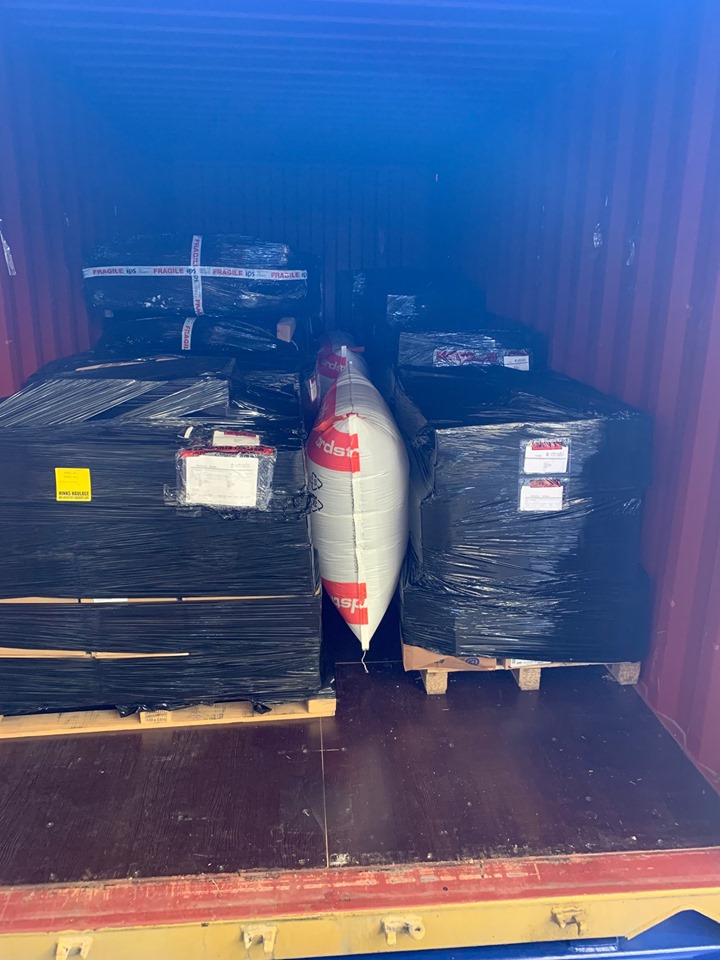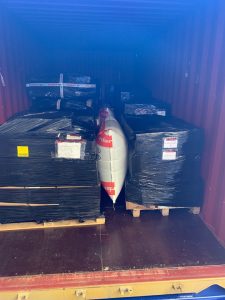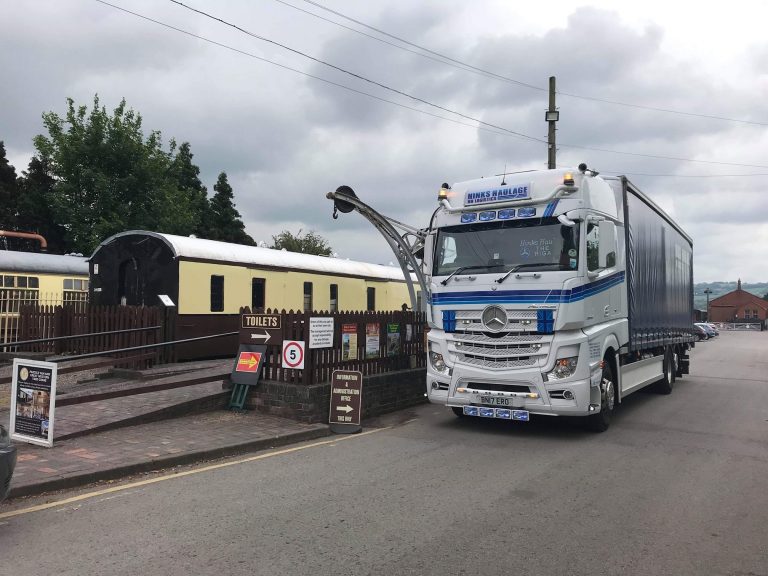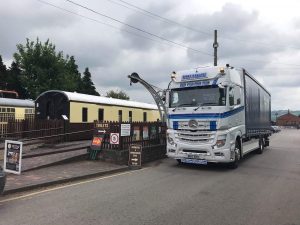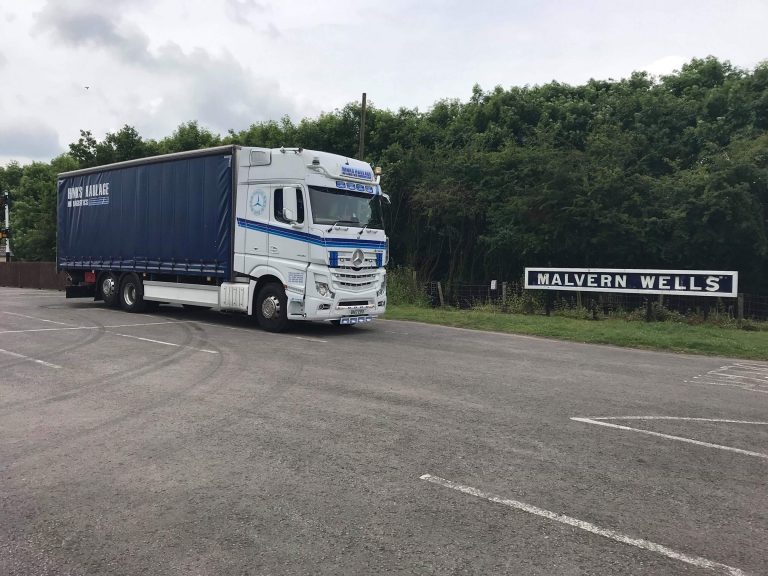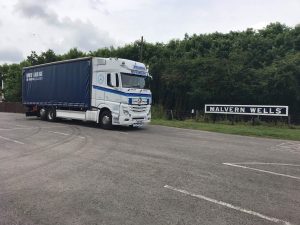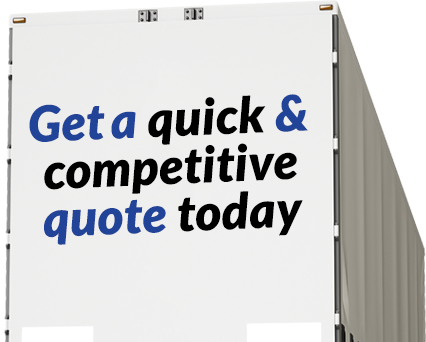 From 1kg to 26,000kgs, palletised or non-palletised cargo, bundles, IBC's, Hazardous or Non Hazardous, we can arrange most collections and deliveries. Part loads/groupage or full loads please give us a call.
Here you can find out what we are doing, what goods we are delivering and what destinations we are delivering to.
Please click to read more below, we are sure you will be surprised and interested in exactly what Hinks Haulage can offer and handle!