WE ARE AN ETSF BONDED WAREHOUSING FACILITY ETSF STANDS FOR.... EXTERNAL TRANSIT STORAGE FACILITY. WHAT YOU NEED TO KNOW....
Hinks Haulage has now become an approved ETSF Warehouse Facility. An ETSF Warehouse is an area that has been approved by the H M Revenue & Customs that is situated outside an appointed customs area of port or airport, where bonded goods may be held until they are assigned to an approved customs clearance agent. This allows customers to remove their consignments from consolidated containers without awaiting clearance of other loads within the container.
Formerly known as ERTS, Hinks Haulage's fully accredited ETSF facility enables cost effective control of your consignments using specifically approved software systems that are linked directly to the UK centralised customs system. The facility allows you to store your goods for up to 90 days without paying duty and/or VAT.
This service is fully integrated with Her Majesty's Revenue and Customs (HMRC) through their Customs Handling of Import and Export Freight (CHIEF) system. This means that we can provide the ETSF facility to our clients with a complete guarantee.
Hinks Haulage offers many different warehousing opportunities as well as our ETSF. Take a look across our website to see more offers which may benefit you. Please feel free to give us a call and we will be happy to answer any questions and assist you in any quotations that you may require.
WHAT DOES USING A BONDED WAREHOUSING FACILITY MEAN FOR YOU?
We can store your goods for up to 90 days and your goods will be safe and secure. We accept both Groupage and Full Container loads. Your goods will have a fast turn around time once they have been cleared by customs procedures and as well as this no duty and/or VAT is payable until your goods are required and released. We can offer you competitive storage charges for your goods and you will have less money tied up in taxes which means that you will have greater control over your cash flow.
For more information please get in touch today. You can contact us on warehouse@hinkshaulage.co.uk for any bonded warehousing enquiries.
SPECIALISED FACILITIES FOR YOUR GOODS
READ MORE HERE
24 HOUR SECURITY EVERY DAY
READ MORE HERE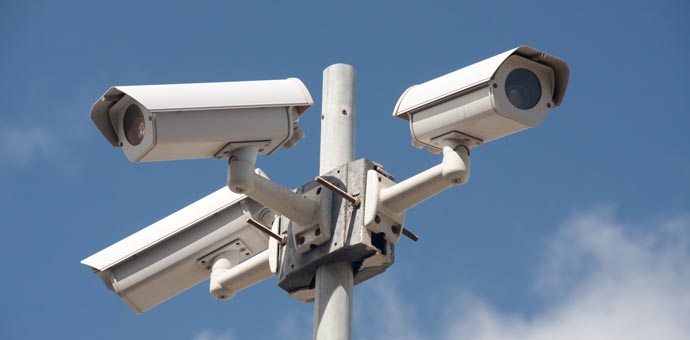 enquire about our bonded warehouse today