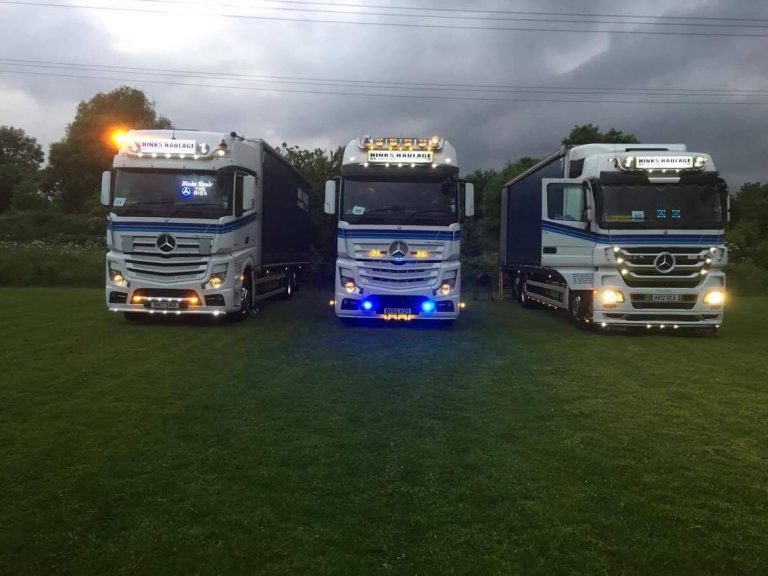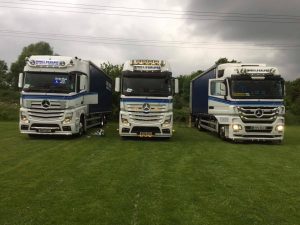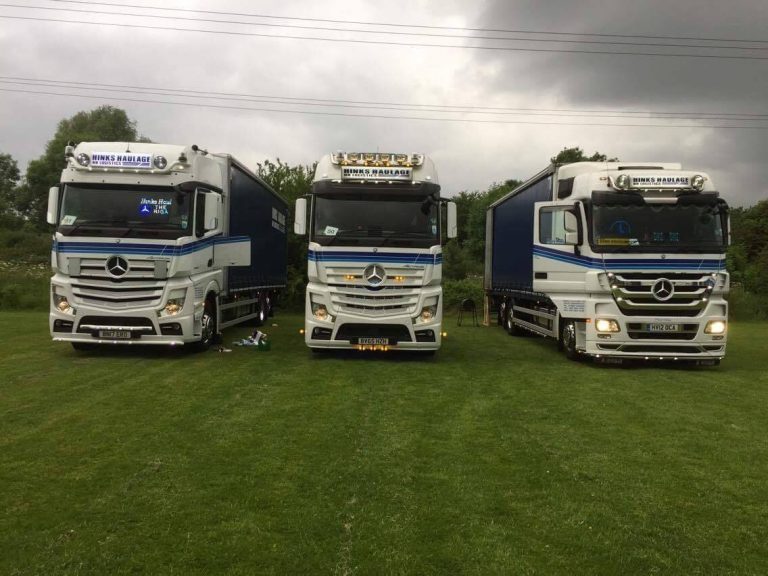 Well done to Andy, Phil and Russell who recently attended the Nuneaton Truck Show. Congratulations to Andy as we are proud to announce that he left the show with 2 awards which were awarded for our newest vehicle!! We proudly won for 2nd Best Rigid and 3rd Best Mercedes!!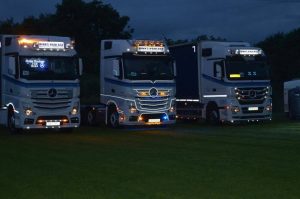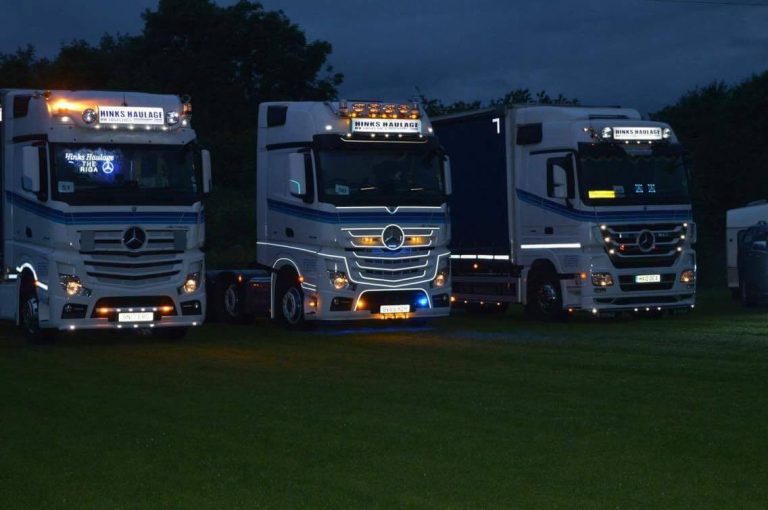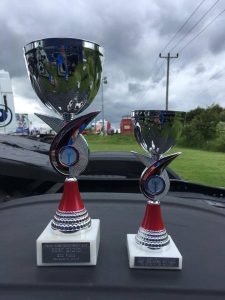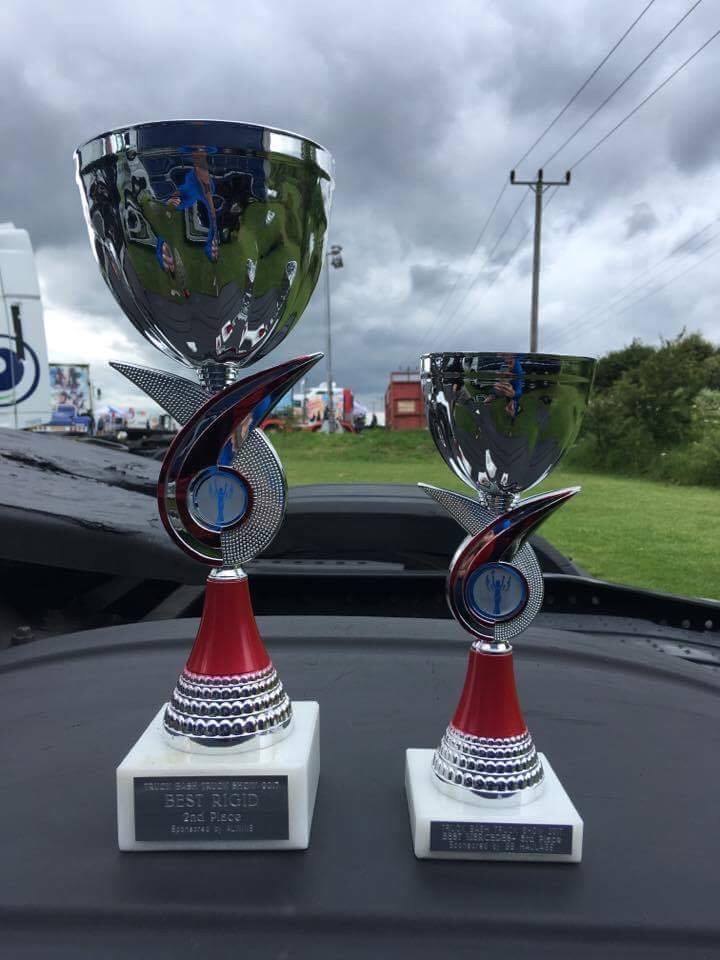 We are also excited to announce that Hinks Haulage has recently been published in 2 articles speaking about our newest vehicle and its amazing features in more detail.
Please take a look on our Facebook Page or click on the below links to have a read.